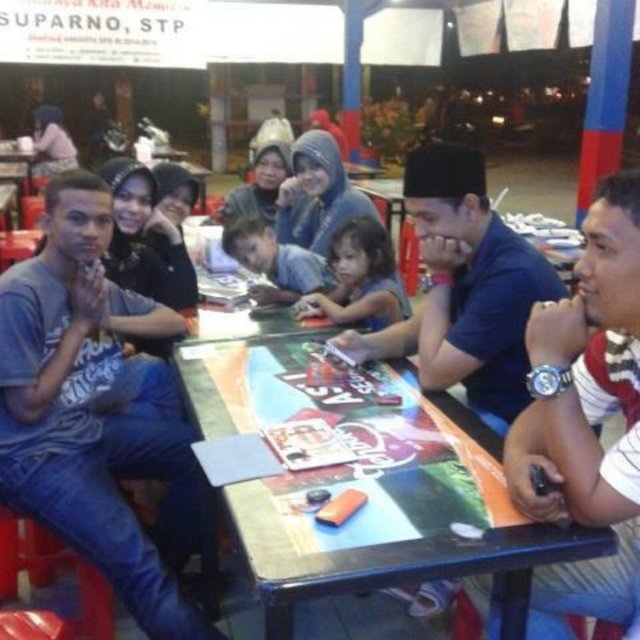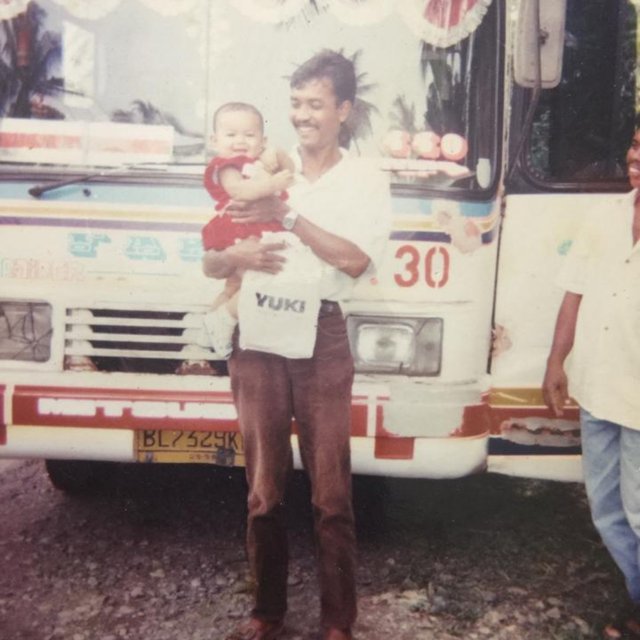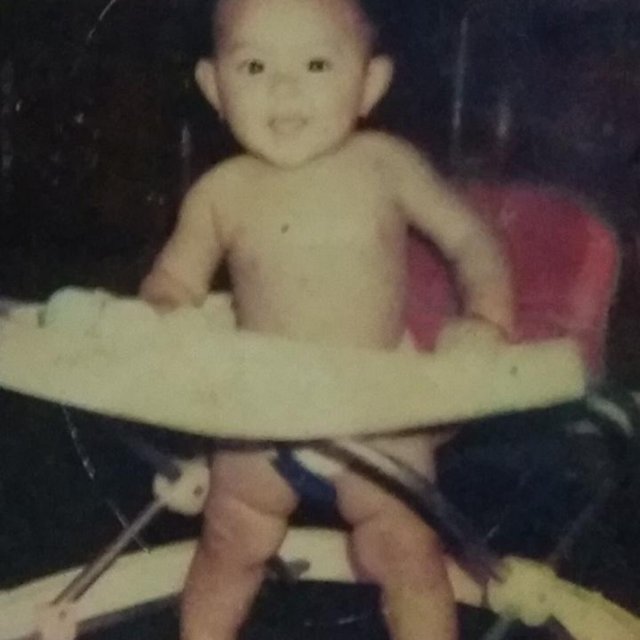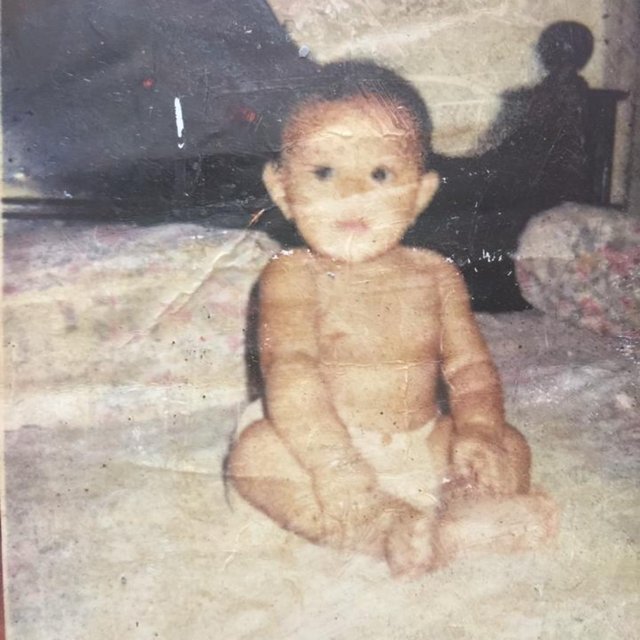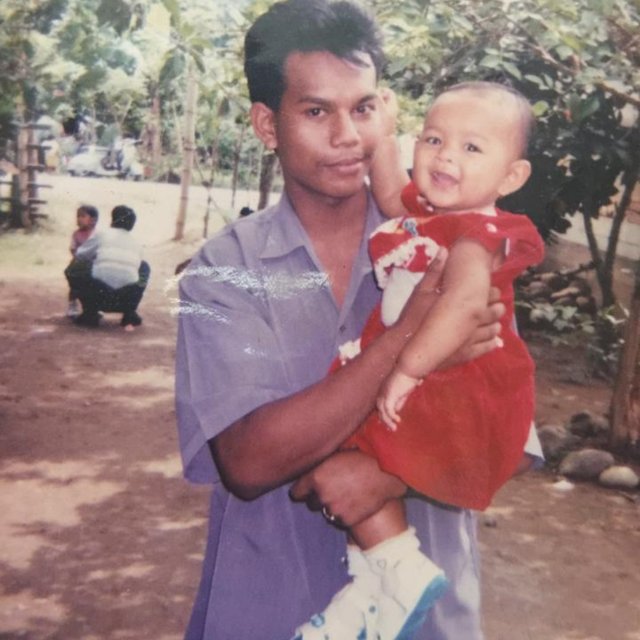 Hallow kawan-kawan sahabat Wherein-id Semuanya.berjumpa lagi dengan saya pada postingan kali ini dengan tema foto-foto jadul atau foto-foto zaman dahulu.
ini adalah foto-foto keluarga kami zaman dulu itu waktu masih bayi-bayi dan juga ada yang untuk kami masih sekitar tahun 2010 masih dalam usia remaja.
foto kumpulan keluarga tersebut adalah foto ketika di Malaysia antara tahun 2005 hingga 2009.sudah agak sedikit lupa tahun yang tepatnya karena sudah lama sekali waktu kami masih usia remaja sekitar usia SMP.
dan foto-foto di bawah yaitu para bayi-bayi itu adalah foto saya ketika masih kecil sekali masih bayi itu sekitar tahun 95 waktu berumur 1 tahun ataupun 1 tahun setengah.
dan itu ada sebuah foto saya yang dilatarbelakangi dengan foto sebuah kendaraan umum yang sangat terkenal zaman dahulu yaitu sebuah kendaraan minibus yang sering kami sebut dengan nama mobil BE mobil tersebut beroperasi seingat saya sekitar tahun 95 sampai 2005 sesudah itu sampai sekarang mobil BE sudah jarang kita temui.
demikianlah sahabat semuanya nostalgia masa lalu yaitu kenangan masa lalu saat masih kecil sampai sekarang Yang kalau tanpa foto kita semua tidak bisa mengingatnya karena itu masih kecil sekali Semoga renungan ini menjadi bahan untuk kita meningkatkan kehidupan dan aktivitas yang lebih positif di masa depan.
Salam @muslinasofyan
[WhereIn Android] (http://www.wherein.io)