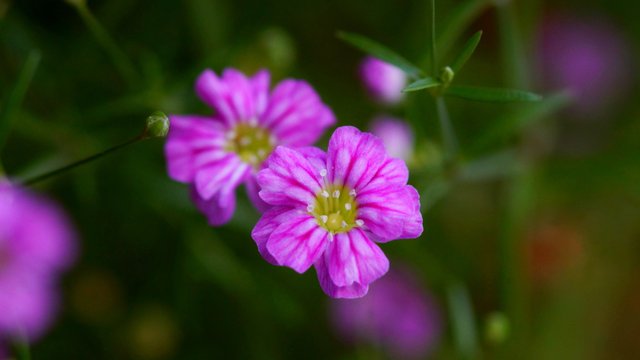 My Actifit Blog #671 | 26 June 2020 |
It has been 14 days ago, when I needed some stuff for my balcony from the local plant center. I noticed a plant there which I had never seen before!
This plant with its very fine branching forms an almost impenetrable network of tiny leaves and flowers and is totally beautiful to look at. The flowers are white and pink.
The plant grows very fast and therefore needs a lot of water and a sunny place.
The name of this pretty plant, which unfortunately will not survive the winter:
Gypsophila muralis.
Take it home, if you happen to see it! You won't regret it!

Es ist bereits 14 Tage her, als ich im örtlichen Pflanzenzentrum einige Dinge für meinen Balkon brauchte. Dort fiel mir eine Pflanze auf, die ich bisher noch nie gesehen habe!
Diese Pflanze bildet mit ihren sehr feinen Verästelungen ein fast undurchdringliches Netzwerk von winzigen Blättern und Blüten und ist total schön anzusehen. Die Blüten sind weiß und rosa-farben.
Die Pflanze wächst sehr schnell und braucht daher auch sehr viel Wasser und einen sonnigen Platz.
Der Name dieser hübschen Pflanze, die leider den Winter nicht überleben wird:
Gypsophila muralis oder auf deutsch: Mauer Gipskraut
Nehmt sie mit nach Hause, solltet ihr sie mal irgendwo sehen! Ihr werdet es nicht bereuen!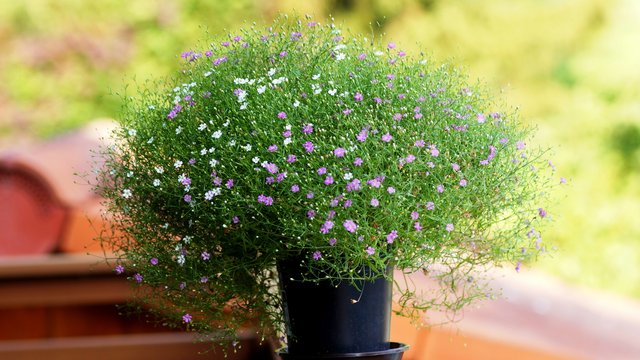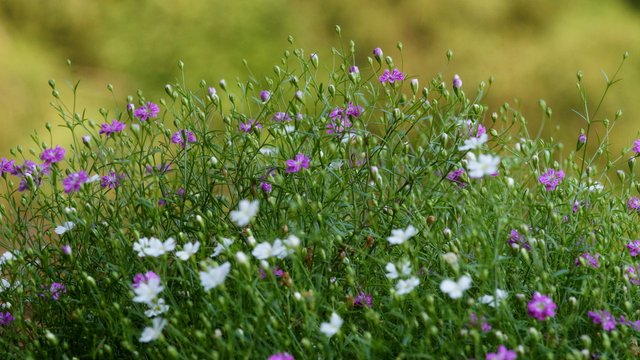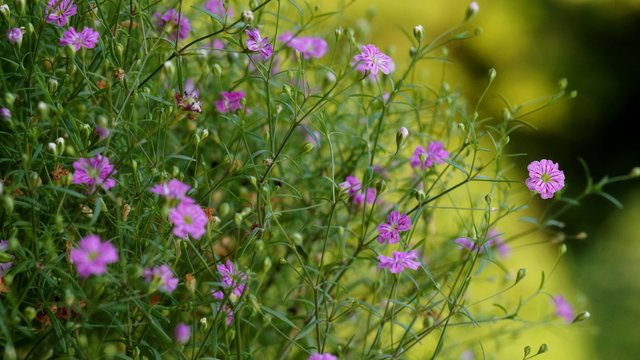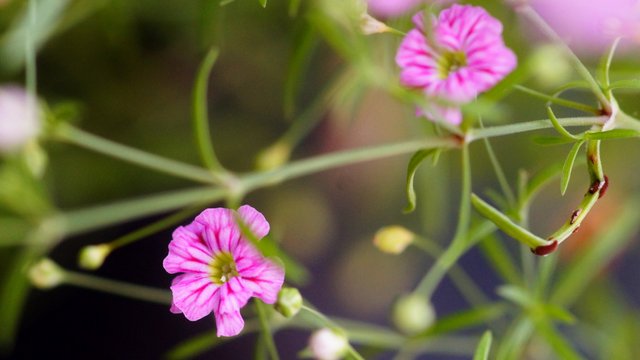 Stats for Today
Running: 12 km • Walking: 5 km
Current Total 2020:

1 100 km
Activity Count: 25 208 steps

(counted by my Fitbit device synced with actifit fitness tracker)
Activity Type:
Running, Walking, Daily Activities
Current Actifit User Rank: 63 (+17.00)*
*Holding 170.00 AFITX tokens
Rewarded Activity Reports: Level 8/10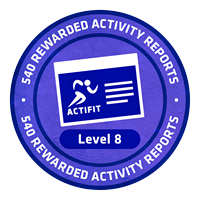 Next Badge: Level 9 needs to have 720 Rewarded Activity Reports!

How to start your actifit/HIVE account:
• Signup for a HIVE-account here
• Download the app for Android or IOS
• Join Actifit's community on Discord for discussions and help
• Follow @actifit for daily News and Statistics
• Read the Official White Paper for further information on the project!
• Please vote for @actifit as witness!! The team is doing an excellent job!
• Get upvotes from @actifit by posting your daily activities!
• Make at least 5K steps daily! Now you are ready to go to the Moon!
• Distance to the Moon is avg. 385K km! Enjoy your lifelong travel! 😄

This is my actifit posting account! I'm trying to enhance my health and fitness mainly by running, walking, cycling and swimming.
Please support and follow my progress! Thanks so much!
In addition your steps can earn Sweat-Coins!
Please use the following link to download the App (IOS or Android):
Sweat-Coins
Life is Motion! Live an active Lifestyle to stay healthy and fit!




Photos © by actifit-peter
Who-Am-I ?