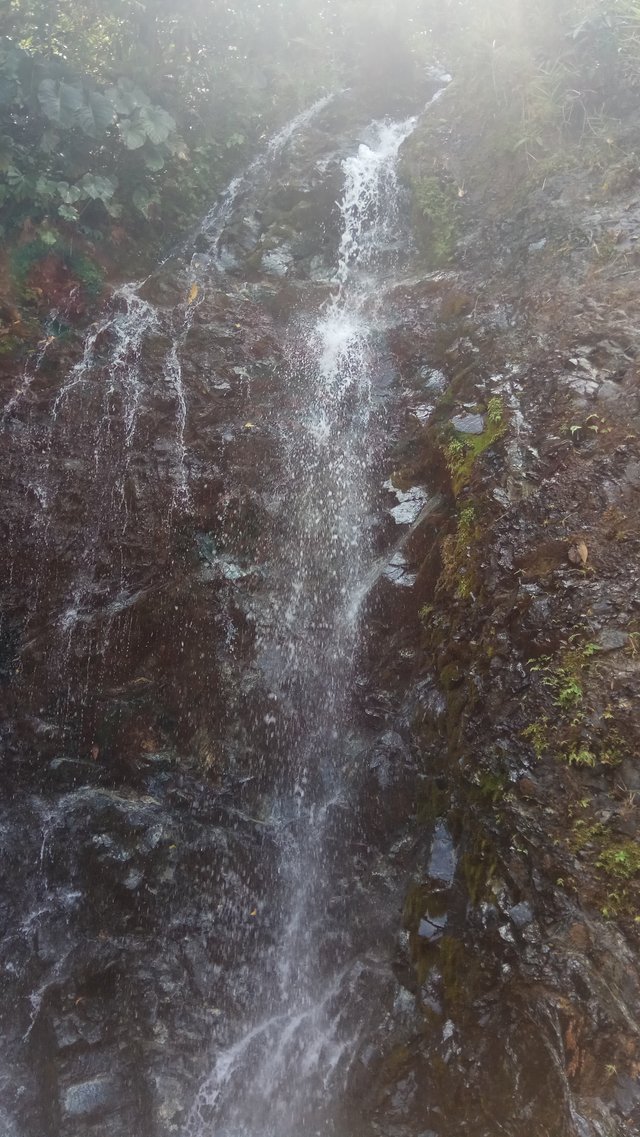 This morning I woke up very fast. About an hour faster than usual. This was triggered by my sleep schedule which changed last night. Due to fatigue, I fell asleep very fast last night. So I woke up faster. To take advantage of the time before the dawn prayer, I grabbed a cellphone and read some news.
Then I went to the mosque to perform the morning prayer and after the morning prayer, I walked around the housing complex. Because I walked too early, I hardly met the people I usually met while walking around the housing complex. After walking around the housing complex, I went home and breakfast. Because today I get a holiday schedule from work, so I did not rush to the office this morning.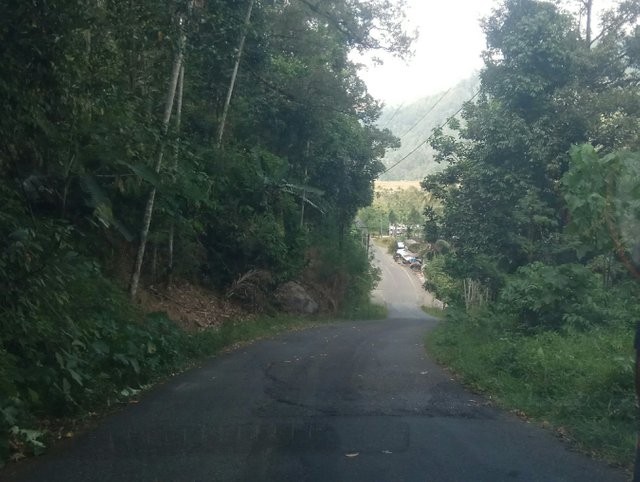 But my wife has made plans from last night, today she invited me to an area. The area is high land in our area. The distance is about 3 hours away by car. In fact the distance of the area is only about 65 kilometers. But because the road is narrow and along the road are hills. Where the road is a lot of ravines and cliffs so I must be careful in driving the car. Moreover, this route is still unfamiliar to me, so I have to be extra careful, especially when occasionally passing dum large trucks that carry material from the mountain. In the area there is a beautiful and still natural river. In addition there is also a waterfall located on the edge of the road.



5214