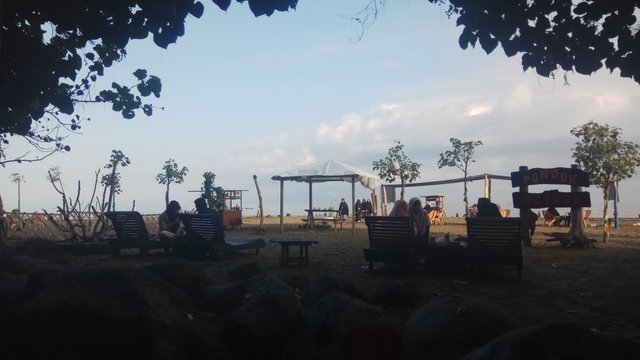 Today I return to visit the beach. Yes, after yesterday my sister @mjroja teased me with the beach near our parents' home in my hometown. After traveling to the highlands yesterday with my wife, we didn't go home right away. But we went home to our parents. Of course we also brought durian that we bought there. My sister @mjroja really likes durian. That's why yesterday she very often contacted me via her cellphone and social media to take home the durian.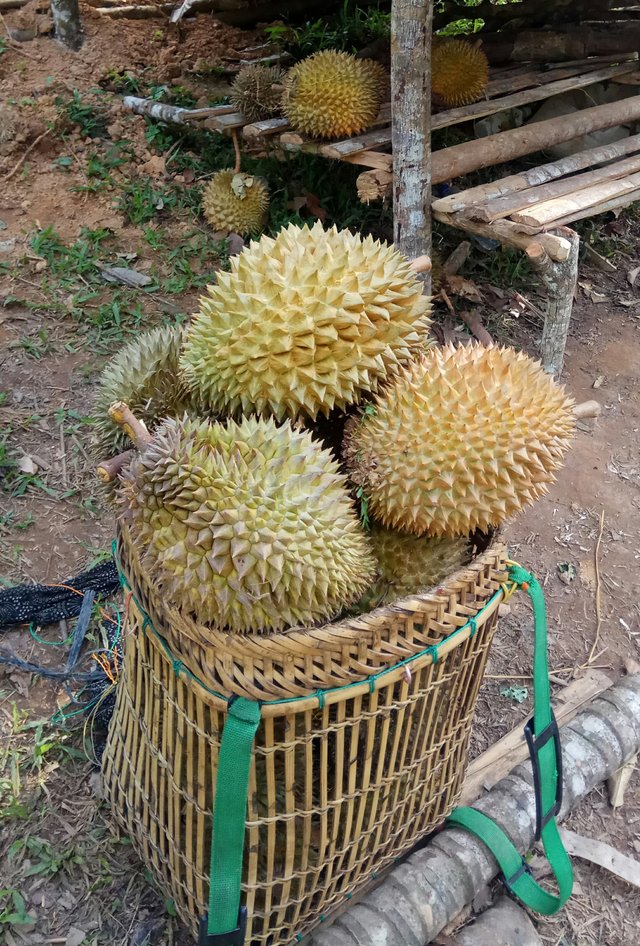 Forget yesterday. Today I visited the beach with my wife and my sister's family. She came with her husband and childrens. Her childrens are very close to me, sometimes they prefer to be with me than with their parents.
We walked on the beach joking. The distance we traveled was only about 3 kilometers, but we passed it for more than an hour. Because we joke more and play with the waves combing the beach. When the sun starts to sting. We returned to a cafe for breakfast. In this cafe, we also took a very long time, because the childrens did not want to go back home but asked to go back to the sea and swim there. But we were only able to monitor from a distance to make sure they didn't swim far out to sea.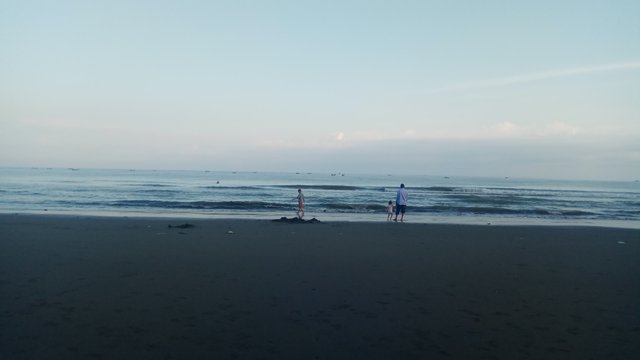 Before lunch we just returned to our parents' house, there we again met with our parents and were busy discussing the atmosphere at the beach. Usually we also invite them to the beach, but this morning they first left the house and went to the place where people died. So they did not join us to the beach.



5241