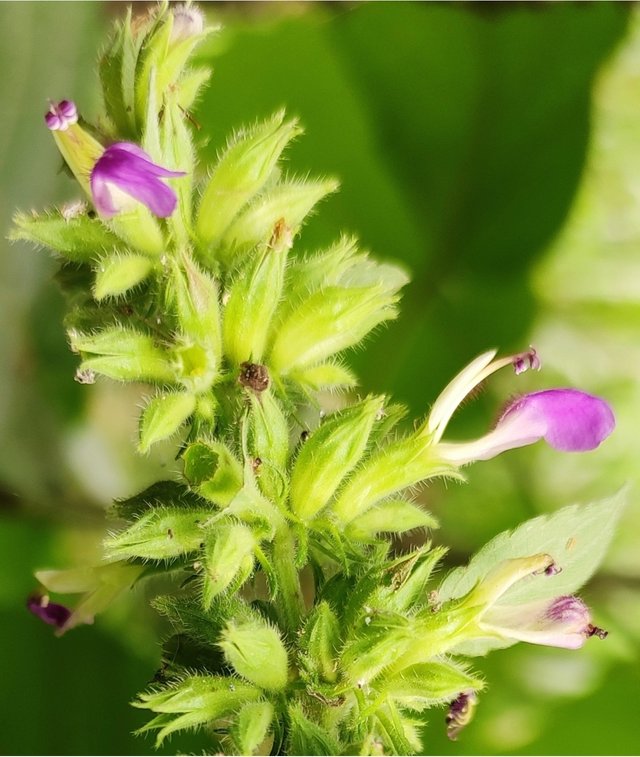 Hello dear steemains!
If we are failing to reach our goal by working properly, it does not mean that we should choose the wrong path. Actually we need patience at that time. We should wait for the moment when the circumstances are favorable. Any hasty decision never goes in favor. So whenever you have to face this kind of situation, keep the brain calm and wait for the good times.
Now I have completed my today's actifit exercise session and today I able to reach 6k points by walking moving around the office along with daily activities..
Hope you are also enjoying this task and keeping your health maintain.
кεερ ση αcтιғιттιηg αη∂ кεερ ση ρυsнιηg #sтεεм
You can fallow me on-
Dtube link-
twitter-[
https://twitter.com/certain95674252
Youtube channel-https://www.youtube.com/channel/UCftS7IxT0B2jqmmqvOldgUQ
Instagram-https://www.instagram.com/p/BsJ9FMflUVY/?utm_source=ig_share_sheet&igshid=6sxjsel5ek44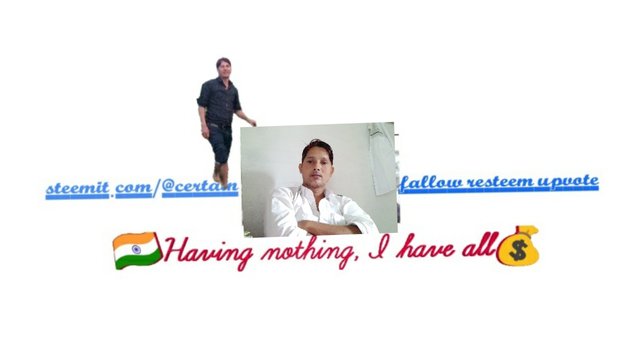 6288

Daily Activity, Weight Lifting