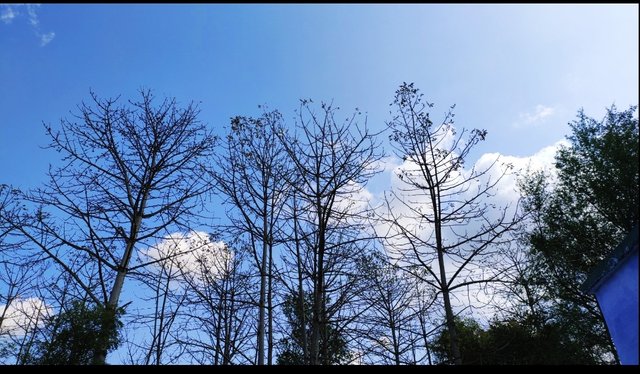 Hello dear friends!
Nature is the best friend of every human being but for it we have to insight eyes to see it. Nature who provides so many useful thing for humans replacing just want little care. If we live with nature friendly, definitely there is no booe rather than it.
Now I have completed my today's actifit exercise session and today I able to reach 6k points by walking moving around the office..
Hope you are also enjoying this task and keeping your health maintain.
кεερ ση αcтιғιттιηg αη∂ кεερ ση ρυsнιηg #sтεεм
You can fallow me on-
Dtube link-
twitter-[
https://twitter.com/certain95674252
Youtube channel-https://www.youtube.com/channel/UCftS7IxT0B2jqmmqvOldgUQ
Instagram-https://www.instagram.com/p/BsJ9FMflUVY/?utm_source=ig_share_sheet&igshid=6sxjsel5ek44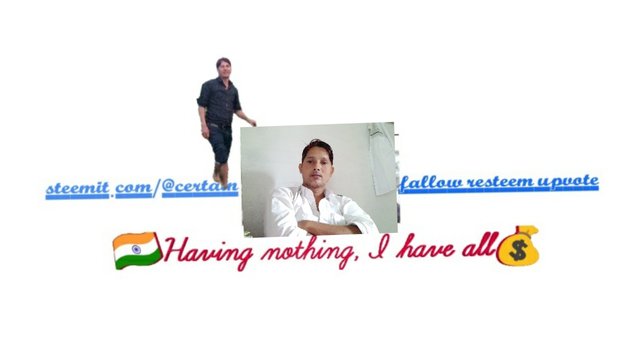 6392

Daily Activity, Moving Around Office