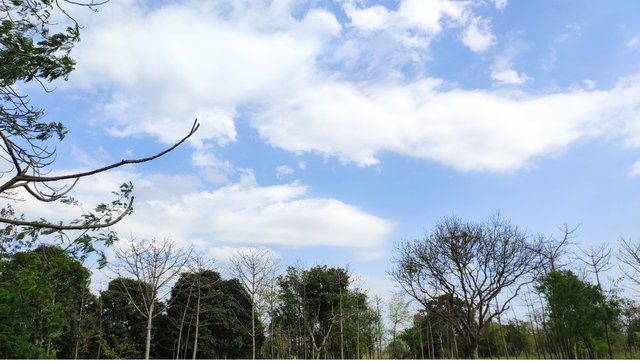 Hello dear friends!
The intermittent rains have made the atmosphere very pleasant. Branches have started coming out in the trees after autumn. Flowers begin to appear in Semal'strees. Mango trees have started blossoming. This means a sign of good weather that will be seen in the coming days. There are very few leaves in this picture, but the flowers on the trees covered behind by the clouds. Every things seems beautiful.
Now I have completed my today's actifit exercise session and today I able to reach 7k points by walking moving around the office along with daily activities..
Hope you are also enjoying this task and keeping your health maintain.
кεερ ση αcтιғιттιηg αη∂ кεερ ση ρυsнιηg #sтεεм
You can fallow me on-
Dtube link-
twitter-[
https://twitter.com/certain95674252
Youtube channel-https://www.youtube.com/channel/UCftS7IxT0B2jqmmqvOldgUQ
Instagram-https://www.instagram.com/p/BsJ9FMflUVY/?utm_source=ig_share_sheet&igshid=6sxjsel5ek44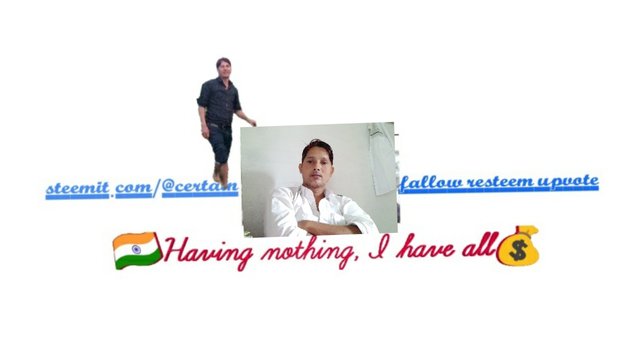 5860

Cycling, Daily Activity, Walking