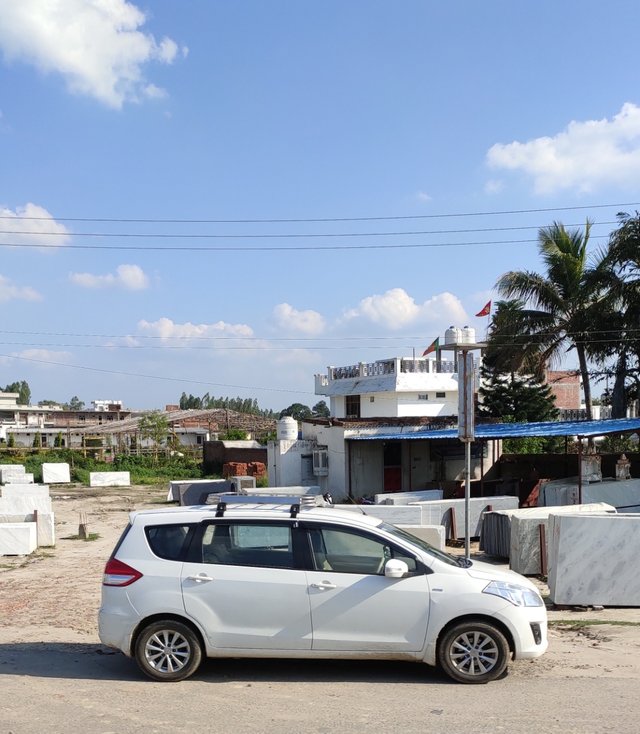 Hello dear friends!
India is called a country of festivals, Holi will be celebrated on the coming March 10, due to which a three-day holiday has been declared in government departments. Due to which I got an opportunity to go to home district, which is at a distance of 200 km from my workplace. It takes about 4 hours to reach home as there is only a roadways means so there is a possibility of taking a little more time. I think my name will definitely be in the leader board today because my score has reached above 35k.
Now I have completed my today's actifit exercise session today I able to reach 35k points by travelling..
Please update your vote witnesses to strengthen steem community
Hope you are also enjoying this task and keeping your health maintain.
кεερ ση αcтιғιттιηg αη∂ кεερ ση ρυsнιηg #sтεεм
You can fallow me on-
Dtube link-
twitter-[
https://twitter.com/certain95674252
Youtube channel-https://www.youtube.com/channel/UCftS7IxT0B2jqmmqvOldgUQ
Instagram-https://www.instagram.com/p/BsJ9FMflUVY/?utm_source=ig_share_sheet&igshid=6sxjsel5ek44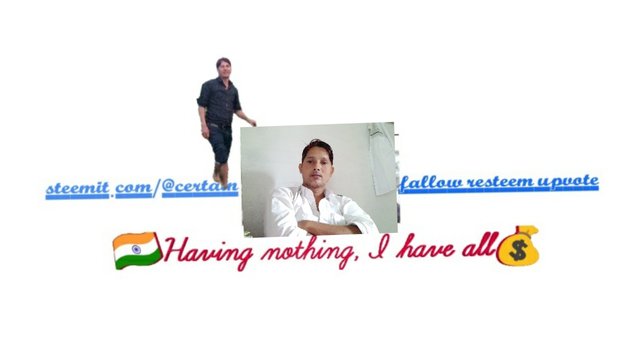 35722