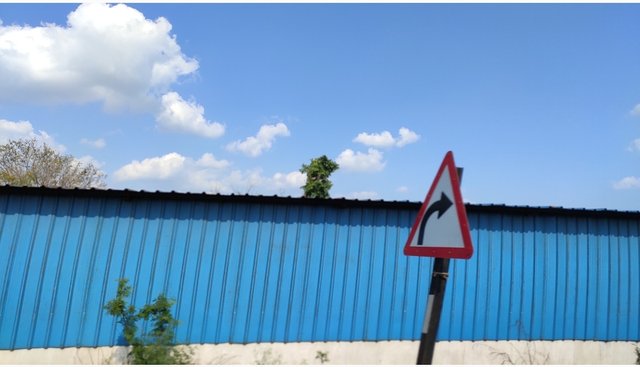 Hello dear friends!
If your neighbor is being tortured and you keep quiet or ignore, then the next number is yours. If it is wrong to do injustice, then it is wrong to suffer injustice, so definitely raise your voice against injustice.
Today I was cycling near about 2 kilometre. I am little bit careful about my fitness therapy, so when I found chance definitely I go for physical therapy whether playing or cycling.
Now I able to reach 6k points by walking and cycling..
Hope you are also enjoying this task and keeping your health maintain.
кεερ ση αcтιғιттιηg αη∂ кεερ ση ρυsнιηg #sтεεм
You can fallow me on-
Dtube link-
twitter-[
https://twitter.com/certain95674252
Youtube channel-https://www.youtube.com/channel/UCftS7IxT0B2jqmmqvOldgUQ
Instagram-https://www.instagram.com/p/BsJ9FMflUVY/?utm_source=ig_share_sheet&igshid=6sxjsel5ek44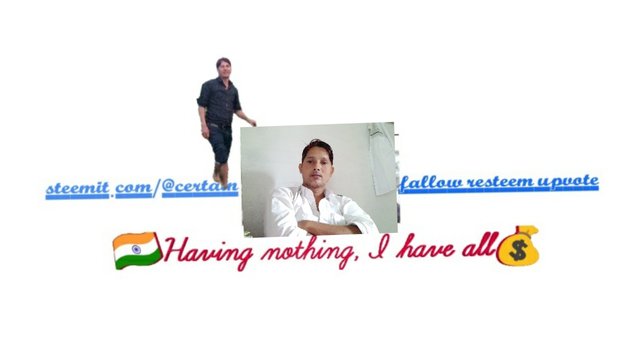 6427