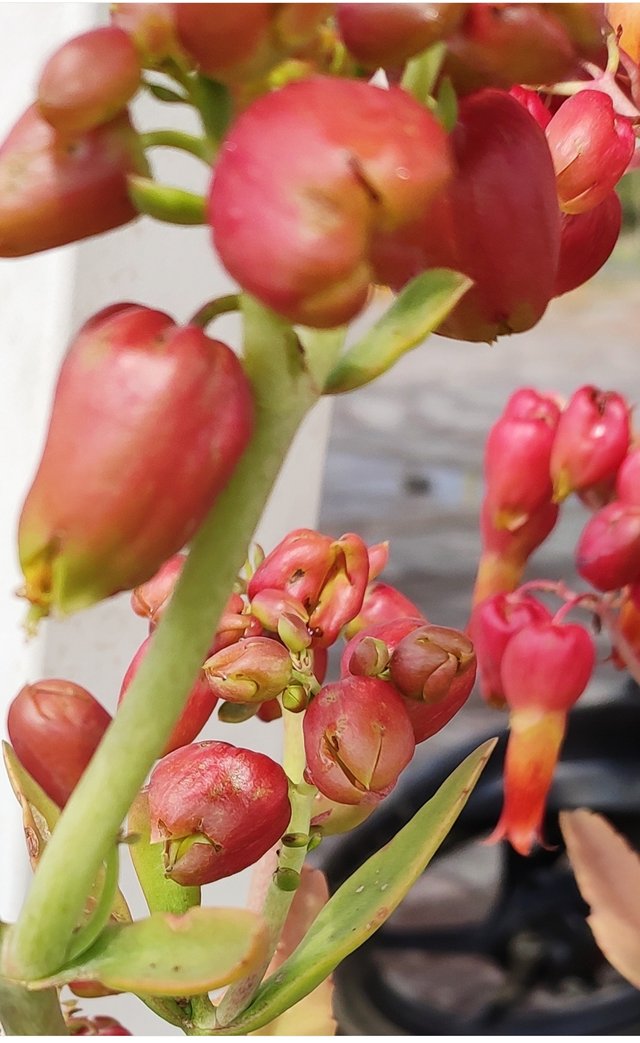 Hello dear friends!
This is my today's actifit report card. Throughout the day it was raining along with heavy hailstorm, so it was very difficult to go anywhere outside of the room. From yesterday it is unexpected rain and hail storm that destroying the crops.
Now I have completed my today's actifit exercise session and today I able to reach 5k points by walking..
Hope you are also enjoying this task and keeping your health maintain.
кεερ ση αcтιғιттιηg αη∂ кεερ ση ρυsнιηg #sтεεм
You can fallow me on-
Dtube link-
twitter-[
https://twitter.com/certain95674252
Youtube channel-https://www.youtube.com/channel/UCftS7IxT0B2jqmmqvOldgUQ
Instagram-https://www.instagram.com/p/BsJ9FMflUVY/?utm_source=ig_share_sheet&igshid=6sxjsel5ek44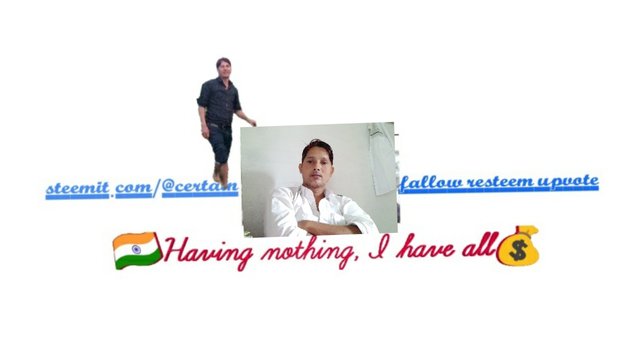 5486