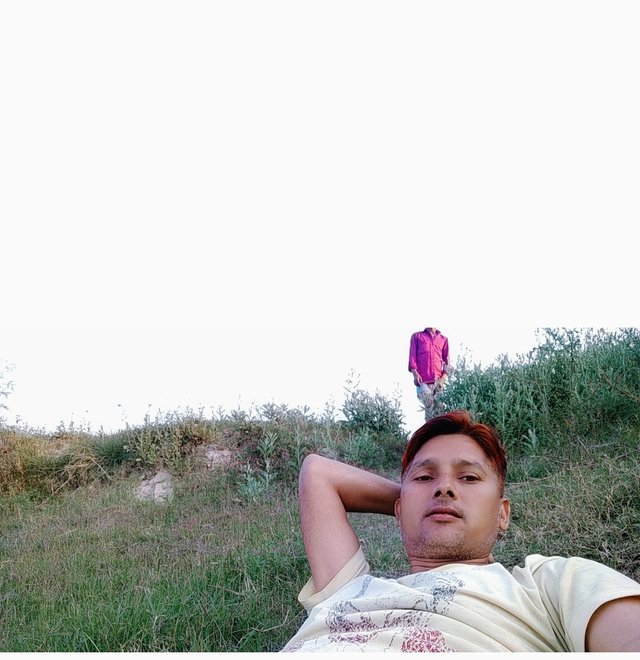 Hello dear friends!
it was another lazy day for me. Due to lock down no one able to go out from their home. I was also stayed at my home the whole day. At the time of evening, I reached meadow near a pond where I spent near about 1 hour just laying and thinking about spreading epidemic. Here is fear full atmosphere all around and this is making mentally ill everyone..this time need more patience and precautions to avoid unwanted problems.
now I have completed my today's actifit exercise session and just able to reach 5K points just moving around the house.
Hope you are also enjoying this task and keeping your health maintain.
кεερ ση αcтιғιттιηg αη∂ кεερ ση ρυsнιηg #sтεεм
You can fallow me on-
Dtube link-
twitter-[
https://twitter.com/certain95674252
Youtube channel-https://www.youtube.com/channel/UCftS7IxT0B2jqmmqvOldgUQ
Instagram-https://www.instagram.com/p/BsJ9FMflUVY/?utm_source=ig_share_sheet&igshid=6sxjsel5ek44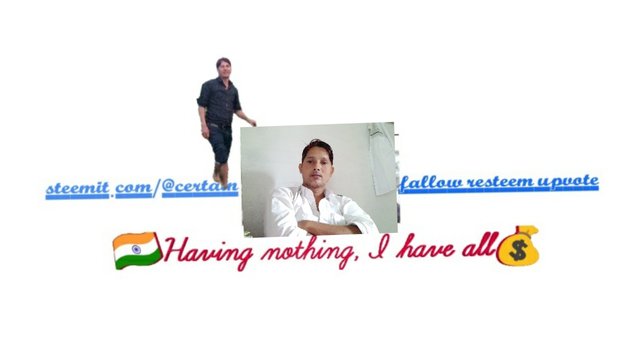 5090