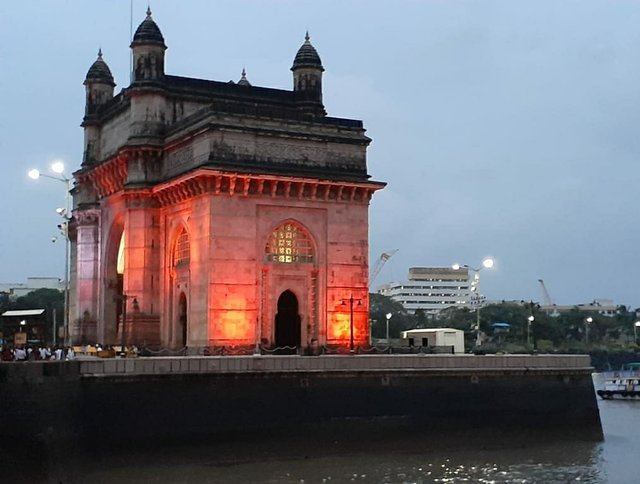 Hello dear friends
Sitting or lying in the house all day causes the body to relax. Even pain starts in the body. There is very little sleep at night due to lack of manual labor. So I decided that I would do yoga for 1 hour on the terrace every morning and walk on the terrace in the same hour. As everyone knows that due to the epidemic, India has been locked down for 21 days. Which is being followed by me as well as all the people in my house. I will pray to that invisible force to soon rid the whole world of this terrible epidemic.
Now I have completed my today's actifit exercise session and today I able to reach 5k points by walking making some meditation yoga..
Hope you are also enjoying this task and keeping your health maintain.
кεερ ση αcтιғιттιηg...
You can fallow me on-
Dtube link-
twitter-[
https://twitter.com/certain95674252
Youtube channel-https://www.youtube.com/channel/UCftS7IxT0B2jqmmqvOldgUQ
Instagram-https://www.instagram.com/p/BsJ9FMflUVY/?utm_source=ig_share_sheet&igshid=6sxjsel5ek44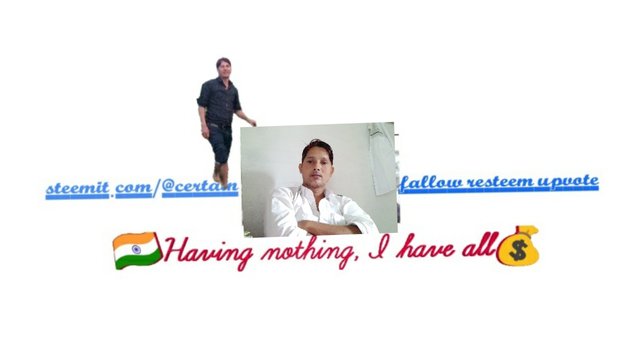 5815