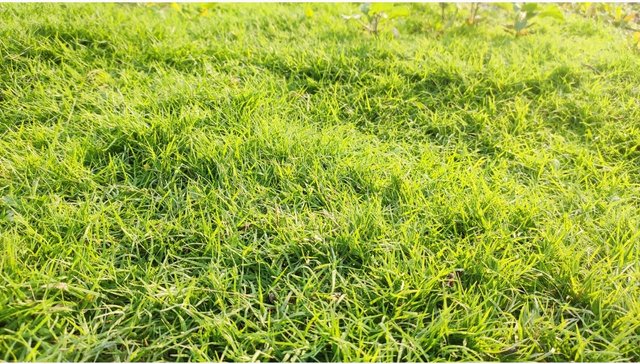 Hello dear friends!
This is my today's actifit report card. Like other days today I also able to reach 6k points by making some meditation on my terrace where I also step down. This is including in my daily routine because due to lockdown it is our first priority to isolate ourself and making social distances. Along with my whole family I am following this guideline because this is the only one way that we can secure ourself from upcoming epidemic. I also request all my native to follow the instruction given by our government and spread awareness among the people.
Hope you are also enjoying this task and keeping your health maintain.
кεερ ση αcтιғιттιηg...
You can fallow me on-
Dtube link-
twitter-[
https://twitter.com/certain95674252
Youtube channel-https://www.youtube.com/channel/UCftS7IxT0B2jqmmqvOldgUQ
Instagram-https://www.instagram.com/p/BsJ9FMflUVY/?utm_source=ig_share_sheet&igshid=6sxjsel5ek44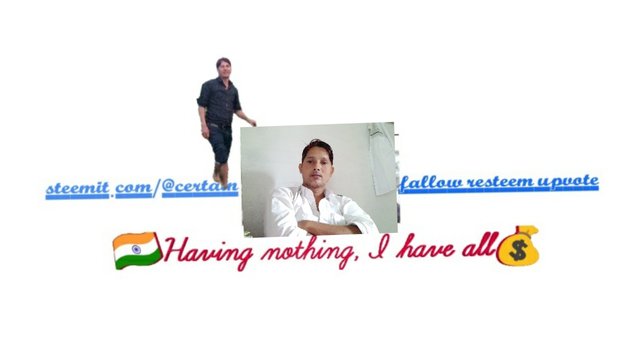 6015