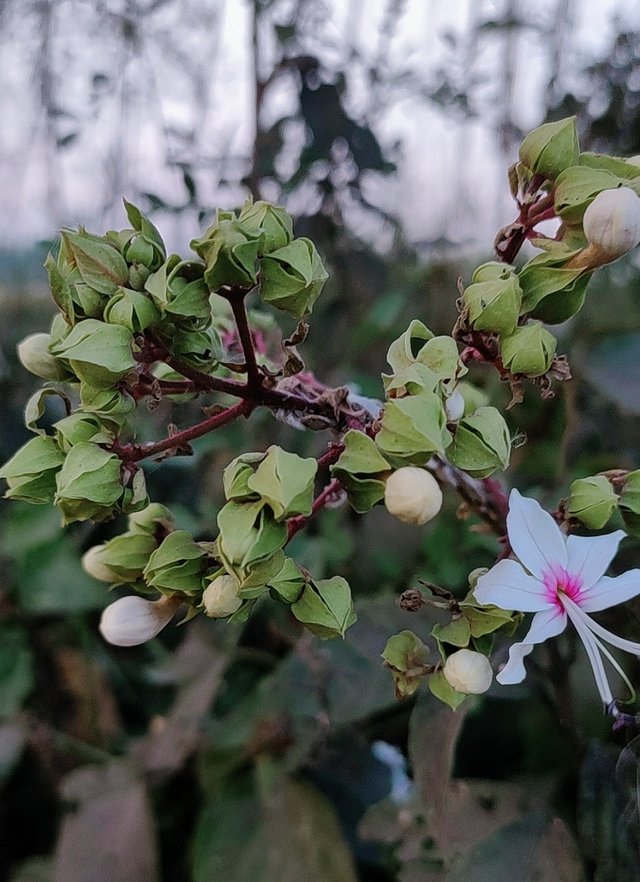 Hi guys!
Nature is beautiful in itself, especially in rural areas, where one can get fresh air,green meadows, some wild flower plants. I don't think that this is flower plant but seems like that. Whatever it seems just like a Jasmine. Although there is no fragnance in this flower but looking beautiful.
At least I completed my today's actifit report card. Hardly crossed the minimum requirement of the post. Only 5k points, like other days by walking and doing some exercise meditation yoga..
Hope you are also enjoying this task and keeping your health maintain.
кεερ ση αcтιғιттιηg...
You can fallow me on-
Dtube link-
twitter-[
https://twitter.com/certain95674252
Youtube channel-https://www.youtube.com/channel/UCftS7IxT0B2jqmmqvOldgUQ
Instagram-https://www.instagram.com/p/BsJ9FMflUVY/?utm_source=ig_share_sheet&igshid=6sxjsel5ek44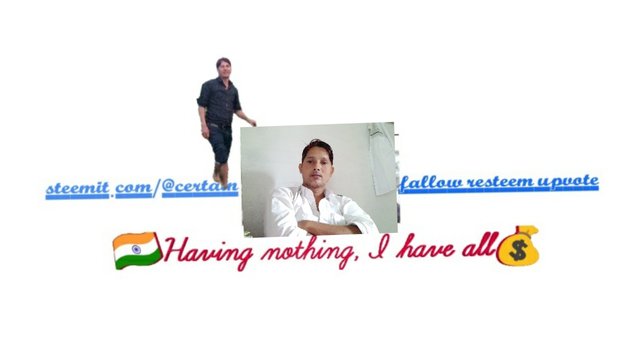 5346