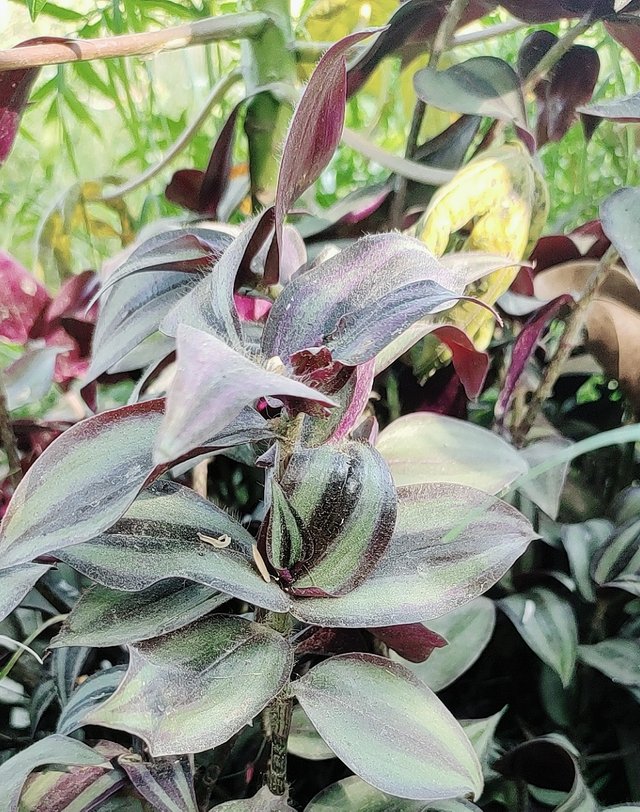 Hi guys
This is my today's whole days activities and actifit report card..
At three o'clock I visited nearby market and used ATM card to because there is needed some cash. Before internet inside I sanitize my hand even keypad too. Although here is low rise of Corona epidemic but we have to to keep every process that keep us safe from this epidemic.
From 8 June there will be more relaxation in lockdown with unlock -2. Inter district roadways are running this time. Everything is running on track but don't forget about follow the rules and guideline.
Now I have completed my today's actifit exercise activities and reached 6k steps..
Hope you are also enjoying this task and keeping your health maintain.
кεερ ση αcтιғιттιηg...
You can fallow me on-
Dtube link-
twitter-[
https://twitter.com/certain95674252
Youtube channel-https://www.youtube.com/channel/UCftS7IxT0B2jqmmqvOldgUQ
Instagram-https://www.instagram.com/p/BsJ9FMflUVY/?utm_source=ig_share_sheet&igshid=6sxjsel5ek44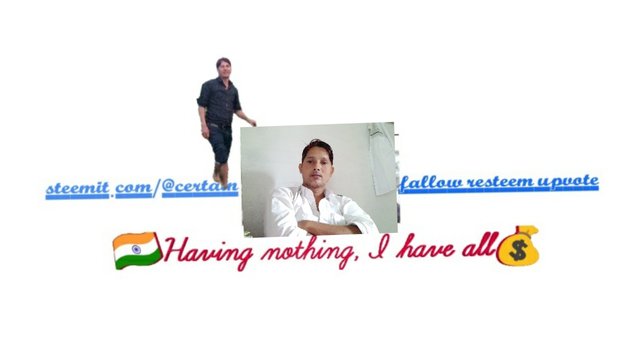 6387