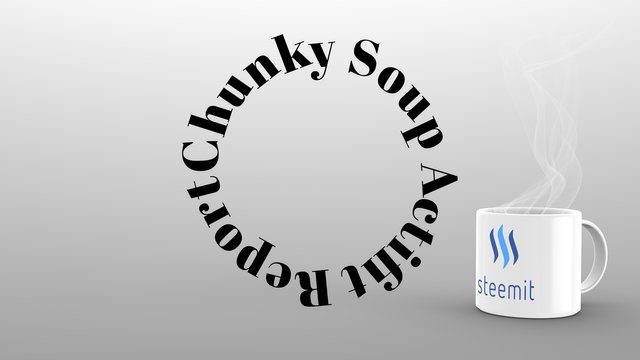 Another day another Steen Power and bag o tokens.
Another day of self quarantine. Im glad I had a bunch of stuff to do in the yard and around the house to do that I haven't had a chance to get to yet. Gives me a bunch of stuff to do. Took the dog for a walk around the block to make sure we both get some exercise. No one around but a few cars on the road.
Everyone stay safe and healthy. Wash your hands and stay home unless you have to. Soon this will calm and the markets will bounce. Then the world will rejoice.



6130

Daily Activity, Gardening, Home Improvement, House Chores, Walking, Yard Work