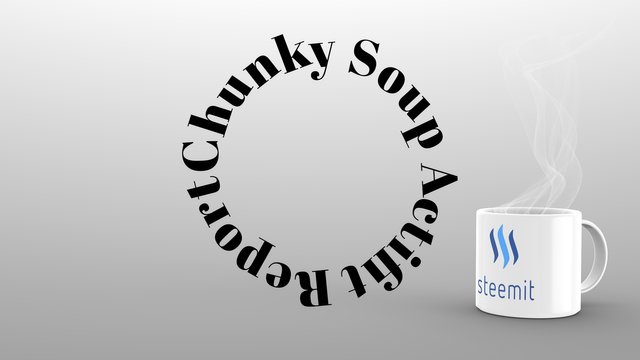 Another day another Hive power and bag o tokens.
I continued my yard and garden work today. Things are coming together nicely in the garden. The seedlings have started coming up as well.
After working in the yard I played with the dogs for a while to wear them out so they weren't up early bugging me.



11120

Daily Activity, Gardening, Home Improvement, House Chores, Walking, Yard Work