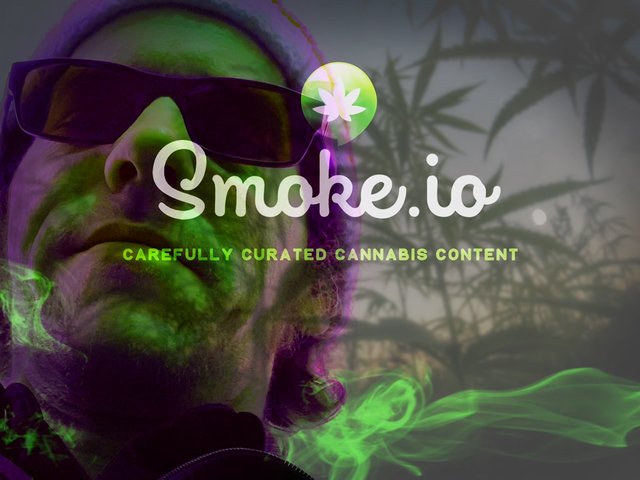 Let me start off by saying, Holy Shit! Look at that moon this morning 👇
Drop a comment of how your day went with a post link and I will vote both just cause!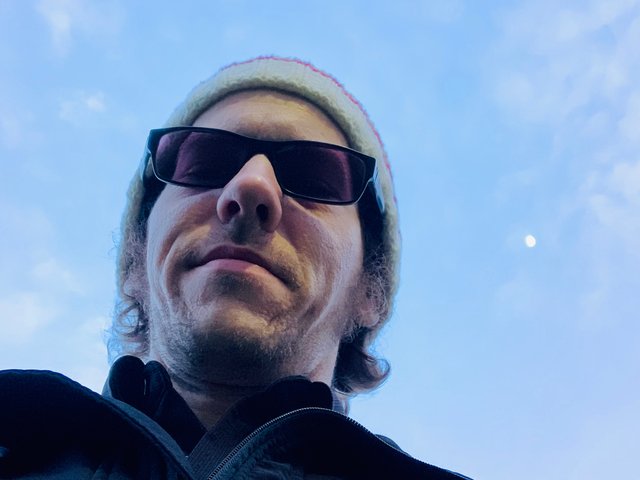 Getting ready for my day I remembered that I decided to lay down last night rather then make my post so here I am first thing doing my due diligence! I wanted to record a video for this post, a smoke exclusive, and still may just my process of editing takes time and planning thus videos of #happyhempday come day after 🤦‍♂️ or I must hustle... which brings me to what's going on right now and well please bear with me this is a little #offtopic...
In the video above I give a overview of what I'm faced with. I haven't slept much since deciding to make the most of the situation till last night anyways. I didn't work the freezer job so I put SkipTheDishes first 💪 with only getting 3 hrs a day prior to last night my post would have been a little lacking 😅 I figured sleep was a little more important then a video as is just getting my post up now...
Working Skip The Dishes the last few days and don't you worry there are all sorts of policies in place, I do it because the earnings are much needed right now! Both my jobs are considered essential services here in Canada so I'm set to capitalize say I put my mind to it sadly this means breaks in my online efforts or a reduction in effort due to time on each post...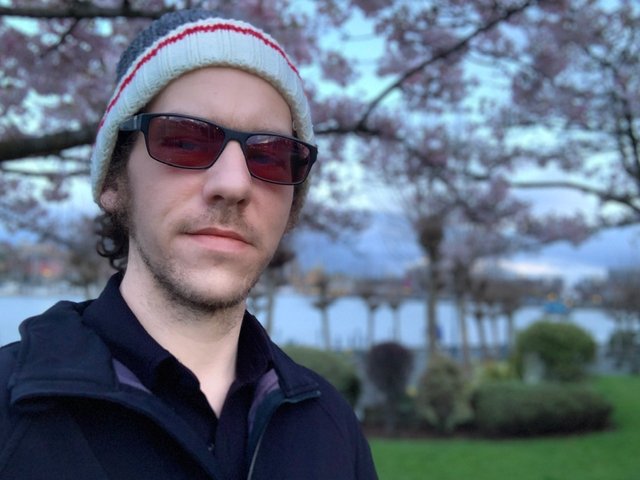 Anyways... while I was out doing my thing, sober of course 🤦‍♂️, there were ample opportunities for conversations to occur thus I did bring along my Smoke.io promotional cards. Knowing anything left around right now will get tossed and no one is around in the first place I didn't bother posting any instead tried to speak with customers while I had a minute 😉 most were a no go but a few were wondering what its like outside their little isolation bubble.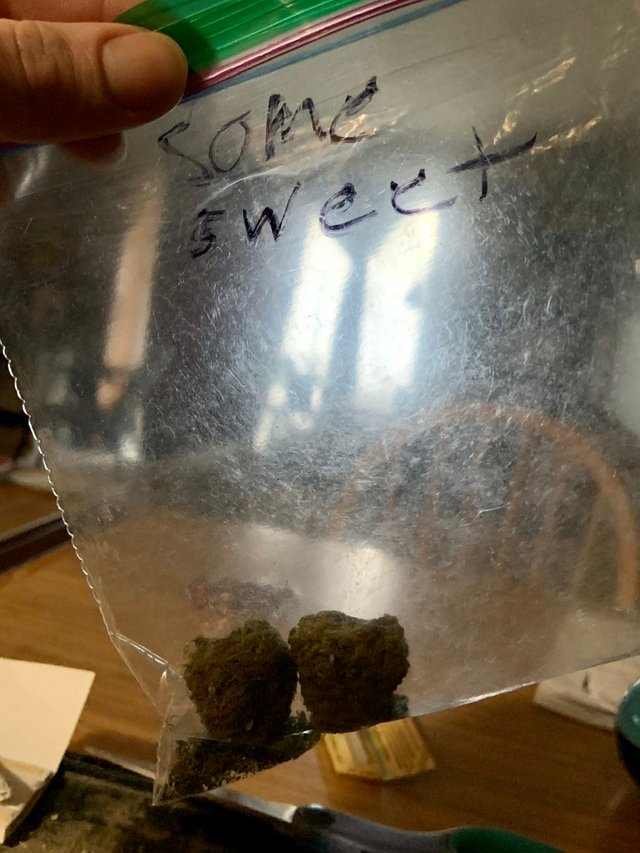 In the 2 days working I had one conversation last night that really sparked something for me! It was a Some Sweet moment 😎 which is good cause this is nearly the last of my bag to write about 😣 been a smokey week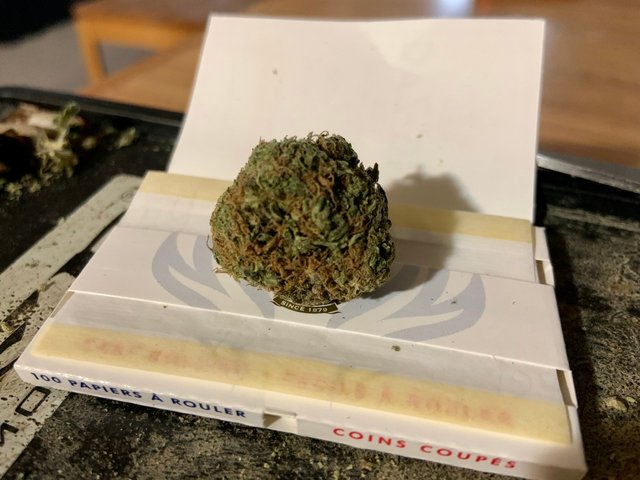 I believe we will see the one person sign up, we got into talking about conspiracy relative to this outbreak and that allowed me to lead into my online earning activities 😉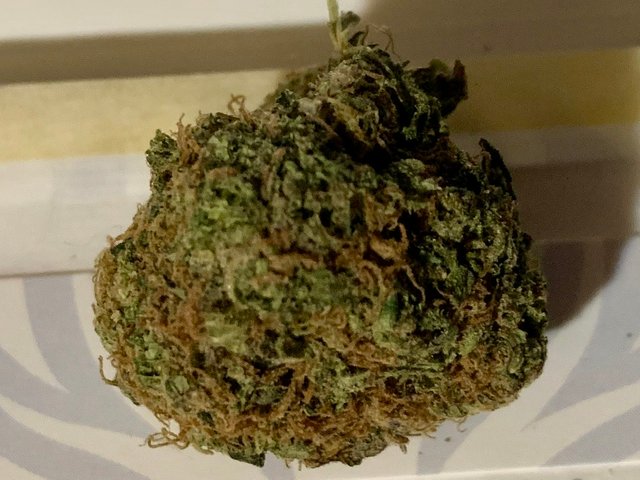 Buddy was saying he is off work right now and with the time he has had a closer look of the issues surrounding this outbreak he was, like I, lead into the conspiracy of CEO resignation & insider trading.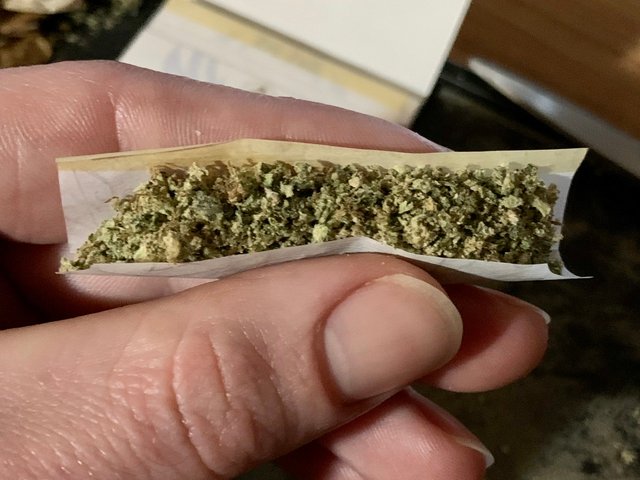 I one upped him with my larger scale over view of all pieces nicely chopped down to manageable concepts wrapped into a single objective, what they have been saying since the beginning of scripture!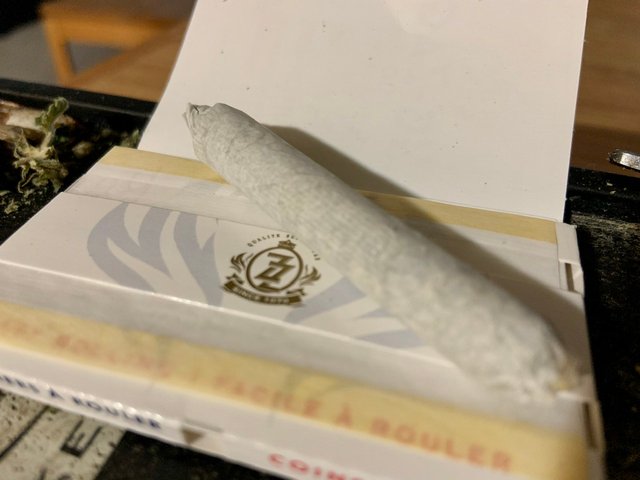 Look at the complete picture and you see a beautifully destructive message designed with only one end to burn 😎 nailing the euphemisms
CEO & FBI asset resignations + potential Insider Trading after a briefing on Covid-19
Covid-19 Outbreak in first city to go full 5G
Historically outbreaks & electromagnetic technology such as radio & radar go hand in hand.
Origin of viruses is blurry at best
"Viruses" may be infectious yet illicit the body's responses of poisoning which cause the body cells to eject damaged DNA/RNA which is a natural process though spreading the "infection" much like poison
Here is my package, if the message of "they" is always out front and in the public, could we not look to the message of scripture and the whole mark of the beast coinciding with technology and outbreaks of illness for some idea of what's to come?
I like a good conspiracy and I blew his mind handing him a card which was eagerly snatched from my hand 😉 if you read this drop a comment let's get your account rockin!
PS I made certain to inform him these are simply my curious mindful adventures into what may, or may not be, going on. I suggest for the rest of you do your own due diligence also. The information is out there and I suggest you allow no one to make up your mind for you! Not even me!
So, right now, it seems I have Wednesday nights off from the other job leaving me free to do a #HappyHempDay post after Tuesdays work night then sleep to work Skip The Dishes in the evening of Wednesday. For next week im hoping to get this post up first thing on Wednesday with same rules, comments answering the question and links get votes at my discretion. Then maybe depending on how things go, the days recordings posted evening of or morning after as a "Smoke.io Exclusive". Meaning no matter where you find the video I am speaking to those of you on Smoke, cross posting has proven to get follow up results! #promote
Anyways, that is that... got a few videos to record and a few recorded to edit... images.... cross posting.... I gotta make this moment not working count for something even if just a flailed effort shit... I should have made this a #420freewrite ‍♂️ "short term memory loss" will be my next prompt

Has The Idea Of Being A Witness Crossed Your Mind?
For me it started as a desire to learn if I could do it.
Maybe It's Time To Run That Idea Out?
I for one will be certain to support in any way I can the new witnesses in their efforts to help maintain the blockchain... hit us up in discord







14634

Daily Activity,Walking,Photowalking