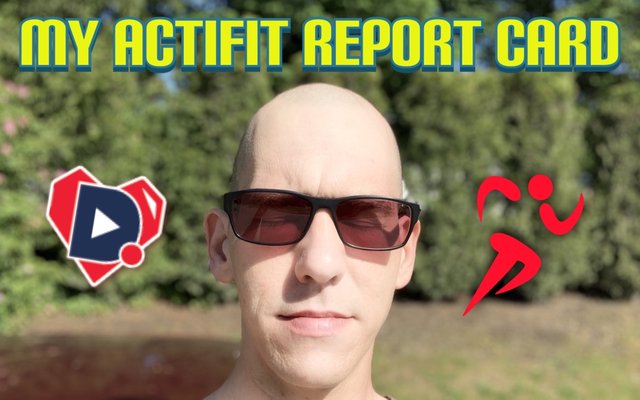 Don't let the title fool you, I managed to work most of it out. Many different little things coming together at once making for a stressful moment I just needed to get out for a good walk.
Feeling Perpetually Misunderstood - Set Your Mind, GET IT!!!
Jerry was totally sensing my frustrations but thinking they were directed towards him. After a little reassurance and allowing him to lead with questions of what direction to go. Jerry perked up and we were able to carry on our walk.
Shots Of The Walk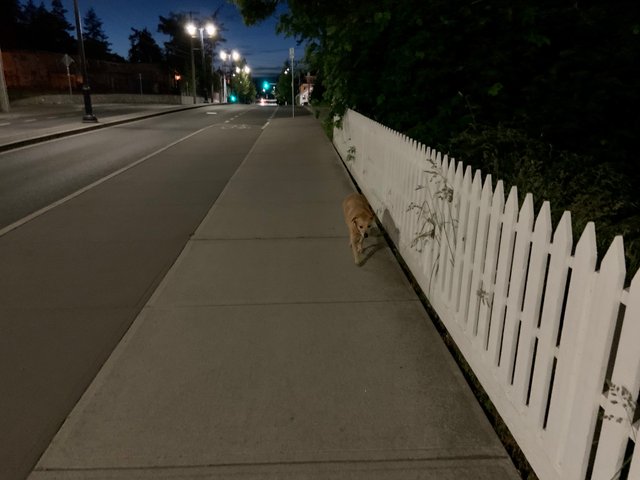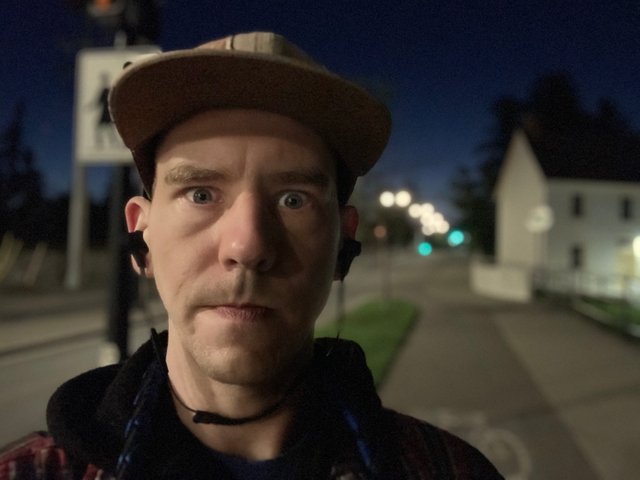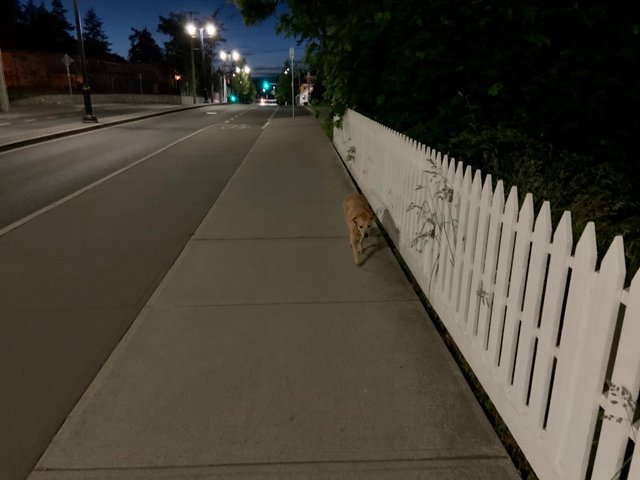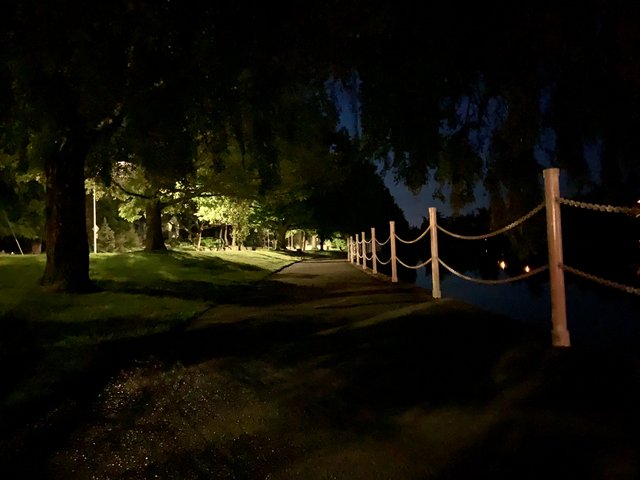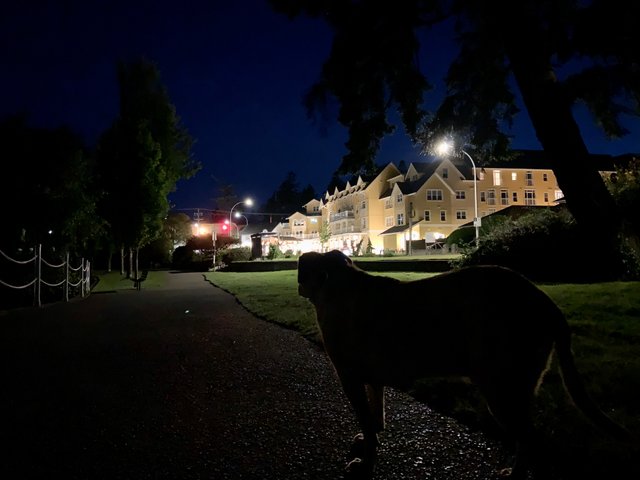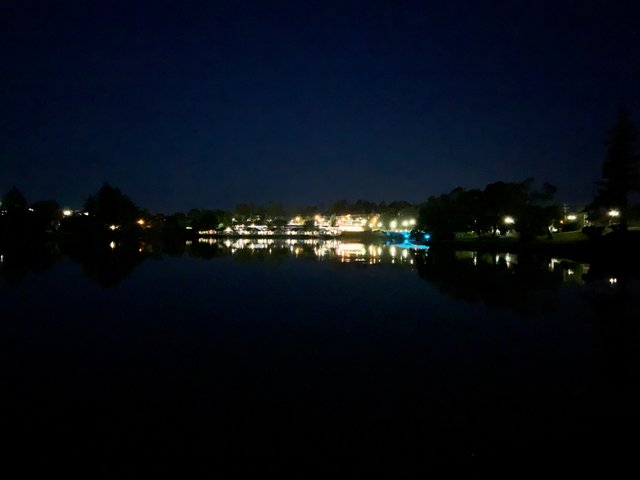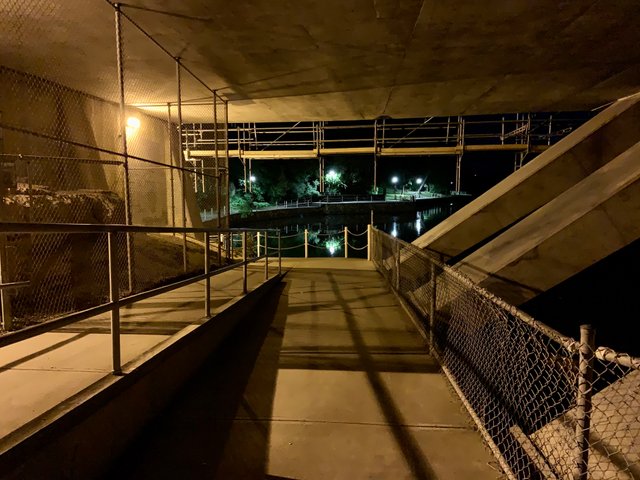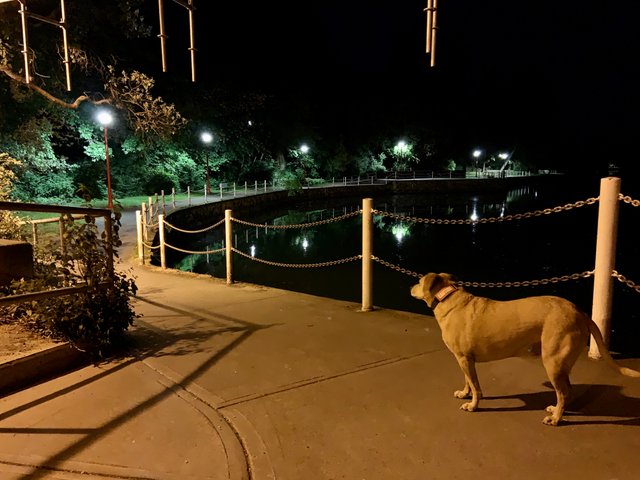 Steps & Route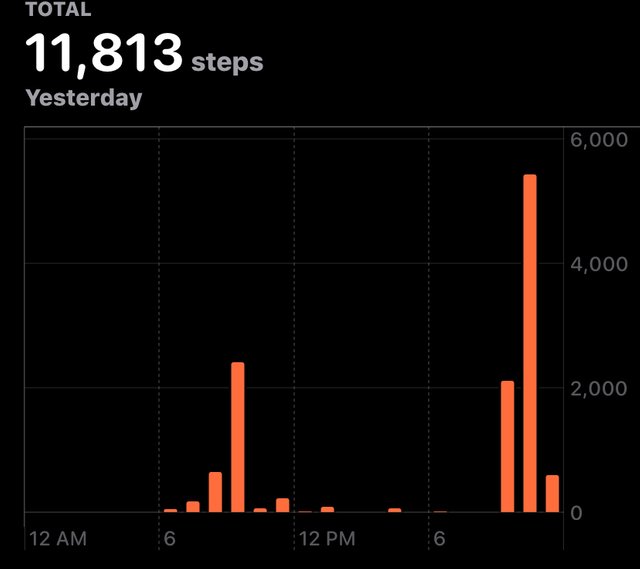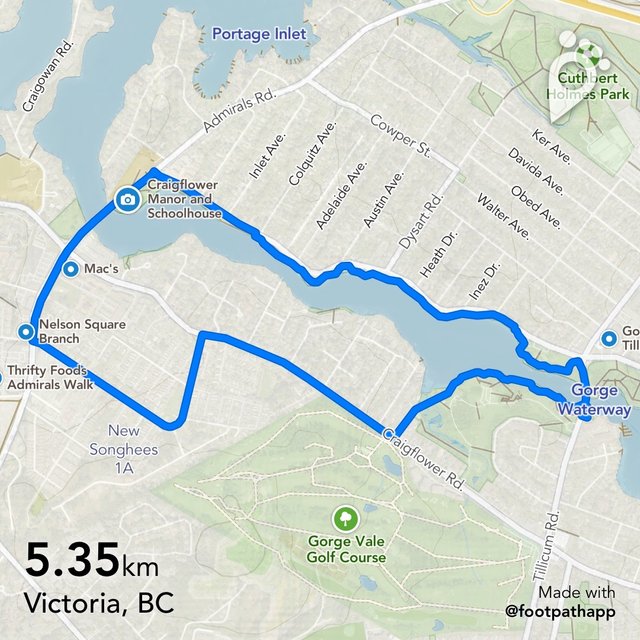 Sometimes in life I feel as if I am just perpetually misunderstood. It's as if people interpret my own struggles to deal with what I am struggling with as an outward expression directed towards them. The things I struggle with can vary from moment to moment but often I simply feel as if I'm just trying to keep up. Just trying to keep my head above water. Just trying to get something done while not being a hinderance to others. I understand that some of it is how I conduct myself but some aspect of it must be perception as I do not indent to offend. I often feel victim of things to which cannot control yet must endure. Though challenging it is never have I been capable of giving up as that is more then just a challenge. That would be surrendering, something I am not capable of!
SET YOUR MIND
GET IT!!!





11813

Daily Activity,Photowalking,Moving Around Office,Walking