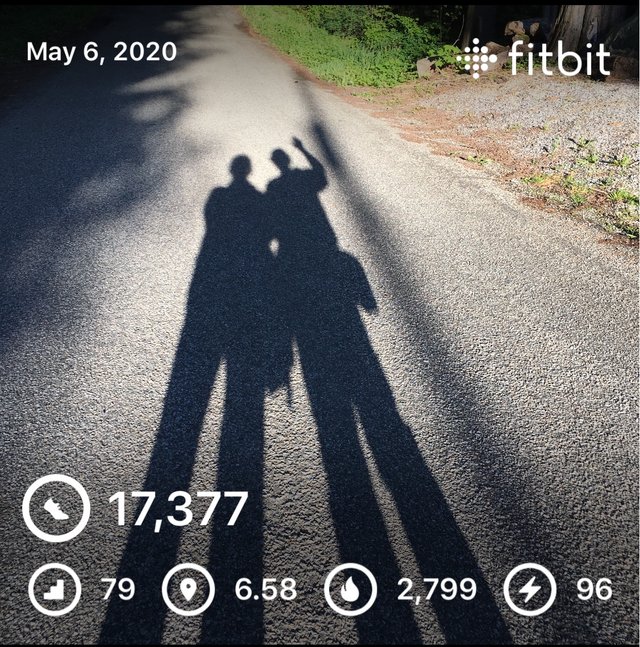 Hello everybody and thanks for stopping by!👍
Today was the first day of having appointments at work in 6 weeks. We are only seeing medical type situations, but believe it or not, we saw quite a few. I offered everybody a mask as they arrived and only had one person ask if they had to wear it, but given he had touched it, I told him it was his regardless of his choice. In the end, he did, I think because me and the doc were wearing them. It felt odd to have people there when I've been by myself these last weeks.
Once I got home, we headed out for a hike. It was much cooler than yesterday and very pleasant hiking weather.
And now.......what you've all been waiting for............wait for it...............wait for it..................and here she is!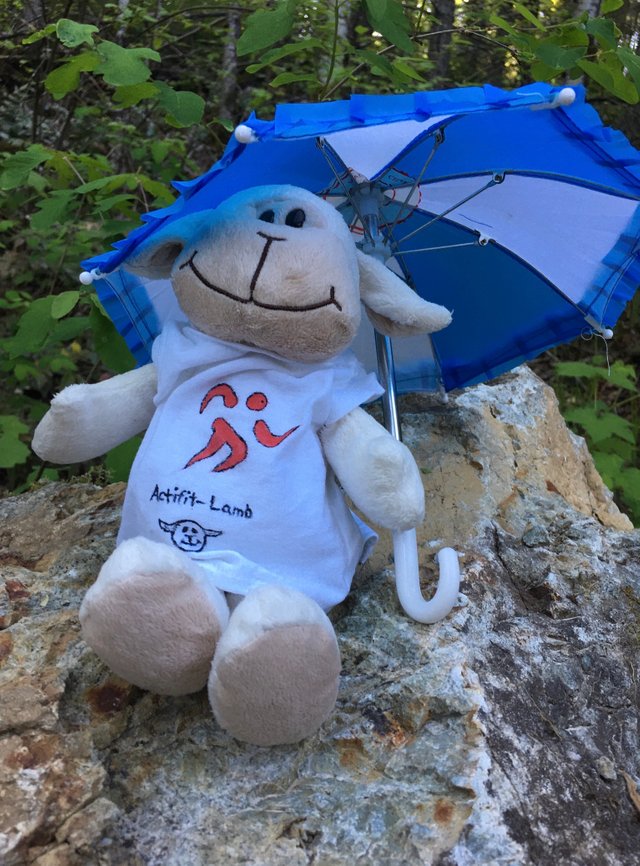 Actifit-Lamb is sporting her newly acquired umbrella! I told her it wasn't raining today, but it arrived in the mail, and nothing would do her but taking it with us so she could pose with it. She told me confidentially that it makes her feel girlie! She has now agreed to take it only on rainy days or if it's hot and very sunny to avoid getting sunburned.
Yesterday after the hike, we had some thunderstorms develop. Up here in our neck of the woods, thunderstorms are somewhat of a rarity. There was one bolt of lightening that I was sure was going to come through the skylight!🙀 It was pretty intense. So today, all of the trails were pretty wet, even though it had been almost 24 hours. When it's that damp, that's when the critters come out.
This guys was poking along the trail in a slow but methodical path. After our photo shoot, I moved him to safety.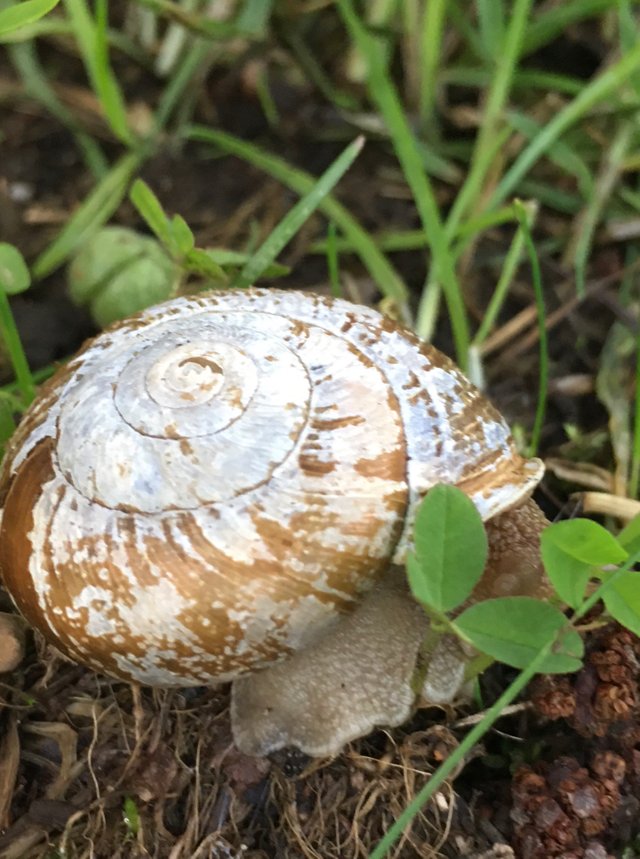 Then a few steps later, found this guy, and of course after photos, I moved him to safety as well.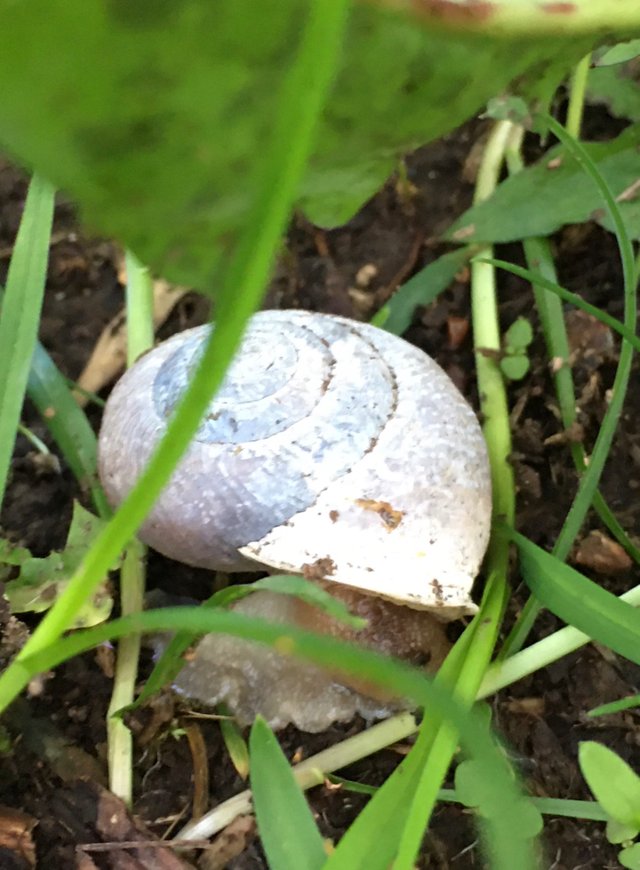 That's gonna be it for now!
Join Actifit and get paid for taking steps! Go to Actifit.io, log in with either your Hive or Steem username and posting key to get started. If you don't have either, follow the link here:
https://actifit.io/signup?referrer=elizabethbit
Keep on @actifit steppin'! Be safe and stay healthy always! Have a wonderful night!😎💪🎶🥰🐑👣❣️🤗



17377

Daily Activity,Hiking,House Chores,Moving Around Office


is a member of #ladiesofsgs4eva
a sweet group of lady stackers of SGH