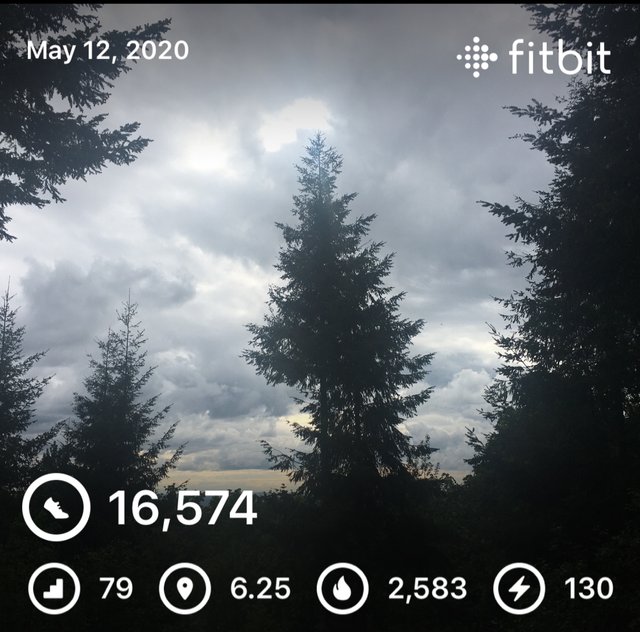 Hi everybody and thanks for stopping by!
My day began with Zoom Bible study. It was great to see the ladies and exchange news and pray together.
Afterwards, I started on a mask making marathon. I had 2 already cut out and ready for the sewing machine. I decided to cut 2 more out, but these were going to be out of the bottom portion of a pair of jeans I had cut off a couple of days ago to make shorts. They were perfect and would actually supply enough material to make a total of 4. Once cut out, I began the sewing portion. I got the first two made out of the regular cotton material I had previously purchased. It went great. Then I began on the jeans ones. I ran into issues almost from the beginning. The sewing machine didn't like the material. Often times it would seem like the needle didn't want to go through the material-almost like it had hit a brick wall. Eventually, I had to stop and see what was going on as it just would not sew. The needle was actually bending and was missing the hole underneath the fabric that it needed to go through. After changing to a new needle and having the same symptoms beginning, I realized this wasn't going to work. This machine is 80-90 years old and I wasn't going to possibly end up ruining it. 😔 At least I got the two made I needed for work. I have other material more suitable for @silvertop and will work on that next time.
Needless to say I was quite frustrated with the whole thing and it was time to hike. I didn't hold out much hope for this hike as it had been raining all day and the bugs are horrific right now. We set out.
After rain like we've had today, it always brings out the snails. I am the keeper of the local snails and will move them out of harms way. This was my first little guy I moved.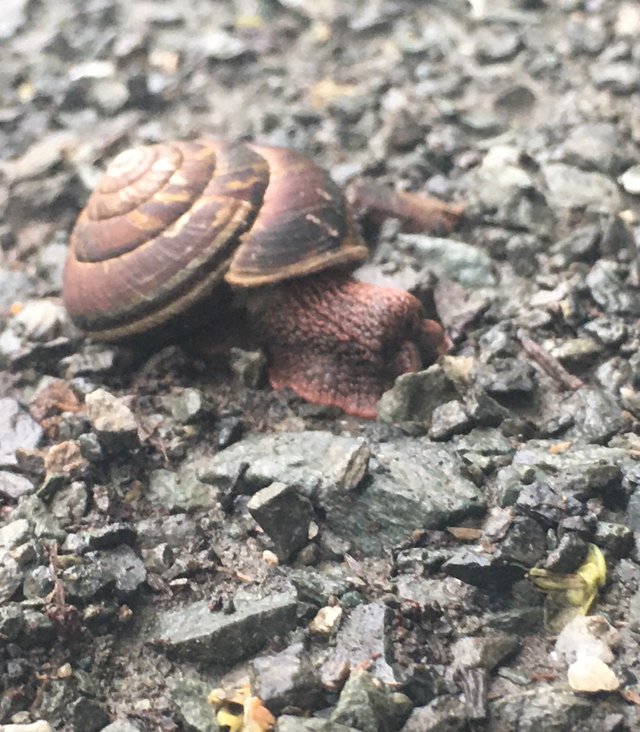 All in all, I moved 9 snail babies to safety.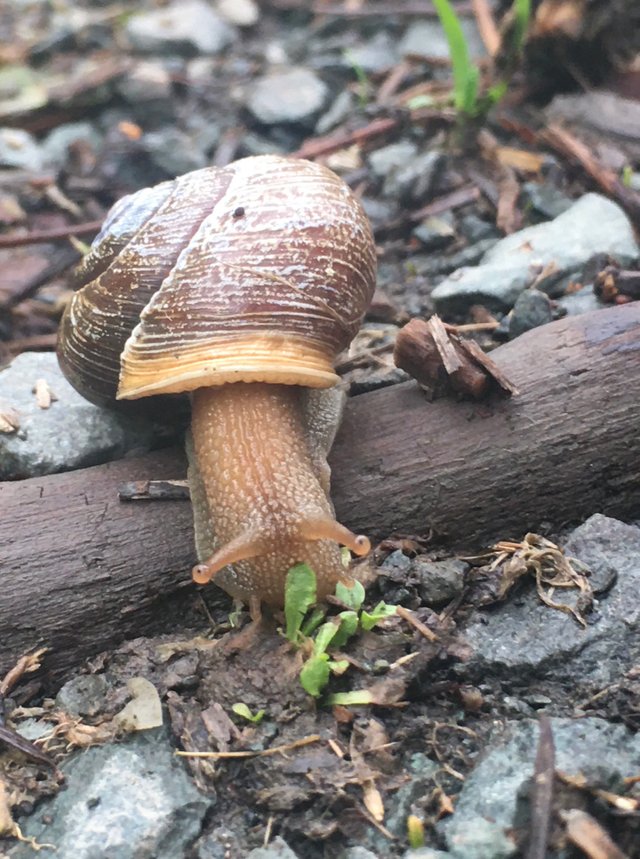 Actifit-Lamb figured there would be no tea party today, so she reluctantly left the set at home. She did however, find a nice little moss padded nook to pose in for today's picture.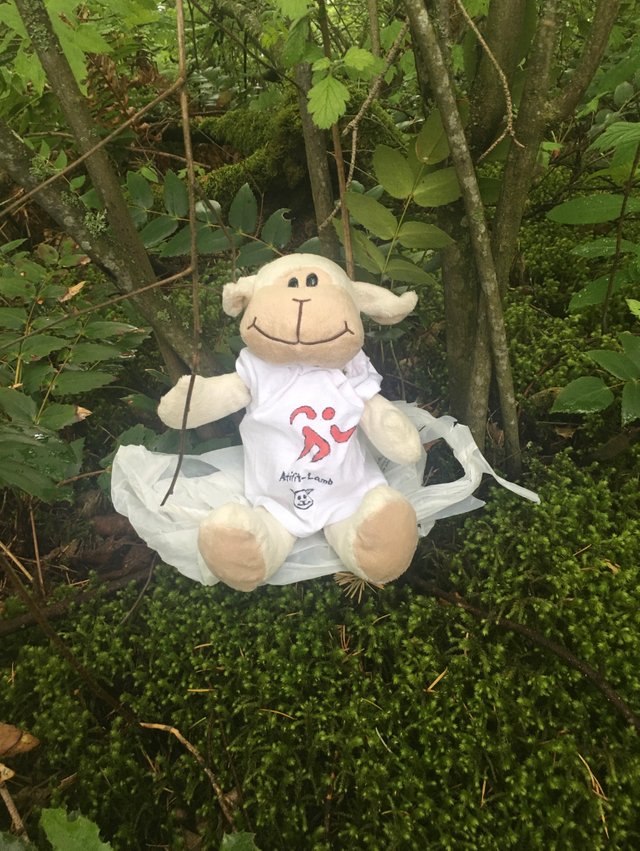 Just as we were close to home, I could hear the rain approaching and prepared to pull out the umbrella. Then suddenly, it just vanished. Kind of weird but hey! I'll take staying dry over getting soaked!
Tomorrow is work and it's been one of those days where you feel tired for no particular reason. I'm gonna call it a night.
Take care and be safe. Stay healthy and have a wonderful evening! 🥰👣🐌💪😎👍🎶🐑☕️😴



16574

Daily Activity,Hiking,House Chores

is a member of #ladiesofsgs4eva
a sweet group of lady stackers of SGH