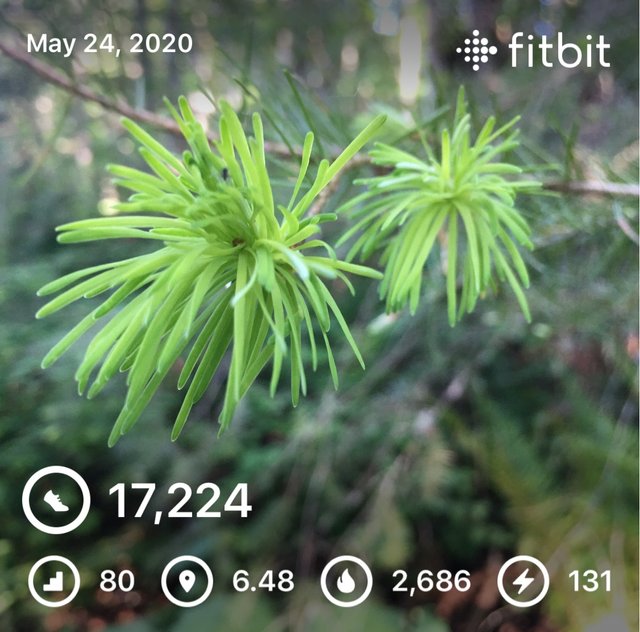 It's Sunday once again with virtual church. Our state guidelines are not allowing group gatherings, so our pastor is following those. Worship and the sermon were great! 😎
After church, we did a little on the computers and then headed to the local feed store to buy more flowers to plant and then to the grocery to pick up some milk and whatnot.
Once home, a little more on the computers. Then while @silvertop went out to do a little mowing, I worked on a new song I am planning on leading next Sunday on virtual church. Then we headed out for our hike.
I took my Mac as I was needing to track something. We used one of our phones as the hotspot and yes, even in the middle of nowhere, we have internet!!
Upon arriving at Towhee Ridge, Actifit-Lamb was chomping at the bit to see my computer, so I set her up, with a snack, of course.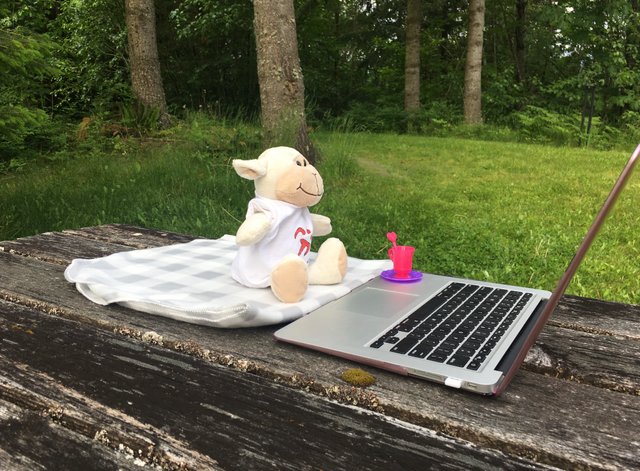 When I checked to see what she was surfing the Internet for, I found her looking at this......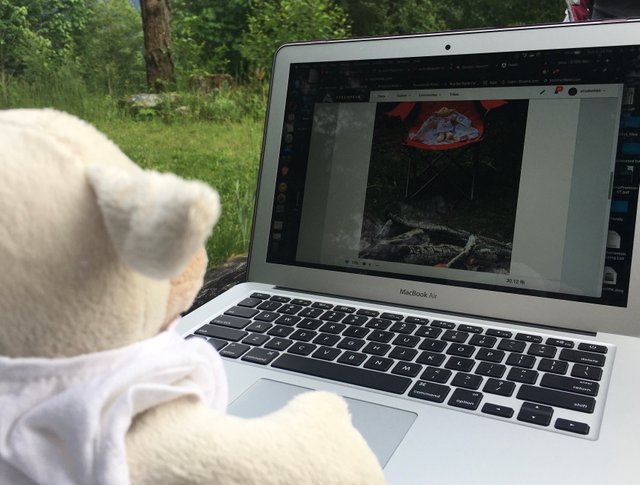 If you look closely, you can see she is checking out yesterday's Actifit post and specifically at her picture! She told me that she wanted to see for herself that she had 'made the blockchain' Silly girl!
After getting everything safely packed up, we headed home. I made a couple of coffees just the way we like them, and had a little dinner and some TV. Now it's time to finish Steem and Hive up and head for bed.
However, one last thing.... @ronaldoavelino, this one's for you! I came across several snail babies and moved them all to safety. However, there was one in particular that was special. This is the youngest and smallest baby snail baby I've ever found!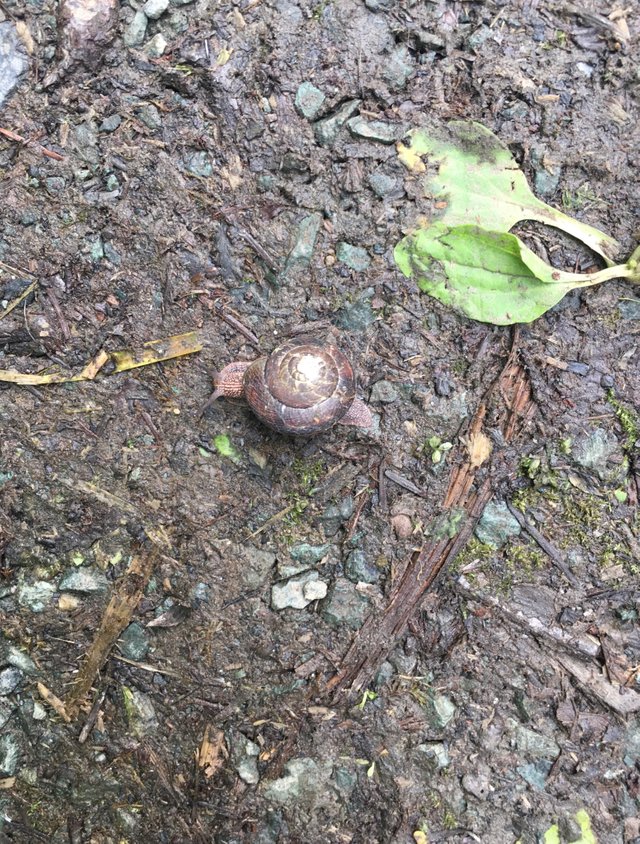 This little guy was only about as big as the tip of my index finger and is only 3 years old! It truly was a baby!
This next guy was just plain interesting as it had retracted all of its tentacles. He looked rather odd without them.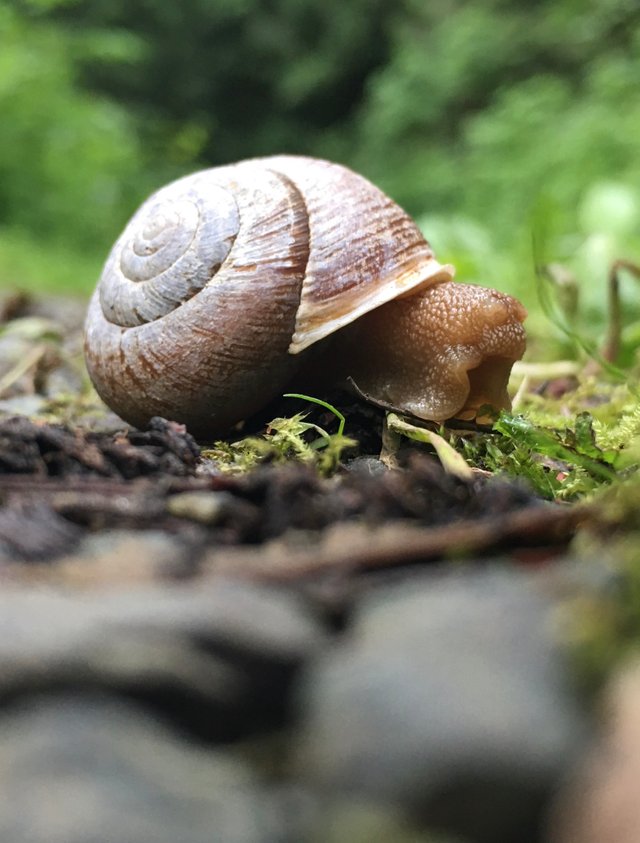 That's gonna be it for now. Keep on @actifit steppin'! Have a wonderful rest of your evening/day! 🥰👣🐌🐑🤗😎💪🐌👍🐌🌳



17224

Daily Activity,Hiking,House Chores,Shopping

is a member of #ladiesofsgs4eva
a sweet group of lady stackers of SGH