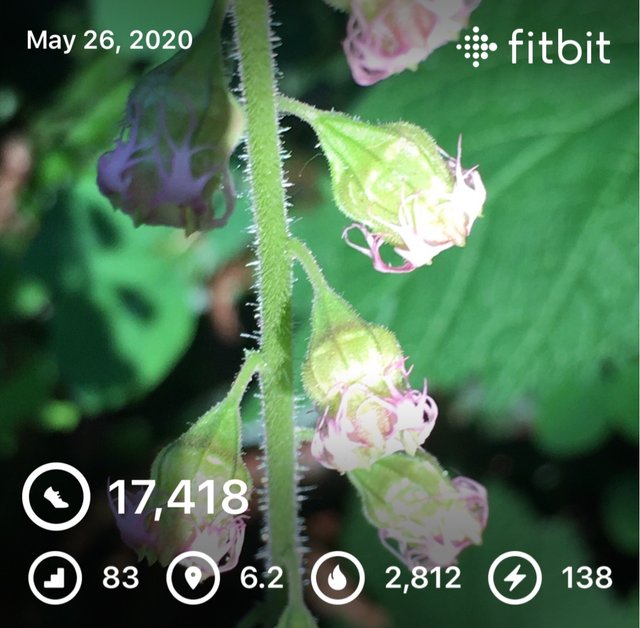 Hi guys! Thanks for stopping by!
Tuesdays are Zoom Bible study day. This time, I decided to go out to my car in order to get away from our aged kitty who is very vocal. It's hard to keep focused when she gets going and the car offered quiet and a nice and comfy seat too.
Afterwards, I was just barely able to pick up on the tail end of the Actifit moderator call. It always seems to happen at the same time as my other meeting, so I usually miss it.
After a coffee, we decided to work on music for Sunday service. We were wanting to do FB live to try to figure out if we could change the rate of compression they have. The conclusion is that we cannot 😔 It's extremely irritating!
When that was done, we headed out for a hike. We had walked 75% of the trail and had stopped up at Towhee Ridge. Actifit-Lamb wanted to sunbathe on the picnic table. As you can see, she was ready with her blanket, stone pillow and sunglasses 😎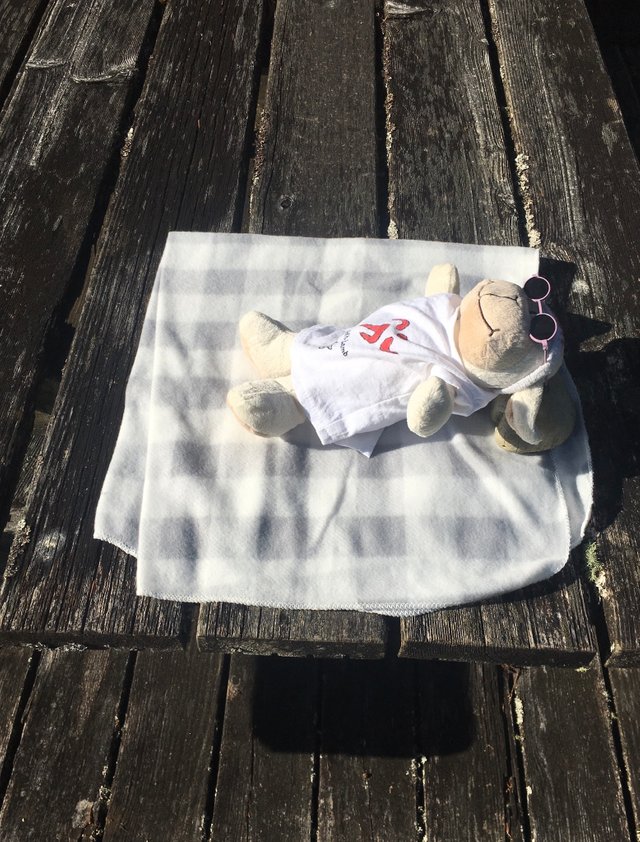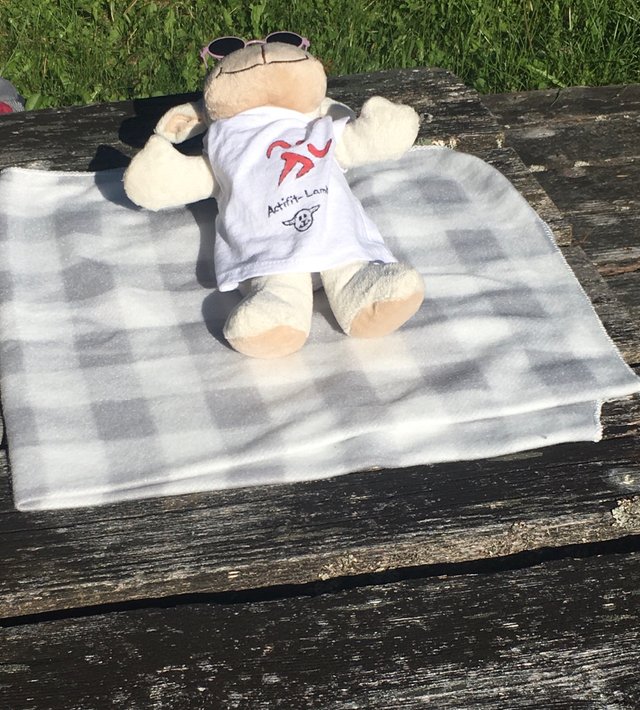 Whereas I know the sun felt good, I didn't have the heart to tell her that she wouldn't get a tan - ever! She did have a good time though!
After that photo shoot, @silvertop told me he needed my help. Apparently a bee had flown into his shirt sleeve and stung him. He had squished the bee and it turned out it was a black bumble bee. The bad news is he's allergic to bee stings. The good news was that it didn't entirely sting him. I got the little bit of stinger out that did get left behind. Fortunately it wasn't enough of a sting to cause any issue! Whew!😳
I saved several snail babies today and here are some of the ones I moved.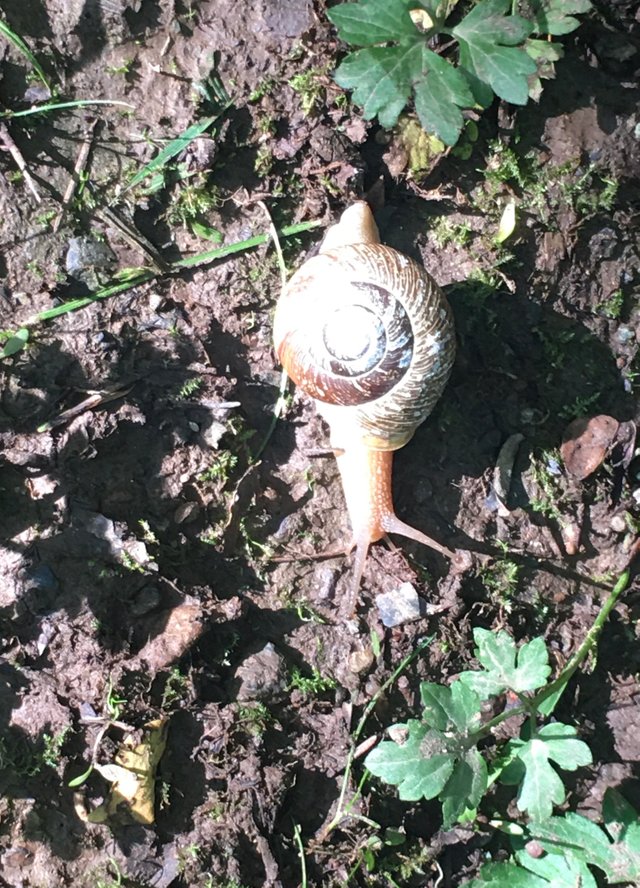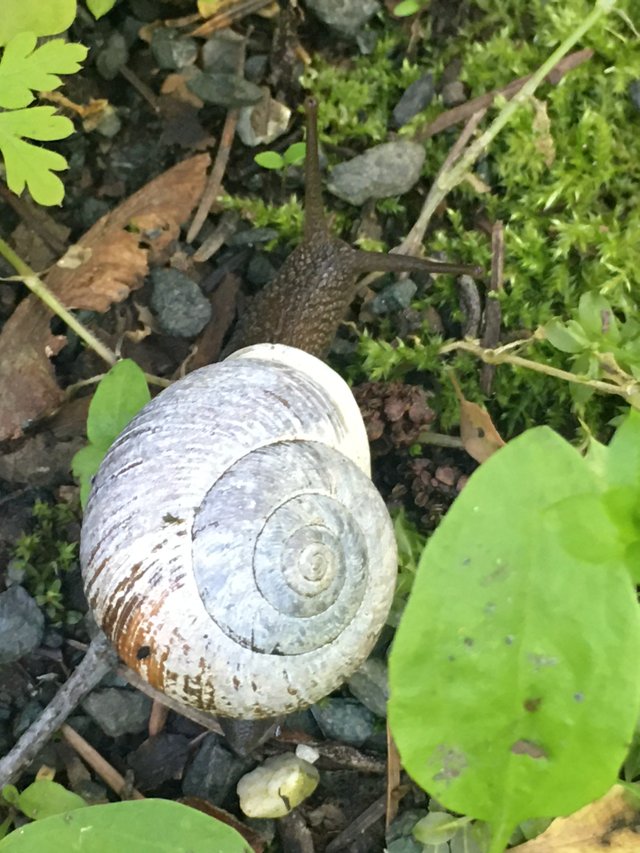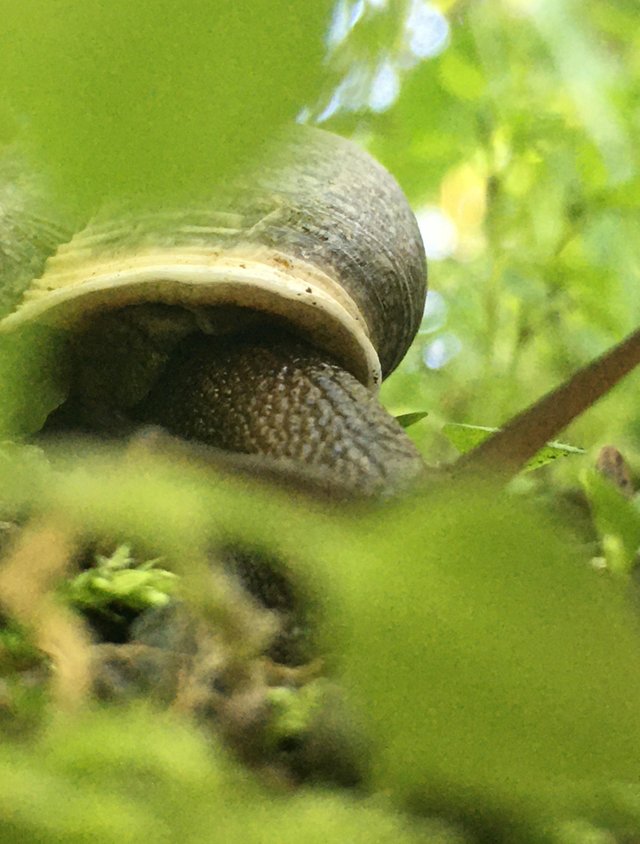 That's gonna be it for now. Keep on @actifit steppin'! Take care and have a good evening! 🤗😎👍🥰🐑🐌👣🎶🐝😴



17418

Daily Activity,Hiking,House Chores

is a member of #ladiesofsgs4eva
a sweet group of lady stackers of SGH