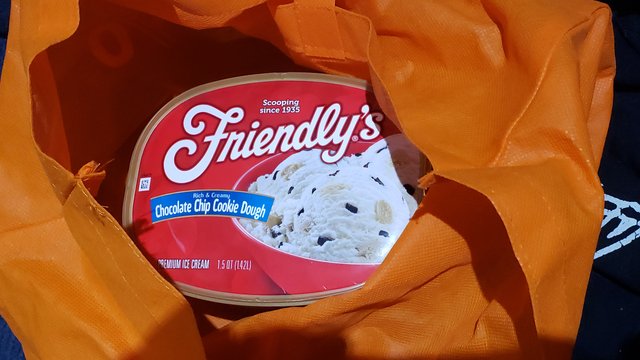 It has been a long week,
am about ready to shriek,
"kids in my class, I miss."
Virtual learning persist,
but it's not the same.
My thinking I'll reframe.
So, a positive note,
look inside my tote.
At the local grocery store,
favorite treat I did score!
Cookie Dough ice cream,
now I'm living the dream!


6129