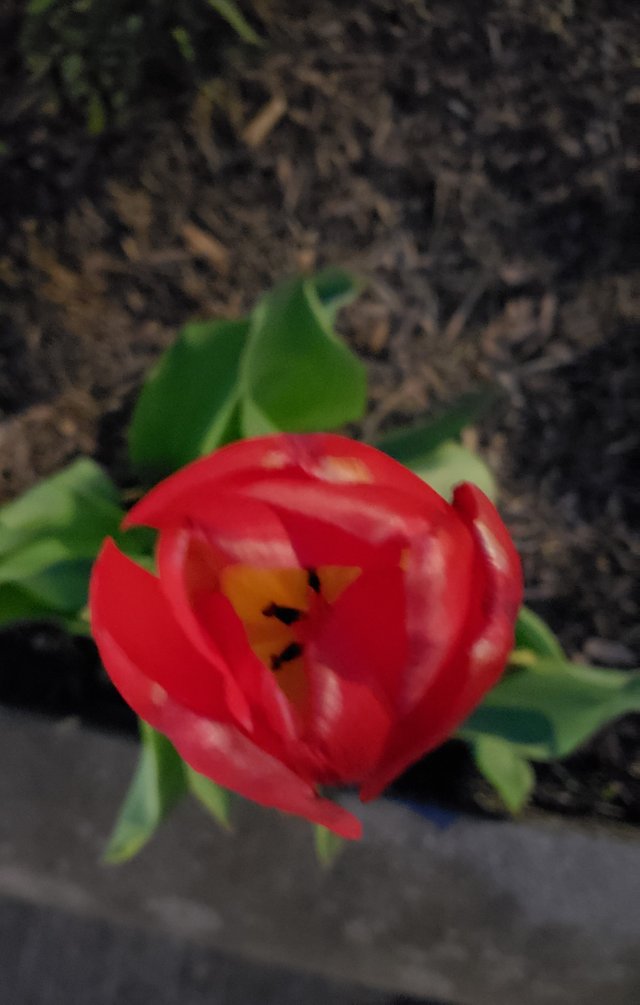 Happy Mother's Day,
to all Moms I say!
Some kids are grown,
out on their own.
Some are teens,
with big dreams.
Others kids are tots,
you wipe their snots.
You've there for them,
whether to sew a hem,
reading them a book,
teaching them to cook.
You're their biggest fan,
because of you, they can!




5770