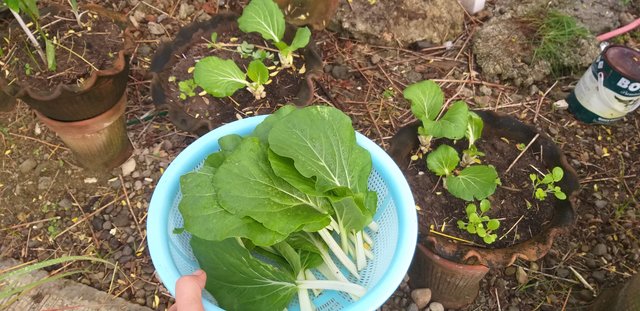 It has been raining most of the day, that I missed to walk this morning. 😢 I was sad, but can't do much about it.
I had a chance to go to the garden though to harvest some leaves of our pechay. After that, it rained again. 😢 What a gloomy day!
At the time of my afternoon walk, it rained like crazy again. Happily, it stopped half past six, so I was able to walk. Because it was already dark, I just walked around our house.
This has been my day. Hopefully, it will not rain tomorrow morning, and I could get a good walk just after the sun have risen. Hopefully.. 😍😛



10534

Daily Activity, Gardening, Walking