Good morning Steemians, Hiveians, and Actifitters!
I didn't reach my goal again yesterday though I already expected it. Still, I accumulated moe than 4,500 activity counts.
It actually feels a lazy day for me working online despite being active in the morning. I woke up early because my deaf student might give a call early like he did yesterday. I had shown a Bible-based movie with sign language interpretation at about 7:30 in the morning.
Good thing, I had my breakfast ready as I prepared early. Of course, I did my exercises as I got up from bed. After showing the movie to my deaf student, I participated in deaf field service in the morning. I felt bad though after we lost internet connection, and I got no choice but to register for the data on my phone, and use it as a hotspot.
In the afternoon, I felt lazy that I stayed sitting most of the time, and wasn't even fruitful with my online stuff. Well, we do have have some dull days to deal with, and I got to encounter it yesterday.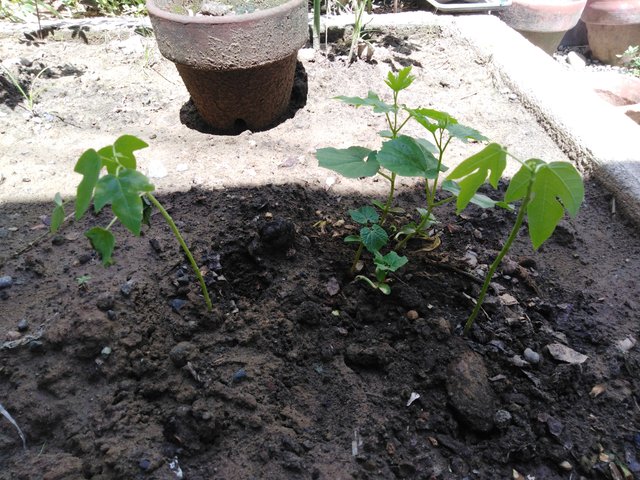 I am glad to see they're growing.



4580

Daily Activity, House Chores, Walking