It's a good thing I live in a house with stairs and not a bungalow! Added to that a demanding wife who has me running up and down stairs like a personal skivvy and I managed to hit the magic 5k again.
Still reporting very very few cases and no deaths here in Thailand but I don't really believe that, but it's still not bad. The roads are back to normal traffic, our hour out at dusk on the bike is back to pre Covid rush hour levels so not as much fun as it was when the city streets were bare.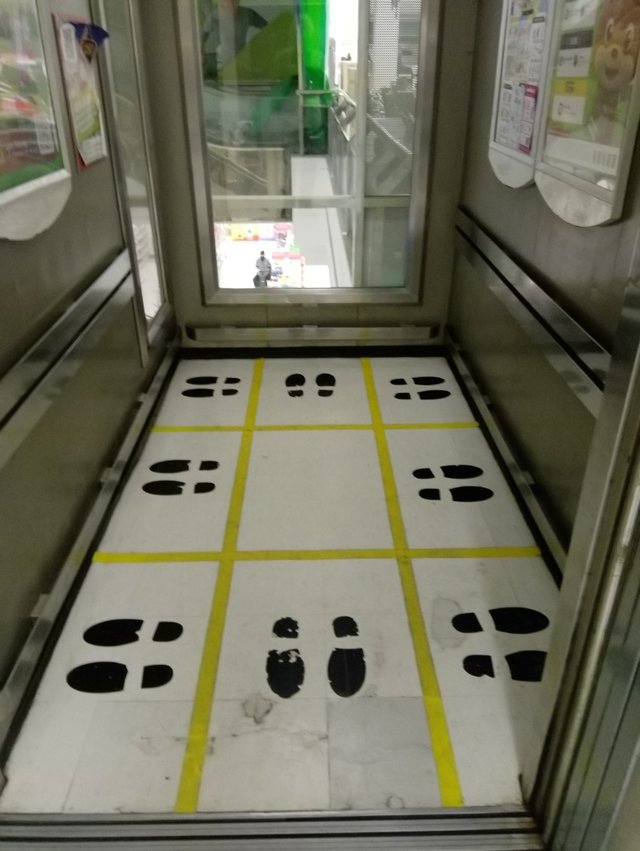 Onwards and upwards one step at a time!
Take care , stay safe and stay everyone xxx



5561