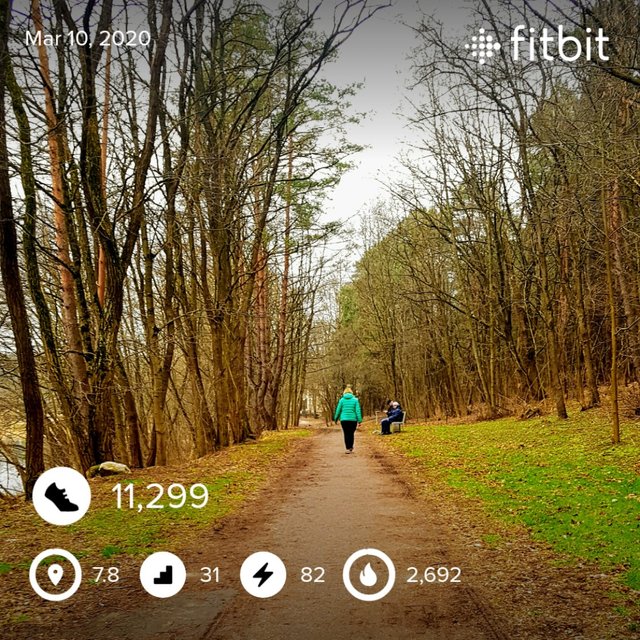 The drama on steem-tron #steemhostiletakeover keeps boiling. I am converting every single earned apx, ccc, leo, pal, photo, neox, sports token into steem, and everything powering UP. I've spent half of my life under soviet tyrony, and dont want to fall in a new tyrony now under Tron.
This #steem 's community war is my war.
7km in the park today.


11219

| | | | | | |
| --- | --- | --- | --- | --- | --- |
| | | | | | |
| cm | | cm | | cm | |