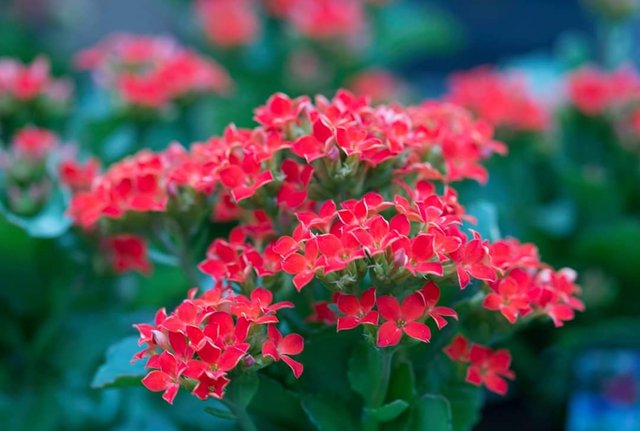 Flower photo taken years ago outside... It can be fun and expensive to garden. I remember planting daisies once. To my pleasant surprise, it kept staying alive after every snow season... Even after being buried under few foot of snow.
---
Anyways off to the report...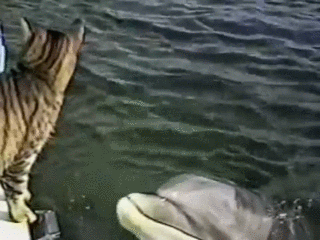 This is the 217th instance of reporting daily activities consisting of walking around the office/ home, and various places in daily errands. Total steps were 6,054.
Useful links related to Actifit side-chain on Steemit blockchain:
---
Other useful sites: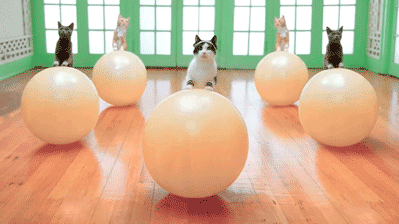 ---


6054

| | | | | | |
| --- | --- | --- | --- | --- | --- |
| | | | | | |
| in | | in | | in | |