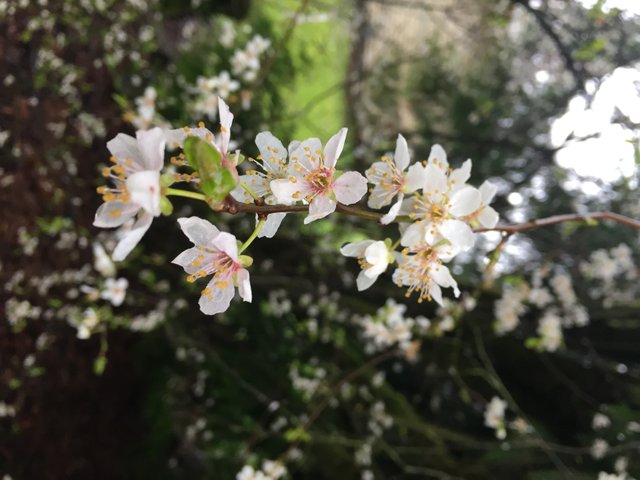 Hello and Howdy everyone!
Well, welcome to another fitness report. Hope you guys did well on yours.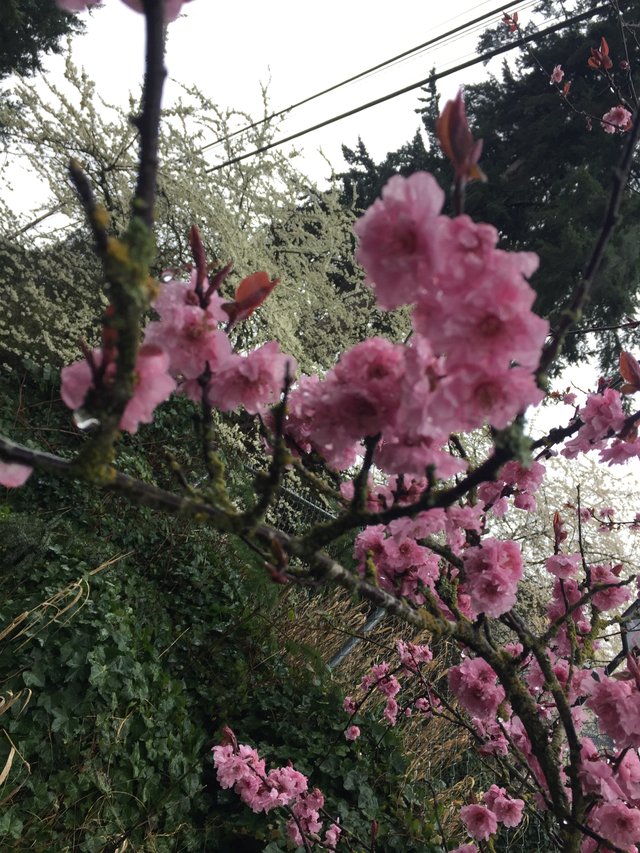 As for me, well, today wasn't really a nice day, the sky was all clear and clouds grey and the grounds were wet due to the rain from last night. But the air was cool and steady, so that was nice and refreshing.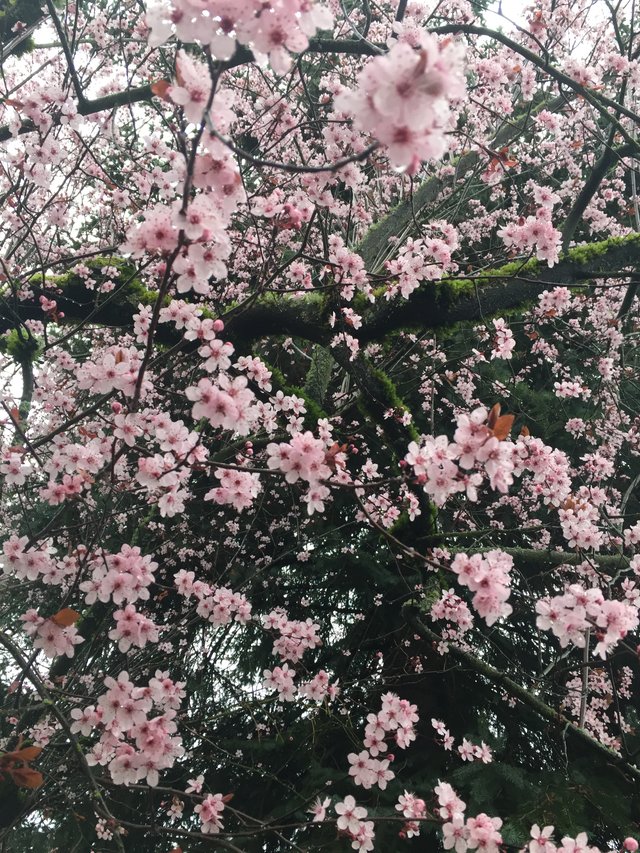 I was feeling energized by the soft wind blowing as I made my ran on the neighboring sidewalks or pavements and seeing tall trees, beautiful flowers and hearing birdsongs up in the sky. I ran and walked and ran again. It was exhausting but I felt great in the end. Here's the stat of my physical workout this morning.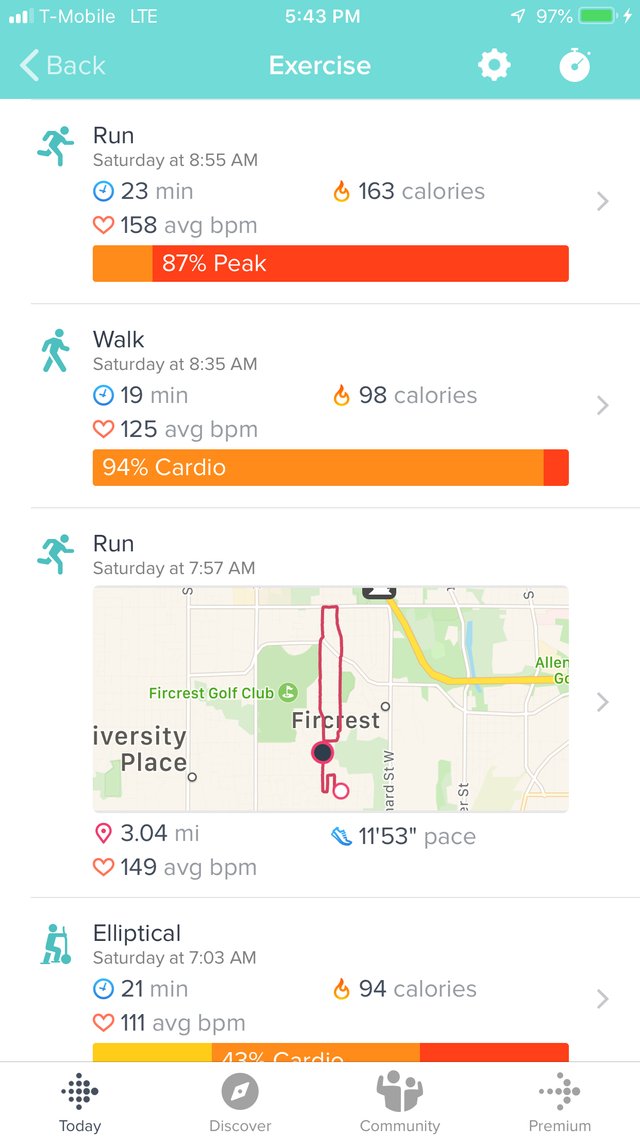 At midday I went to the grocery store and bought a few things I needed and I also drove the park and walked there for a little bit then it started to drizzle and hence it means quitting time and went home.
Here are a few pictures from the park: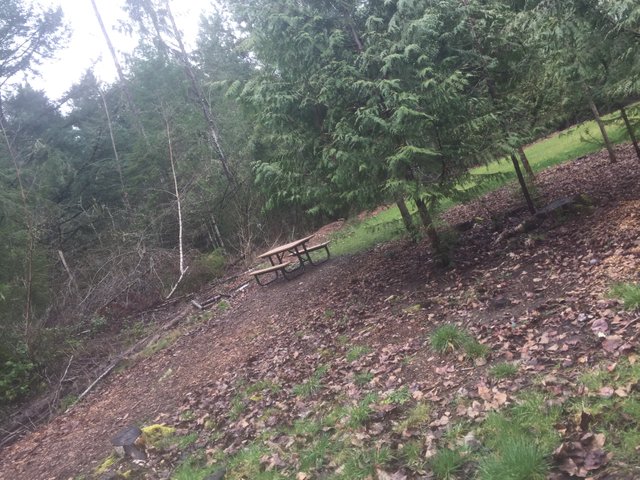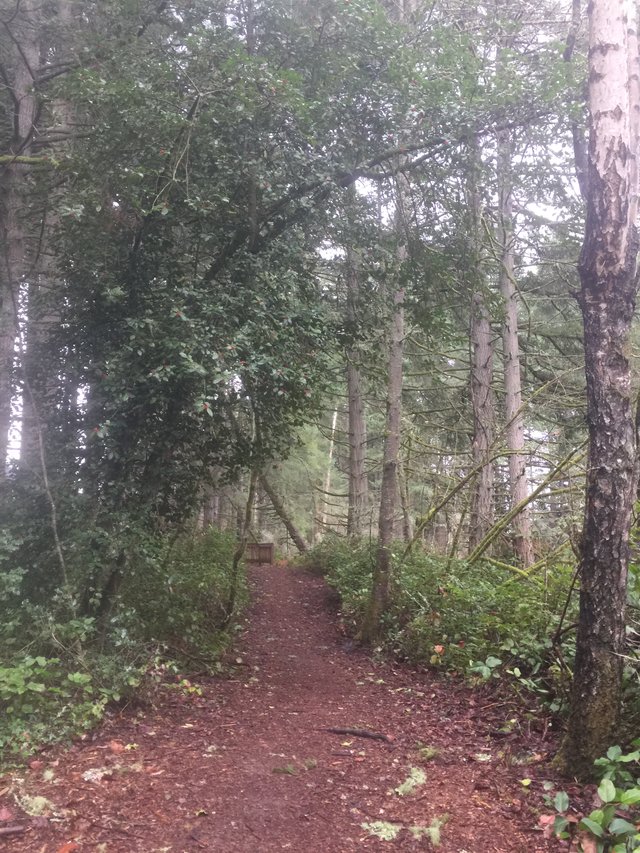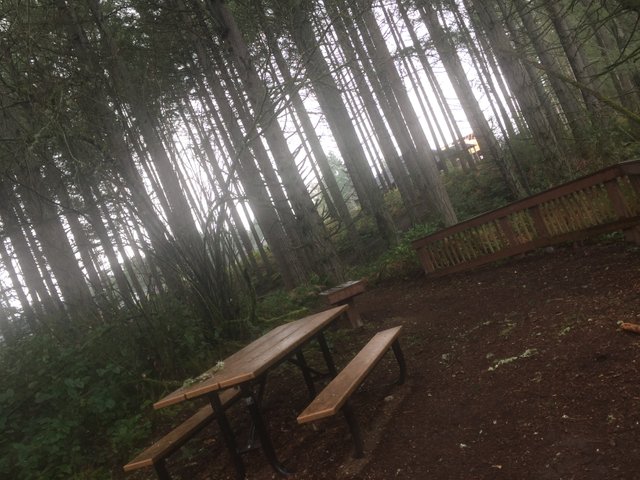 Thanks for stopping by and reading. Have a wonderful weekend and Hope to see you all again tomorrow.
Rogerine, xoxo 😚
Enjoy the music
Today's automaticwin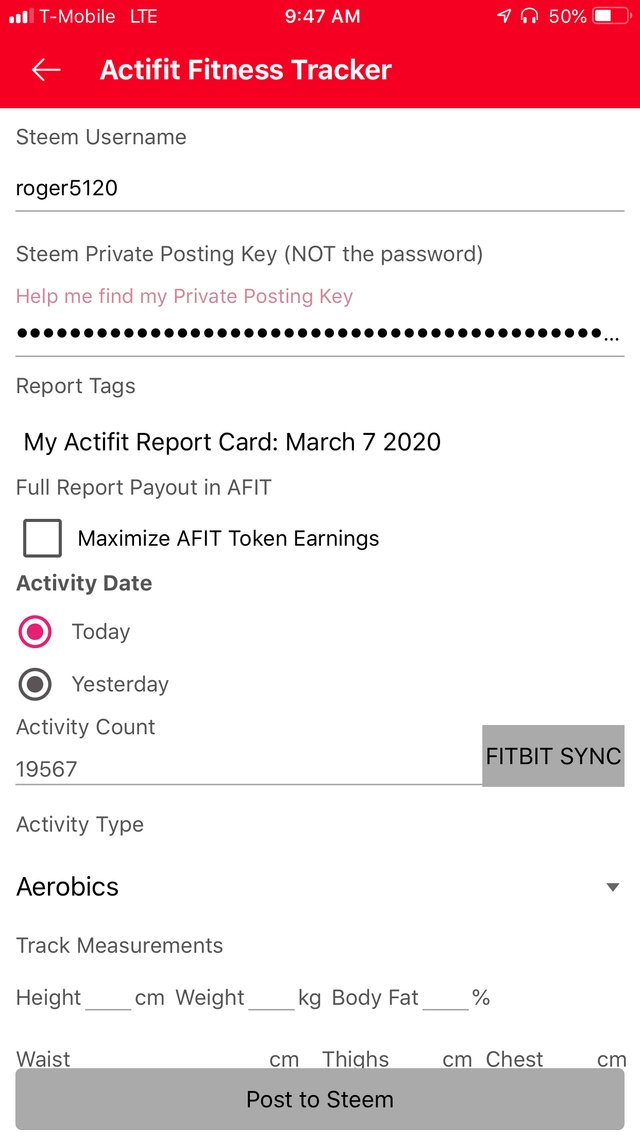 26222

Aerobics,Daily Activity,Running,Photowalking,Walking
Earn Tokens As Simple As One Two Three
Download the Actifit mobile app: from Google Play or AppStore
Go for a jog, walk your dog, mow your lawn, go to the gym, move around your office,... with an aim to reach a minimum of 5,000 activity count.
Post via app to the Steem blockchain, and get rewarded!
Signup with the referrer below:
https://actifit.io/signup?referrer=roger5120