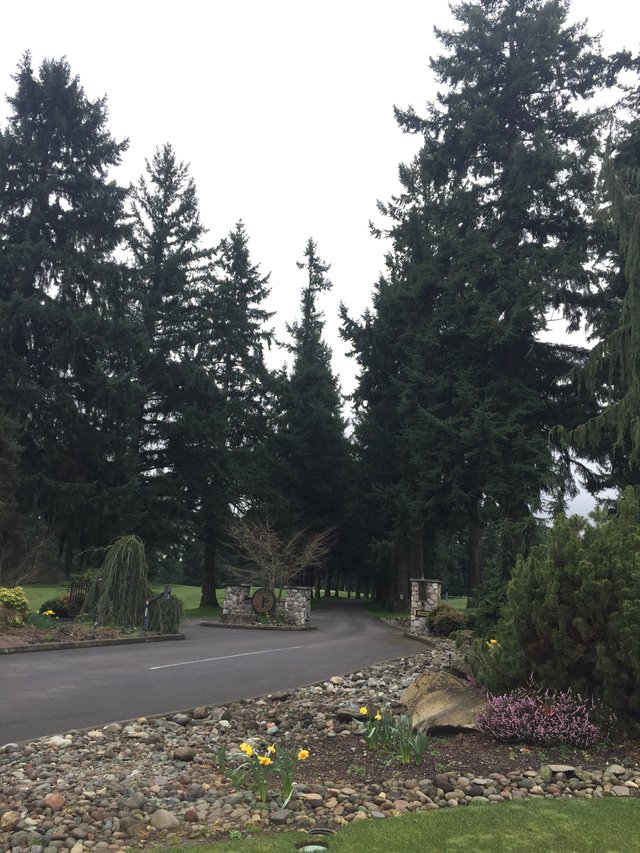 Greetings everyone! Happy Sunday and a warm welcome to another fitness report. I take it you did yours already and I'm positive you did really well. Awesome!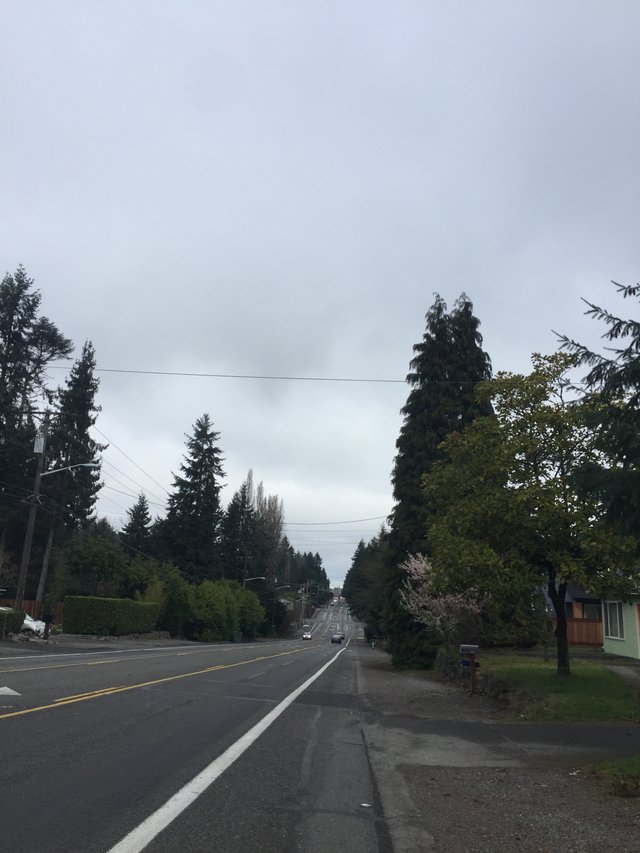 For me, well, I started late this morning doing warmup exercises and then I took a long walk around the neighborhood and off to the main highway to the town center.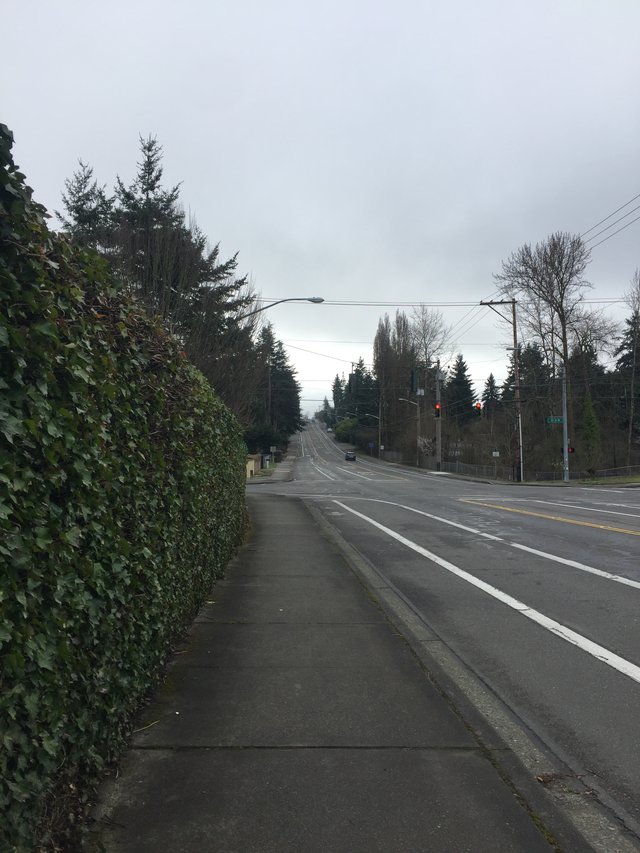 And passing by the stunning well manicured acreage of greenbelt sceneries of the golf club course.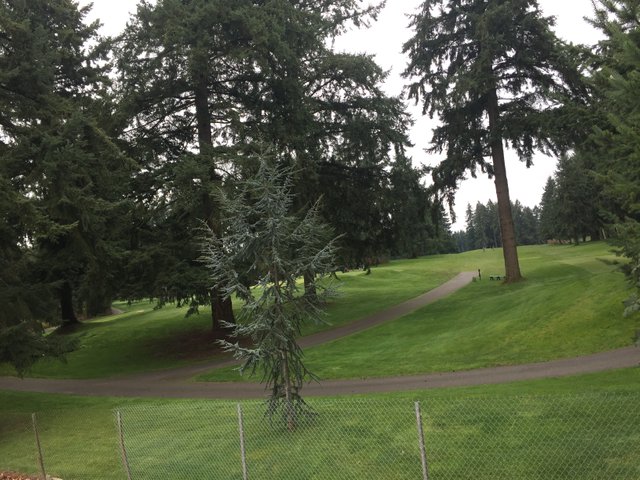 Here's the entrance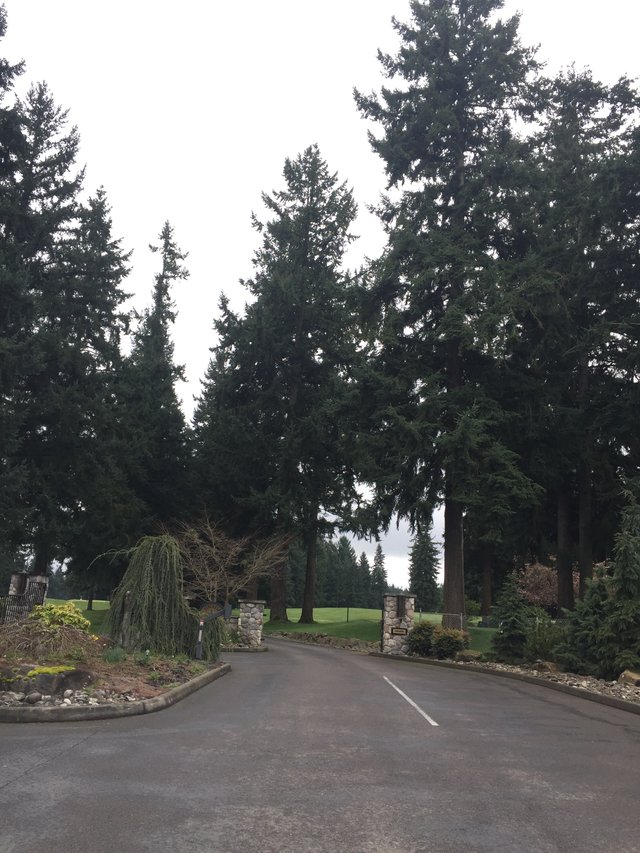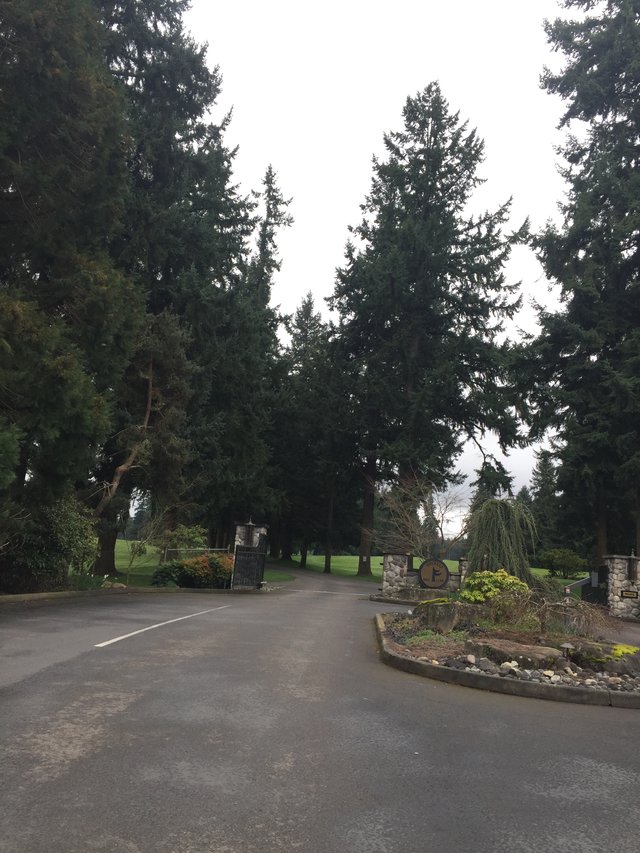 and another part of the landscape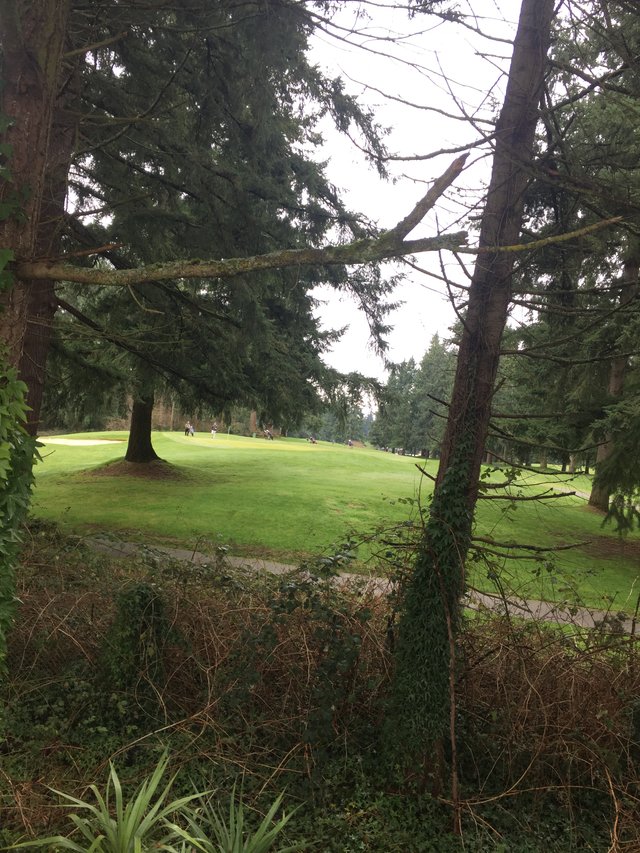 Some golfers with their carts, spending and enjoying playing the game with their buddies.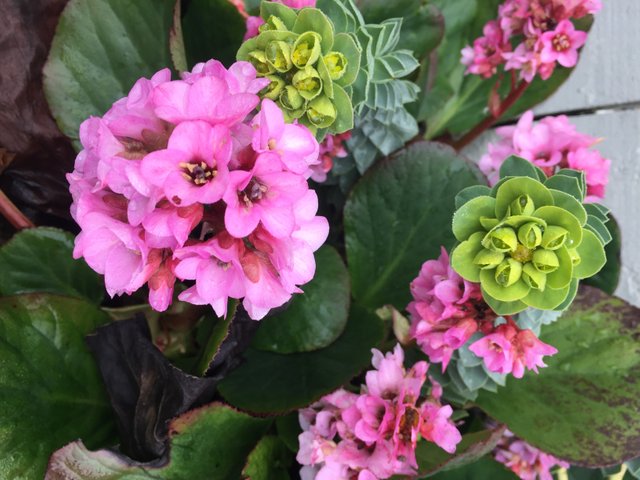 Then I came and passed on this part of the sidewalk with lots of flowers which was impressive to me and looked beautifully comforting in some ways.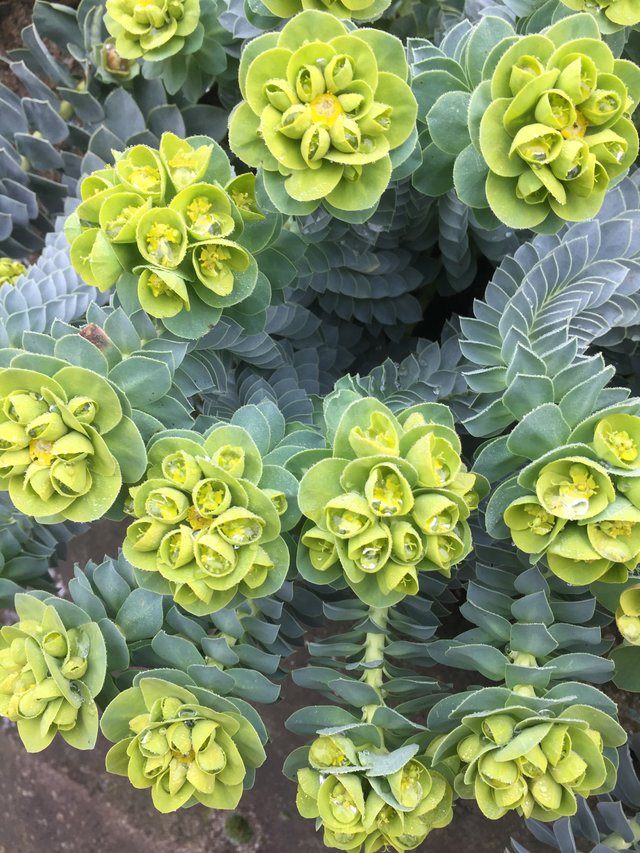 At around mid-afternoon I went shopping and also bought some vegan soup from this store where they make soup everyday. I liked and enjoyed vegan soup they tasted delicious to me. I even enjoyed their chocolate cake too,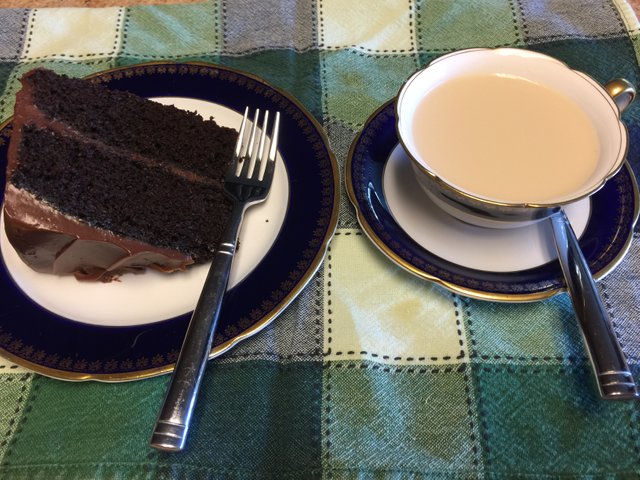 I took my last and final walk late afternoon in the nature trail in which I did about three laps and came home ending my stepping of the day.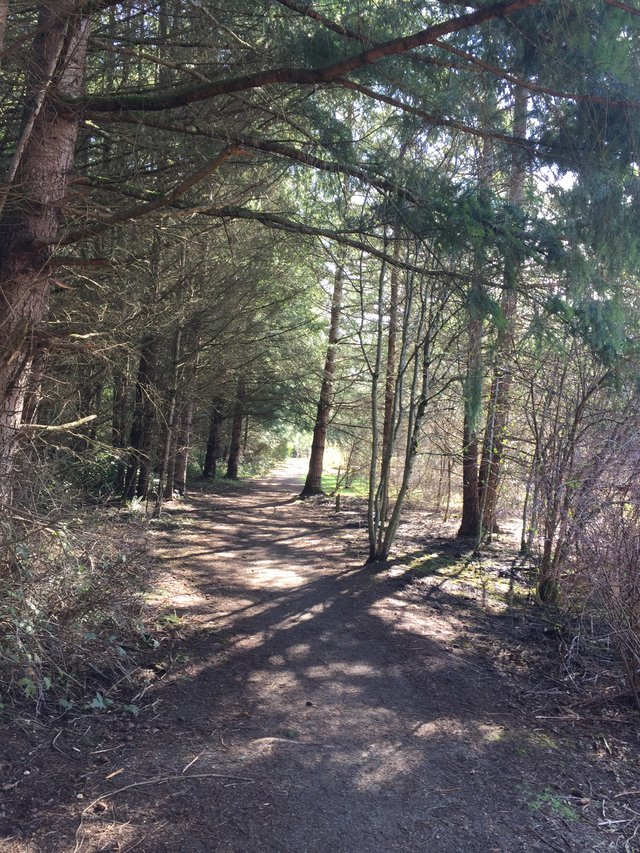 Overall, I had a wonderful and fantastic time with my walk adventure today. The weather was nice and the sun was out with its warm sunshine.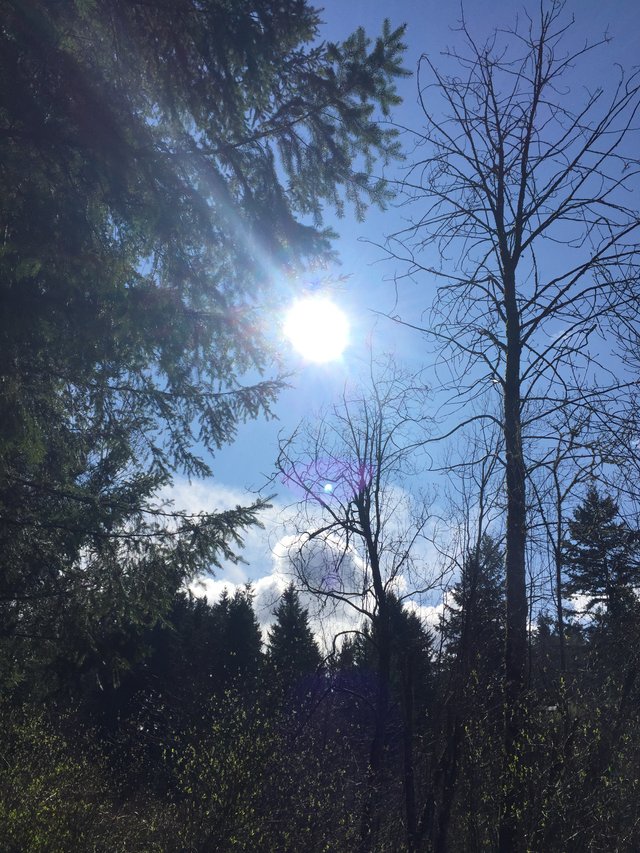 Thanks everyone for stopping by and reading. See you all next time. Have a wonderful lovely day.
Wishing you all the best.
Rogerine, xoxo 😚
Enjoy the wonderful music 🎼


28954

Aerobics,Daily Activity,Photowalking,Shopping,Walking
Earn Tokens As Simple As One Two Three
Download the Actifit mobile app: from Google Play or AppStore
Go for a jog, walk your dog, mow your lawn, go to the gym, move around your office,... with an aim to reach a minimum of 5,000 activity count.
Post via app to the Steem blockchain, and get rewarded!
Signup with the referrer below:
https://actifit.io/signup?referrer=roger5120