Hello and Happy Monday everyone!
Welcome to another fitness report. And thank you for stopping by.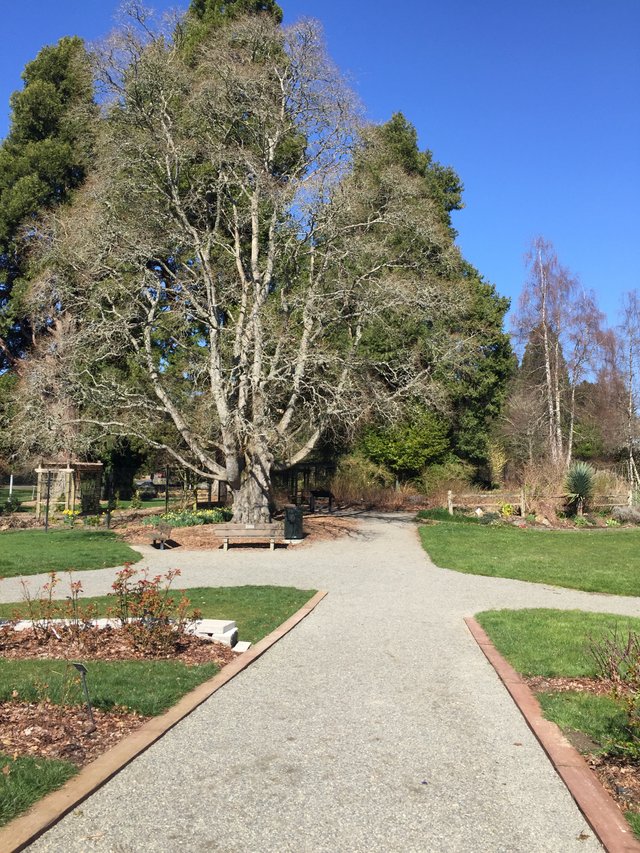 So, today was a long beautiful Fun-Day Monday and I was out of the house most of the day. And I had a wonderful time enjoying myself under the sun and big blue sky. The weather was awesome today.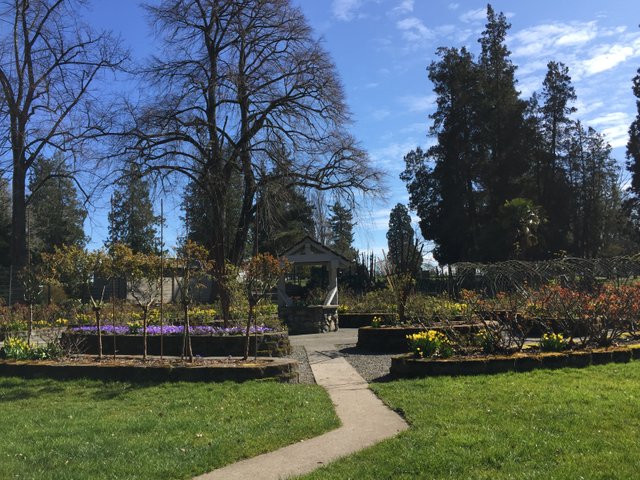 I woke up early this morning around and did my physical workout way before ten. And I walked around the neighborhood for an hour. And had to go to my eye appointment afterwards.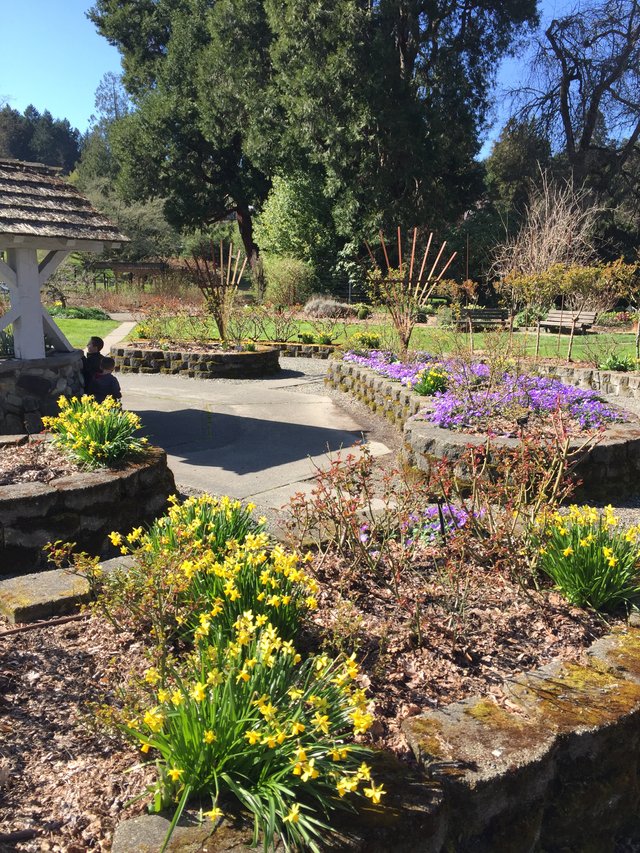 After the appointment I went and headed off to Point Defiance Park, which is about 760 acre (3.1 km) and is home to many flowers and botanical gardens,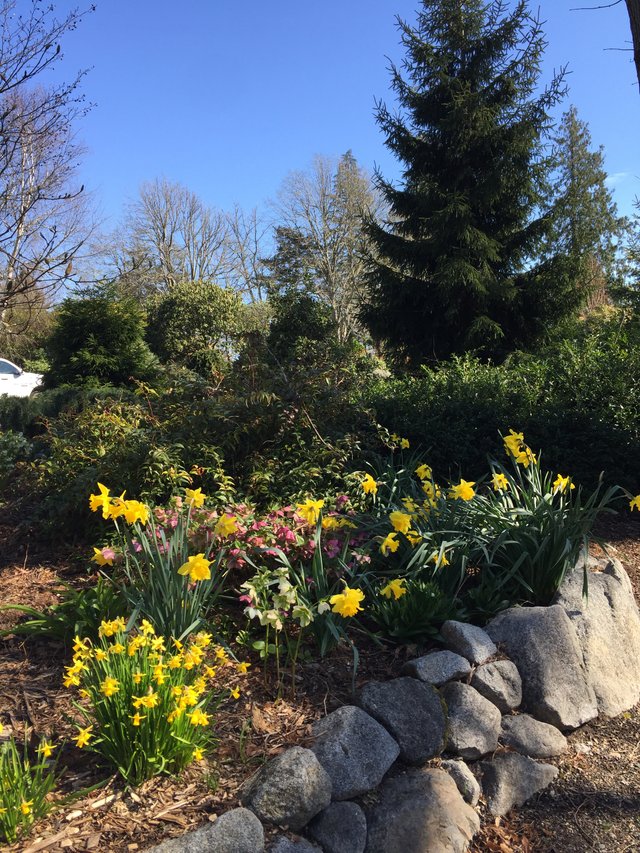 trails, beaches, a boathouse, dock ferry, a zoo and aquarium among other things of amenities.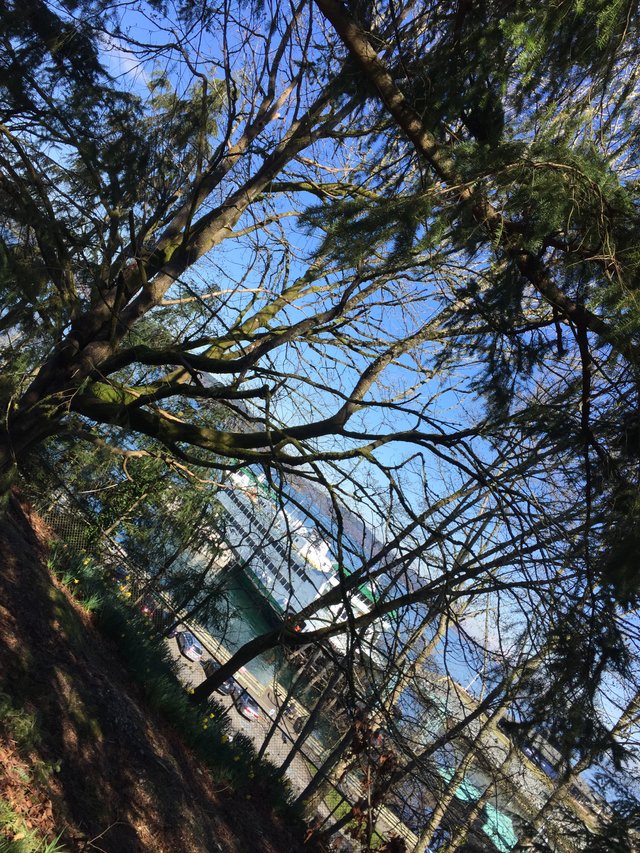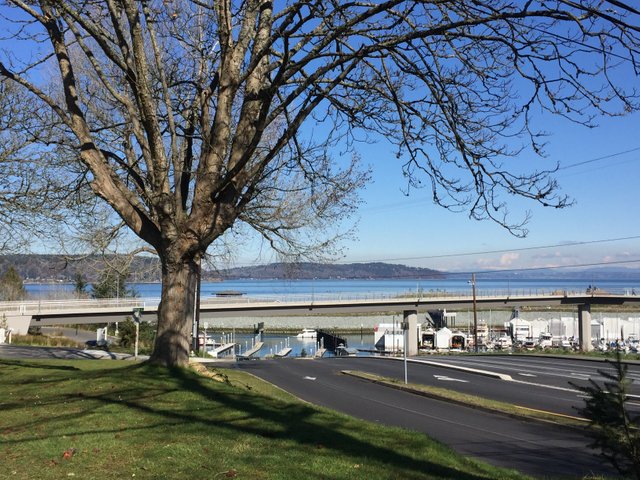 With with the attraction they have, I only went to the flower gardens, but not all of the flowers were in
bloom.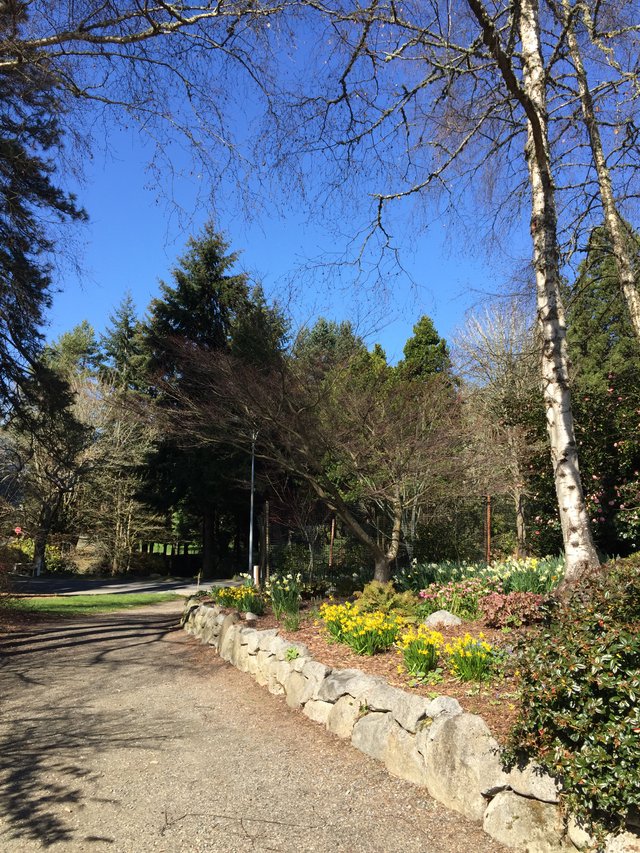 I found a few and I think they were beautiful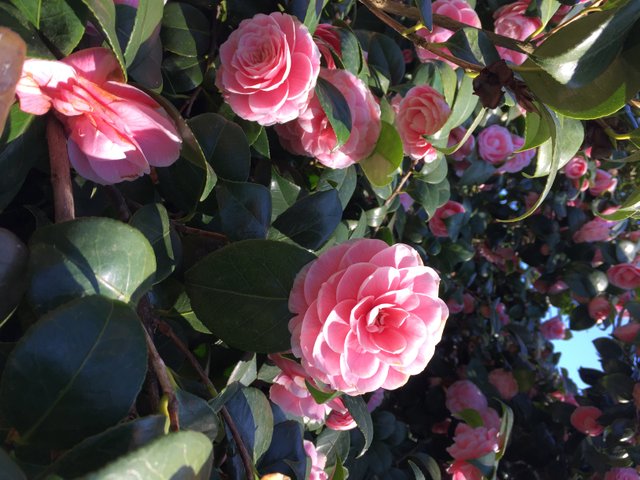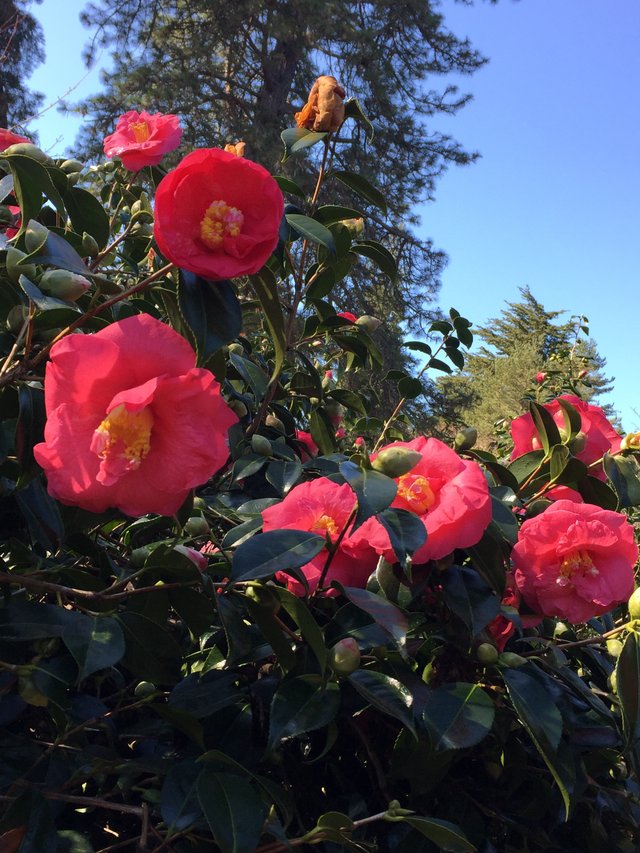 But it was nice and wonderful feeling just to be walking around the place. Seeing ducks swimming or being carried by the water inside the pond surrounded by many trees under the big blue sky. I saw the clouds were moving as some force of energy was pushing them in whatever directions it flows.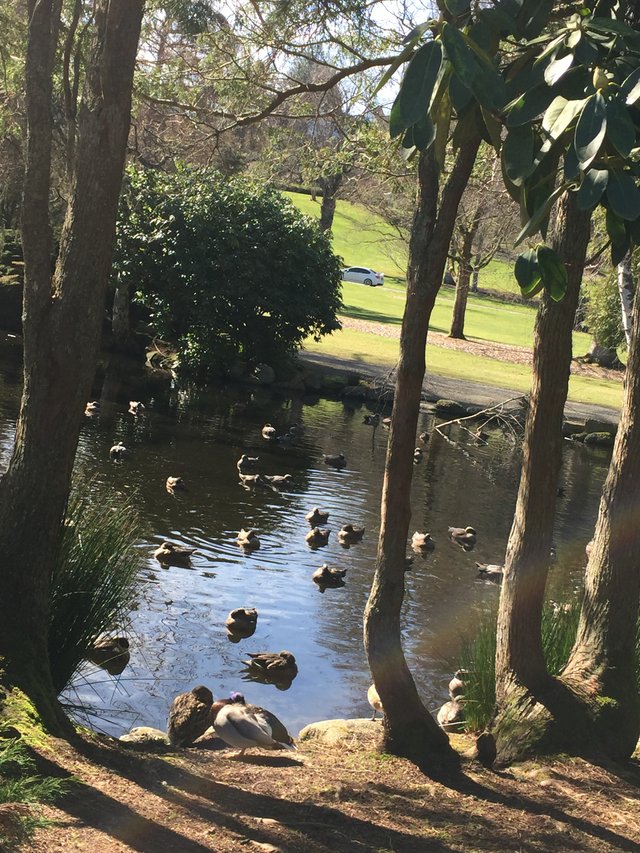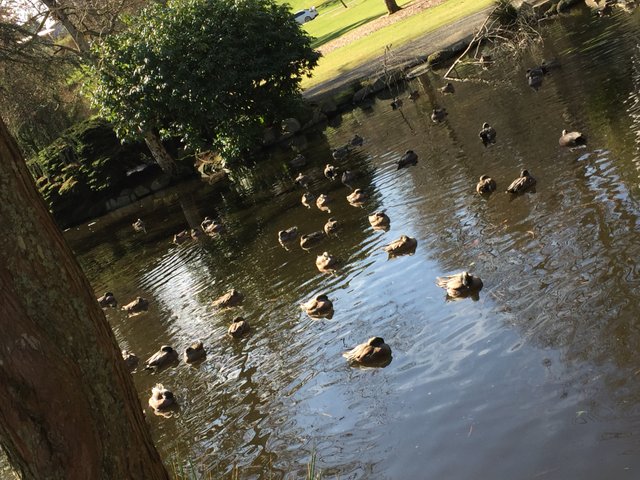 I enjoyed watching and observing all environments around me. I think they were fascinating.
Here got a glance of a part of the ferry and boathouse.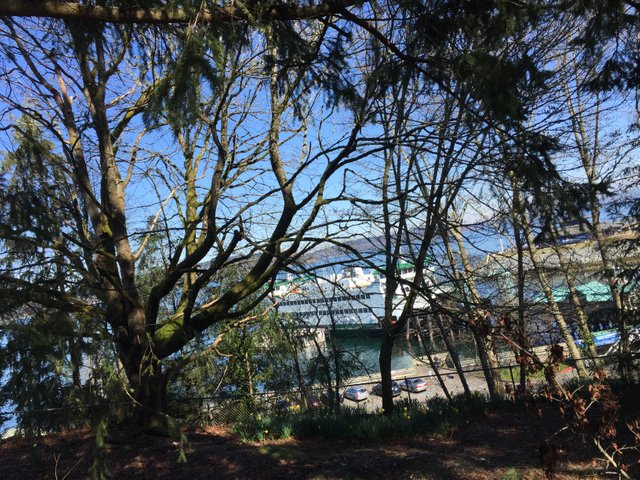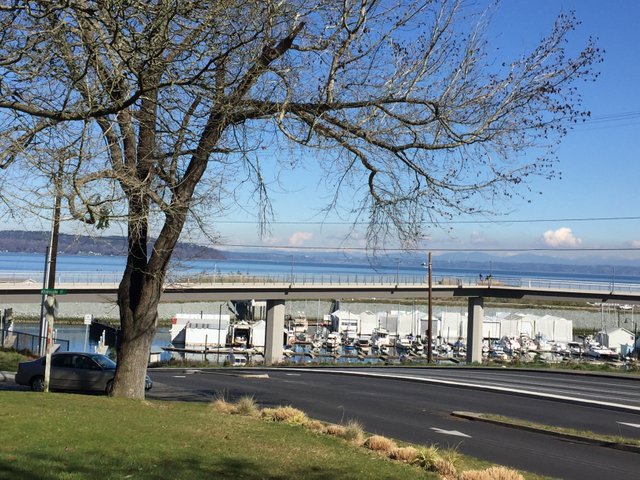 Here were a few of the gardens.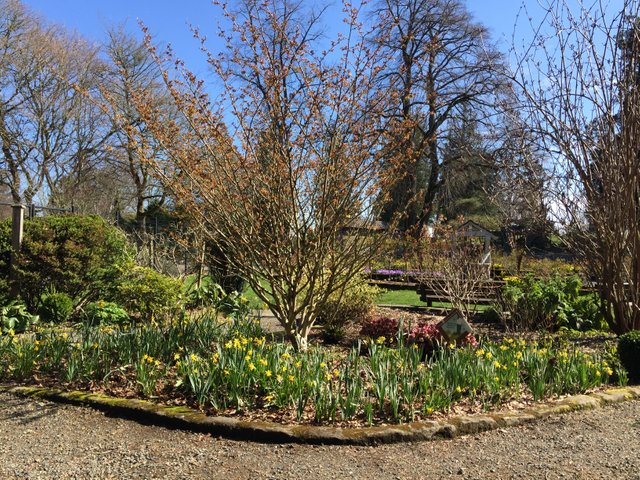 Next, after the park I went and headed off to the mall for window shopping and whatnot.
Finally, it was time to go home, but on the way home I stopped by at the soup place and got me some lentil soup for takeout.
And that pretty much how my day went with all of my daily activities for the day.
Thanks for stopping by and reading. Have a good one. Until next time, Peace and cheers!
Rogerine, xoxo 😚
Enjoy the music 🎼
Today's automaticwin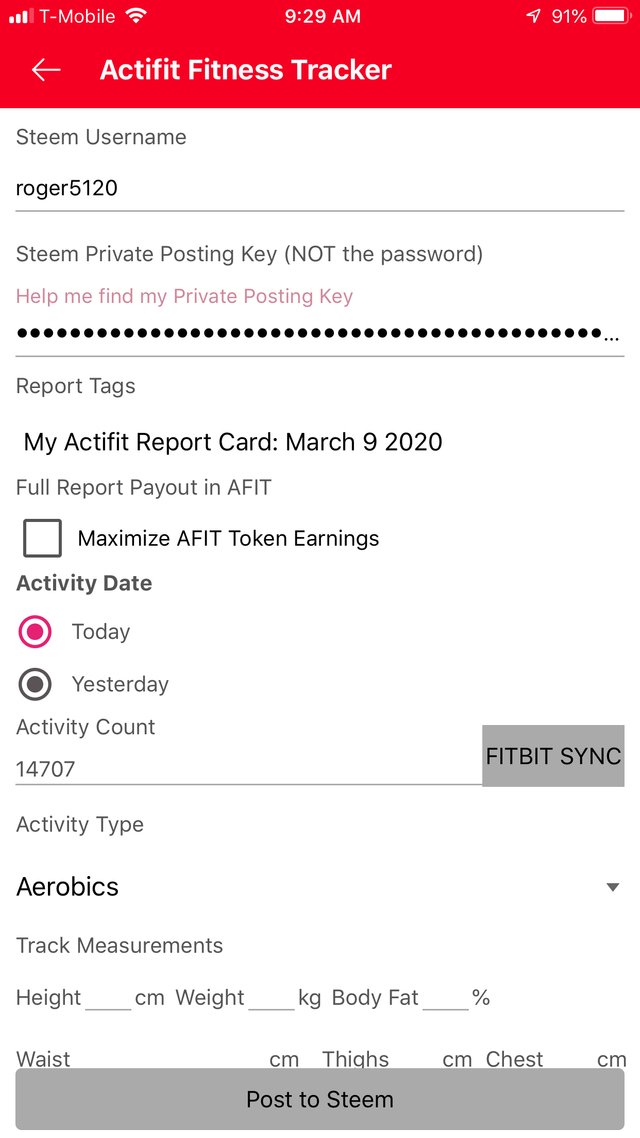 29249

Aerobics,Photowalking,Walking
Earn Tokens As Simple As One Two Three
Download the Actifit mobile app: from Google Play or AppStore
Go for a jog, walk your dog, mow your lawn, go to the gym, move around your office,... with an aim to reach a minimum of 5,000 activity count.
Post via app to the Steem blockchain, and get rewarded!
Signup with the referrer below:
https://actifit.io/signup?referrer=roger5120