Hello and Happy Tuesday Everybody!
Welcome to my fitness report and thanks kindly and greatly for stopping by. Really appreciate that. I hope you had a beautiful day doing your stepping workout.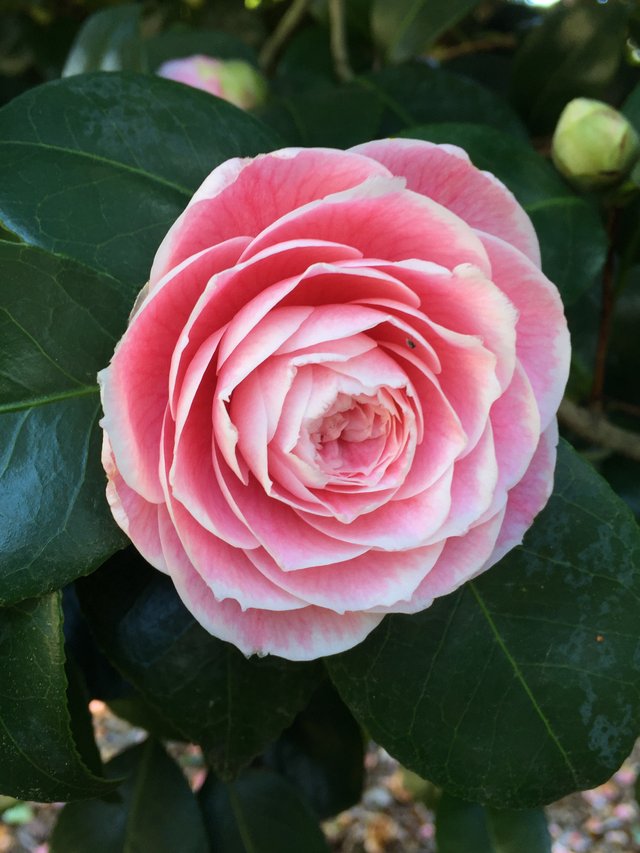 About me, well, as usual pretty much the same thing did my warmup exercises then off to the neighborhood walking for quite some time. The weather was pretty cool and nice this morning. I enjoyed the cool air it felt soft and refreshing onto the skin.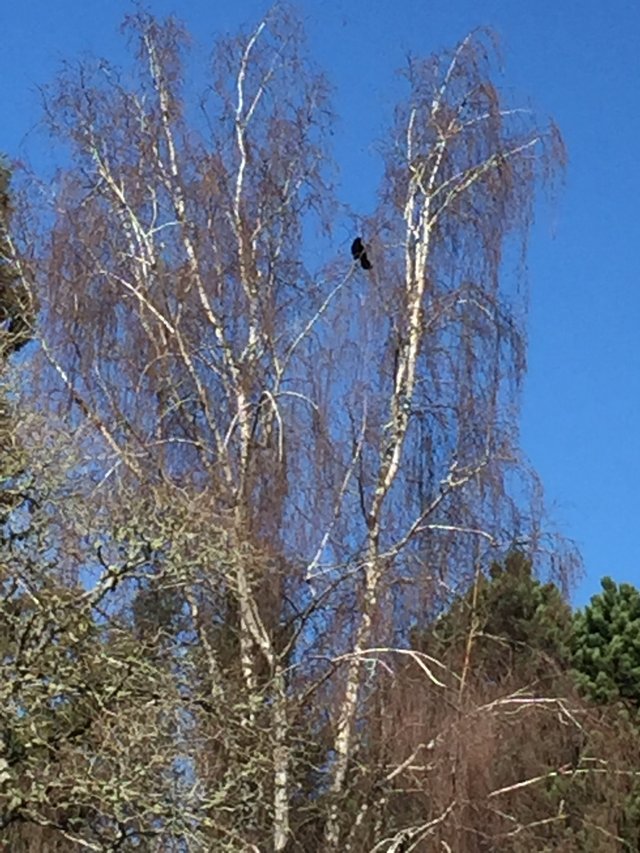 So, it was a nice long stretched of a walk and the most beautiful sounds I heard were mostly those birdsongs on the background coming from high above. The tree branches looked like dancing as I watched it from below looking up.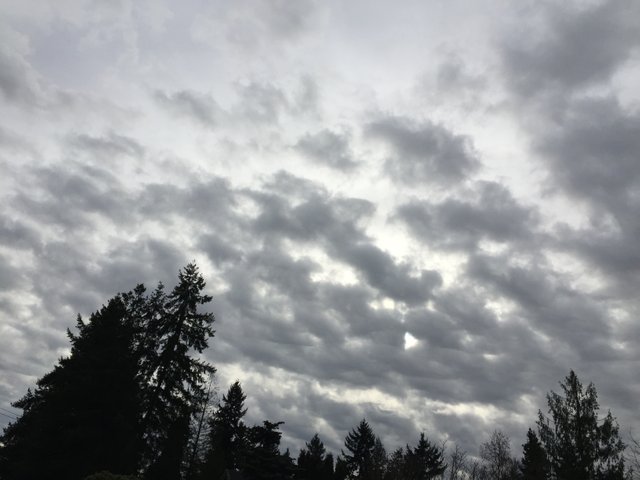 Then went to the mall later in the afternoon tried to get a new frame for eye glasses. So many designs to choose from. Then I walked some more and just browsing around and grabbing cold tea to quench my thirst before getting back home.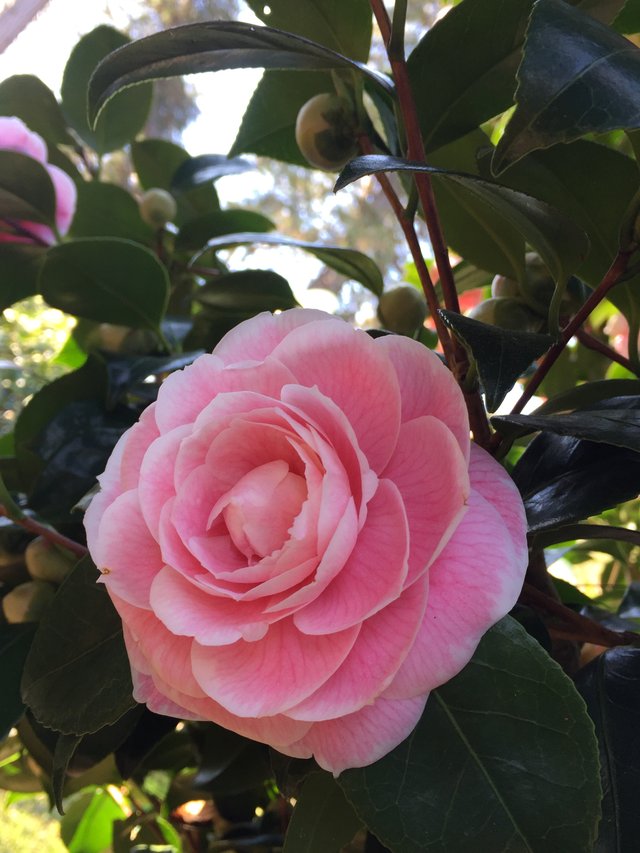 That is all for today. See you all again soon and enjoy your day.
Cheers- Rogerine, xoxo 😚
Enjoy the music 🎼