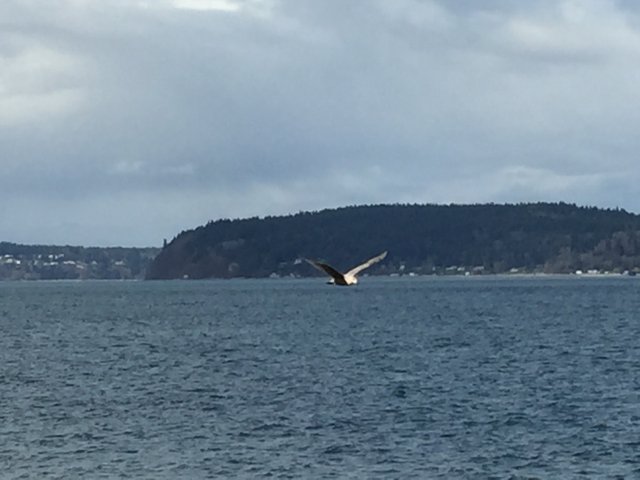 Hello everyone! Happy Wednesday and welcome to another of my fitness report.
So, today ended up to be a fantastic day. I had fun and certainly enjoyed the time with my walking adventure that took me to a few places in the suburb area.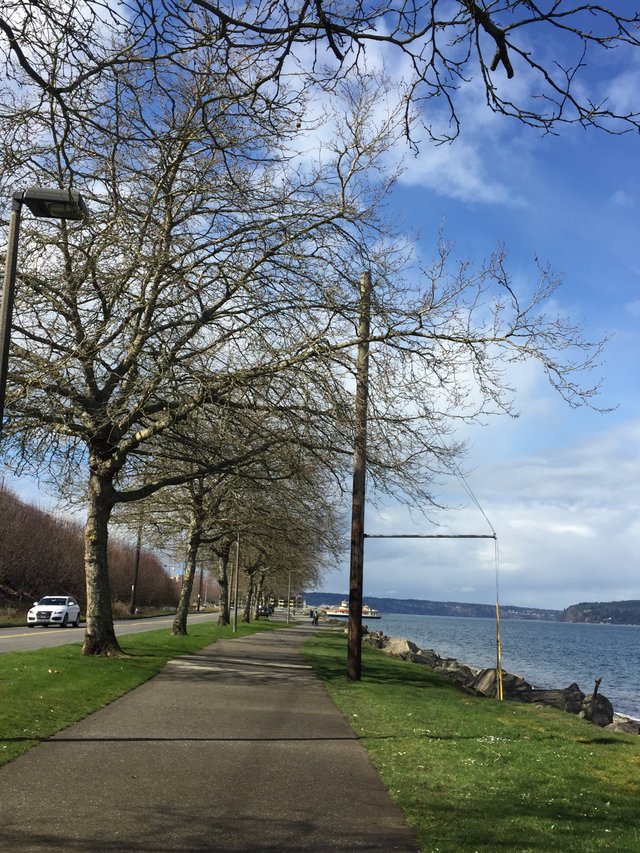 As usual, I performed my workout regiment first thing in the morning by simply doing warmup exercises then off walking around the neighborhood for about an hour and half.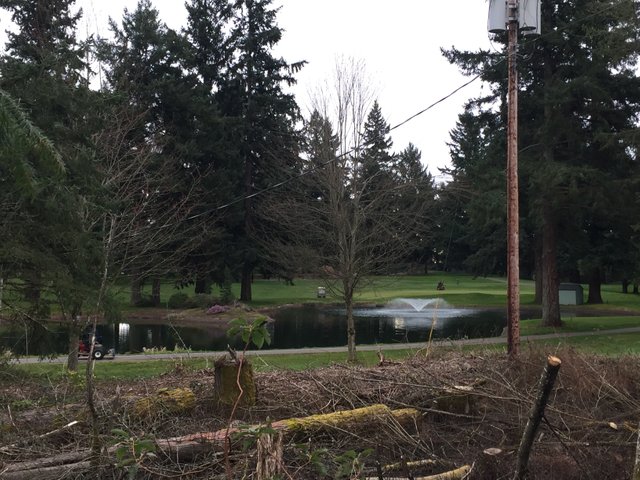 I took the same route that I've taken last Sunday by going to the main highway to the town center and passing by the golf course.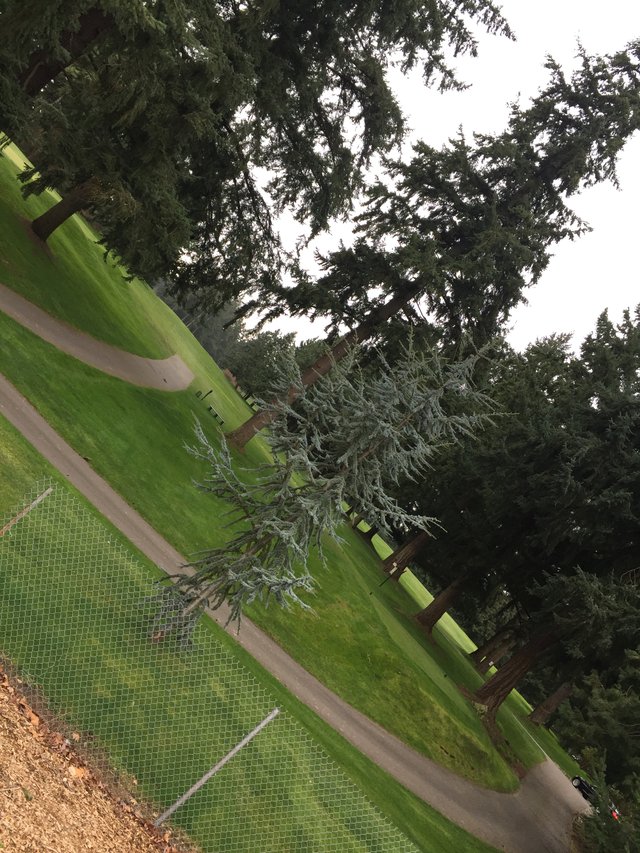 The weather was around 40-44F with cool air and soft winds just perfect for any activities or workout you'd prefer to do. I walked today as I mentioned earlier.
I got home about a quarter before 10AM. Then at noon I went grocery shopping at the commissary and window shopping and kill time at the Main Exchange.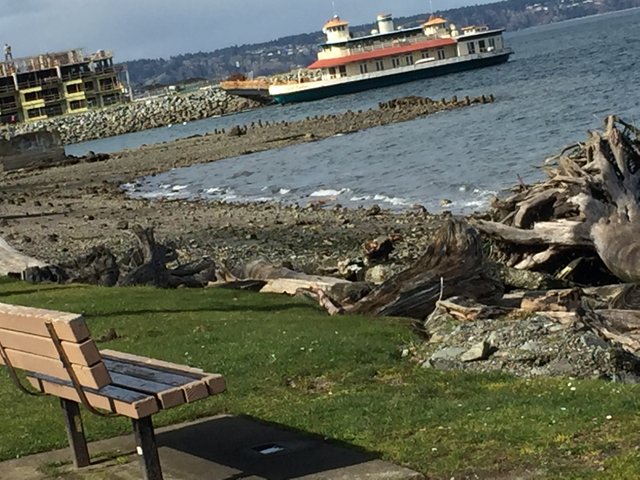 Leaving the Exchange and seeing the weather had brightened up even more I decided to take a leisure walk by the waterfront in Rustonway and that was exactly what I did.
It certainly was an enjoyable spending time walking by the waterfront with warm sunshine was invigorating. With these pretty flowers.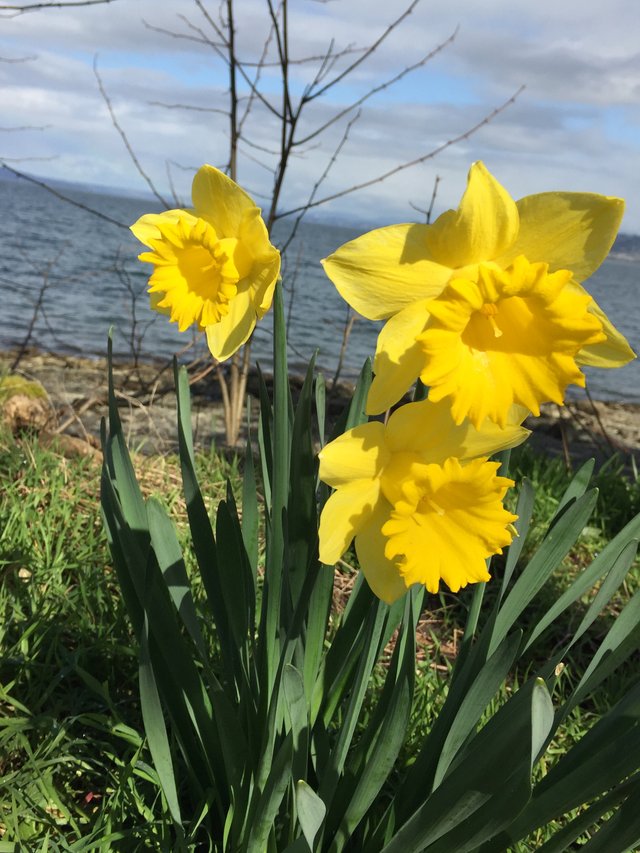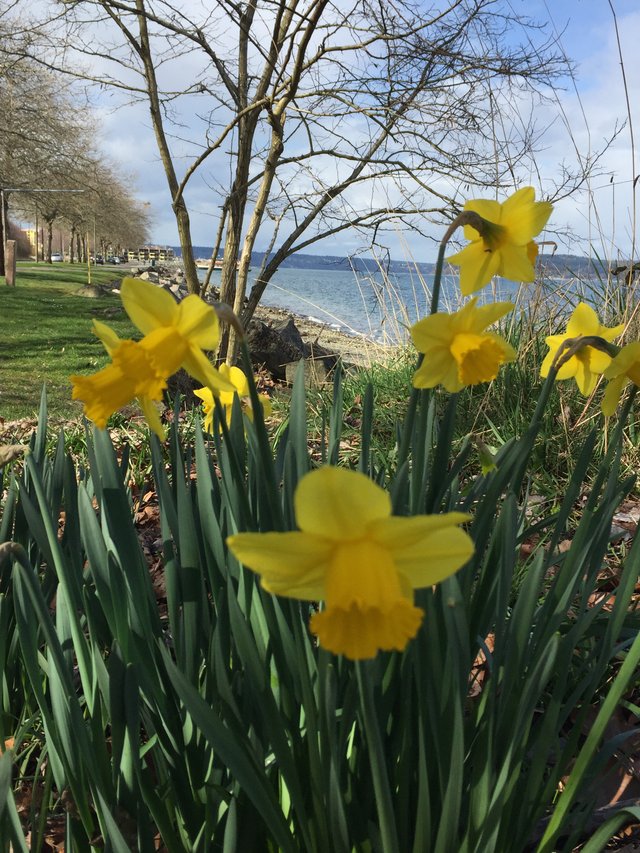 Then I sat on one of the benches and just listening and hearing the sounds of water waves crushing back and forth against the rocks were like contemplative drumbeats that can put you in a state of meditative practice mood.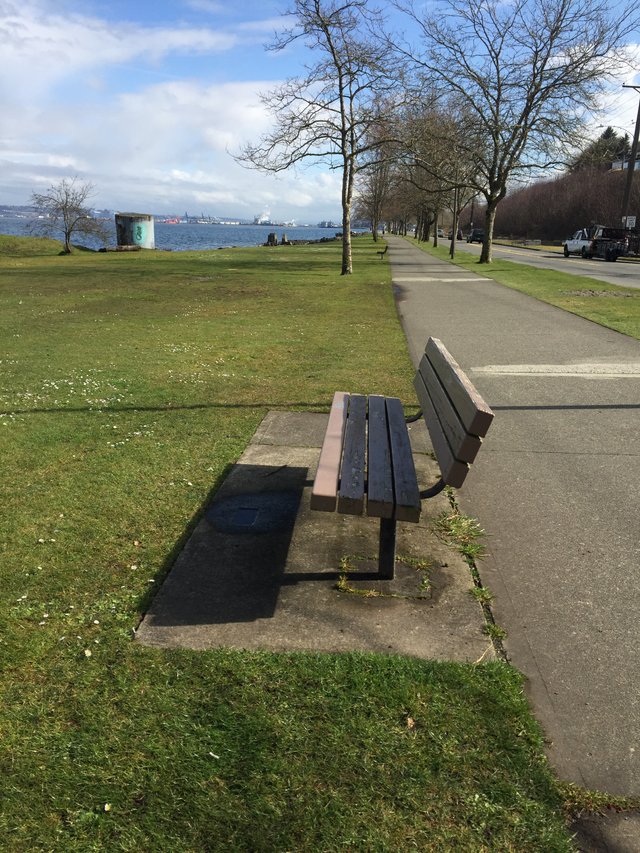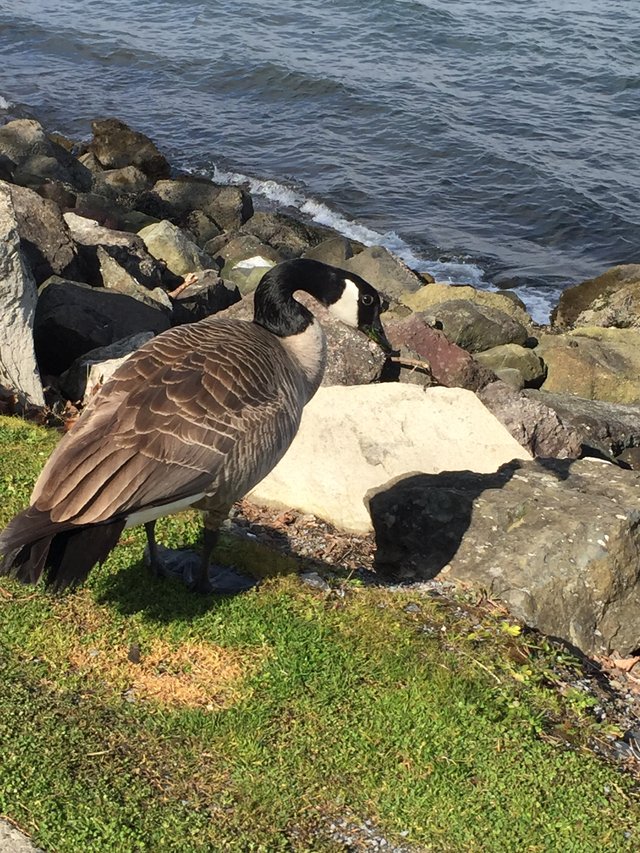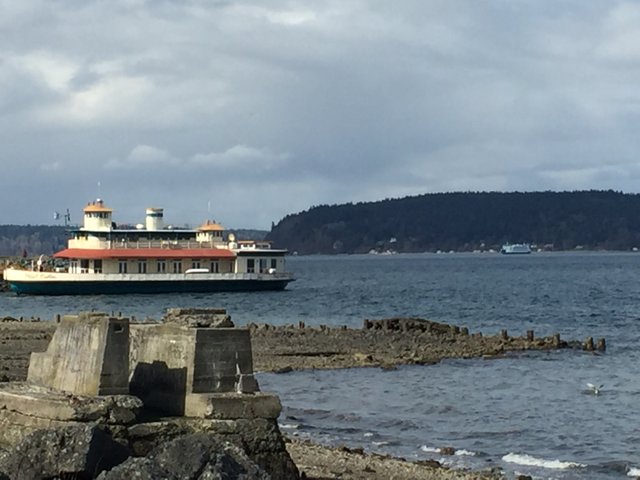 I noticed and recognized these birds absolutely enjoyed flying as the winds carried their wings as they flew to and fro to endless heights. Fascinating how they can fly.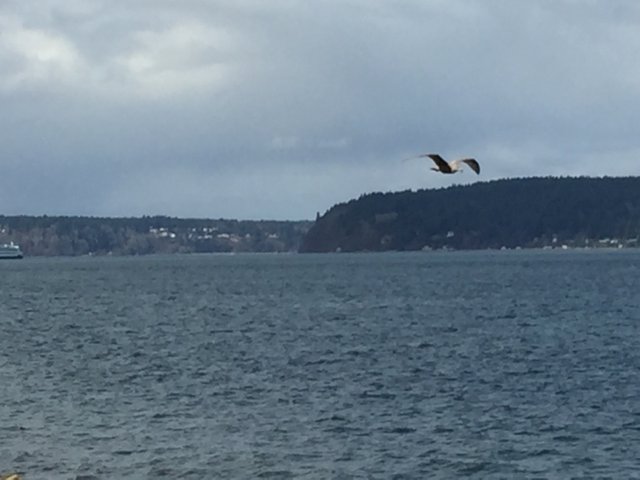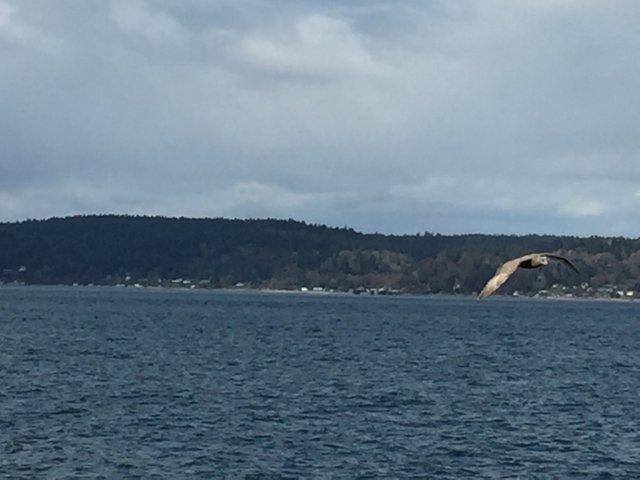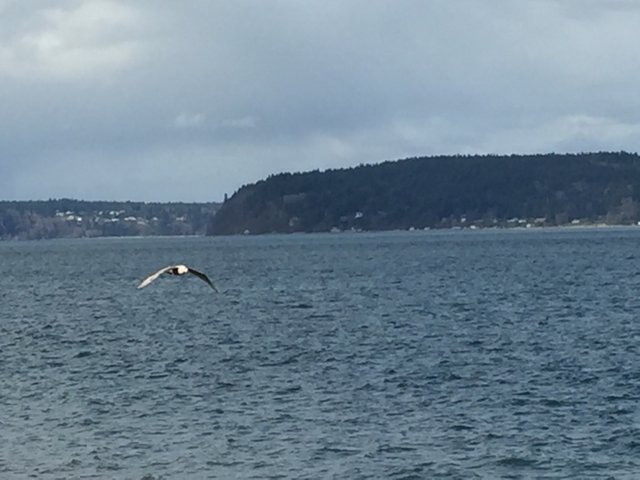 It was almost time to end my day but before heading home I stopped by at Lobster Shop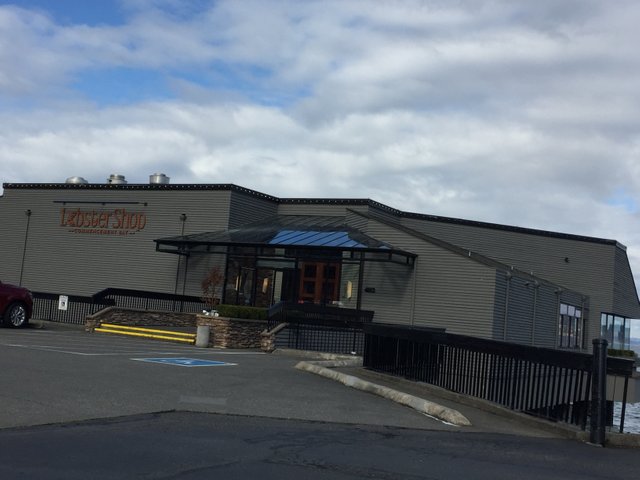 And dined for the happy hour and had a clam chowder and shirley temple. It tasted delicious and i was grateful for everything.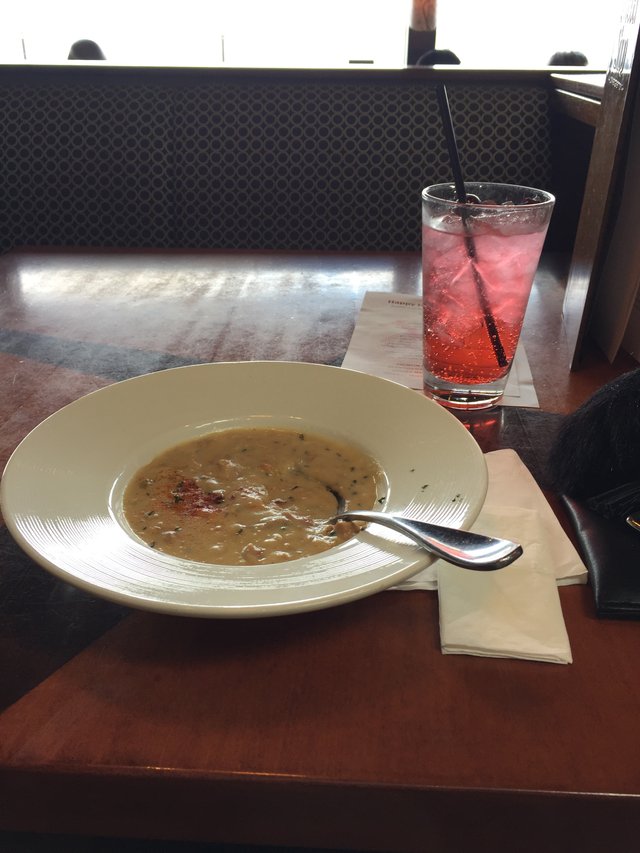 Thanks for stopping by and reading. Until next time. Have a great day and God bless!
Rogerine, xoxo 😚
Enjoy the music 🎵
Today's automaticwin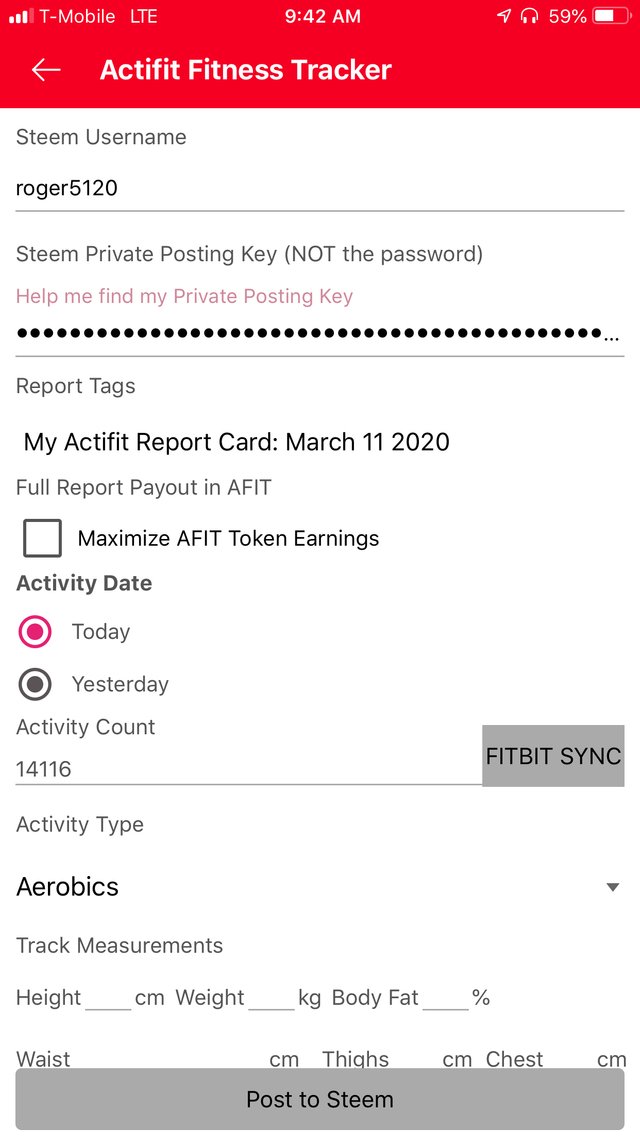 24991

Aerobics,Daily Activity,Photowalking,Shopping,Walking
Earn Tokens As Simple As One Two Three
Download the Actifit mobile app: from Google Play or AppStore
Go for a jog, walk your dog, mow your lawn, go to the gym, move around your office,... with an aim to reach a minimum of 5,000 activity count.
Post via app to the Steem blockchain, and get rewarded!
Signup with the referrer below:
https://actifit.io/signup?referrer=roger5120