Hello Everybody!
Thanks for stopping by once again and welcome to my fitness report for today.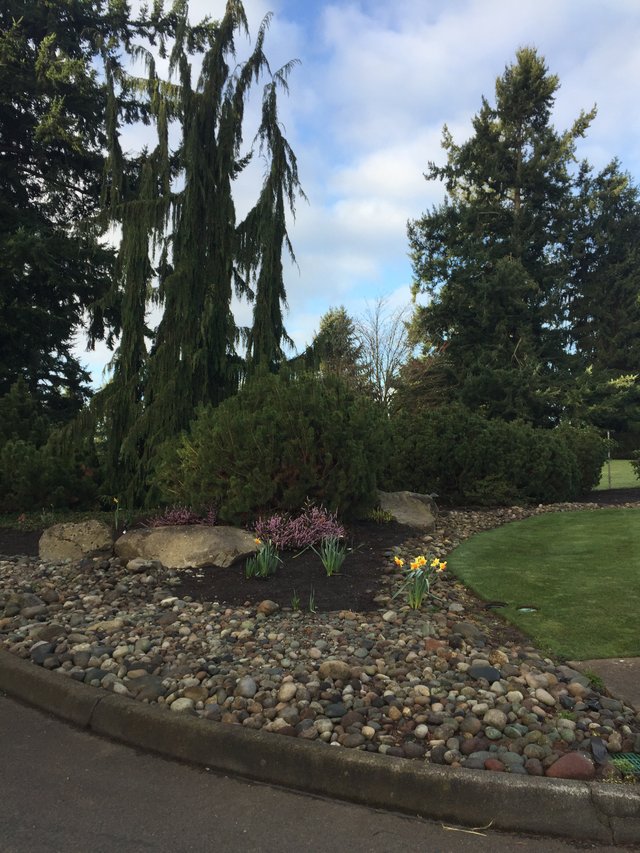 So, once again today for achieving my stepping activities I did my warmup exercises and then I walked around the neighborhood passing the golf course.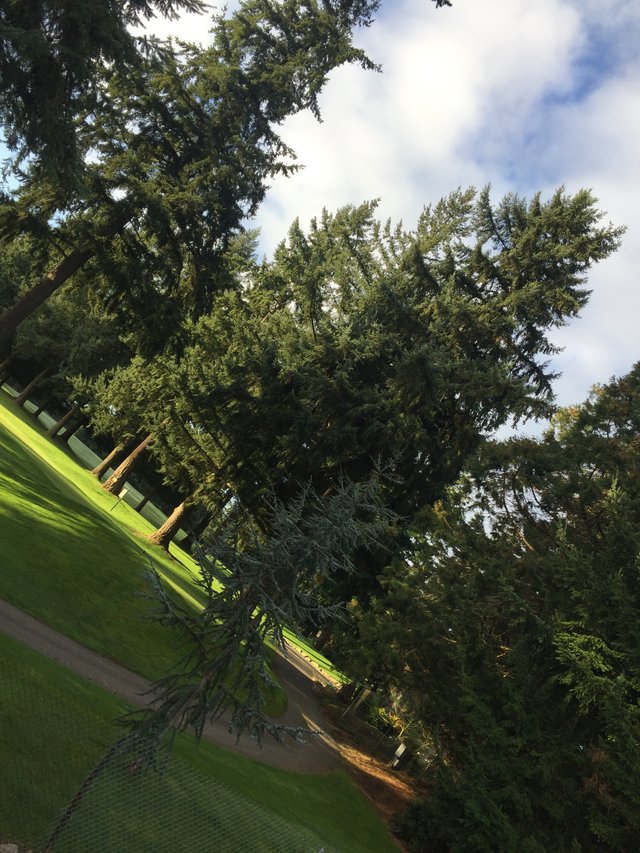 The morning weather was cool, calmed, and refreshing, hence it was energizing and much tolerable navigating around the place.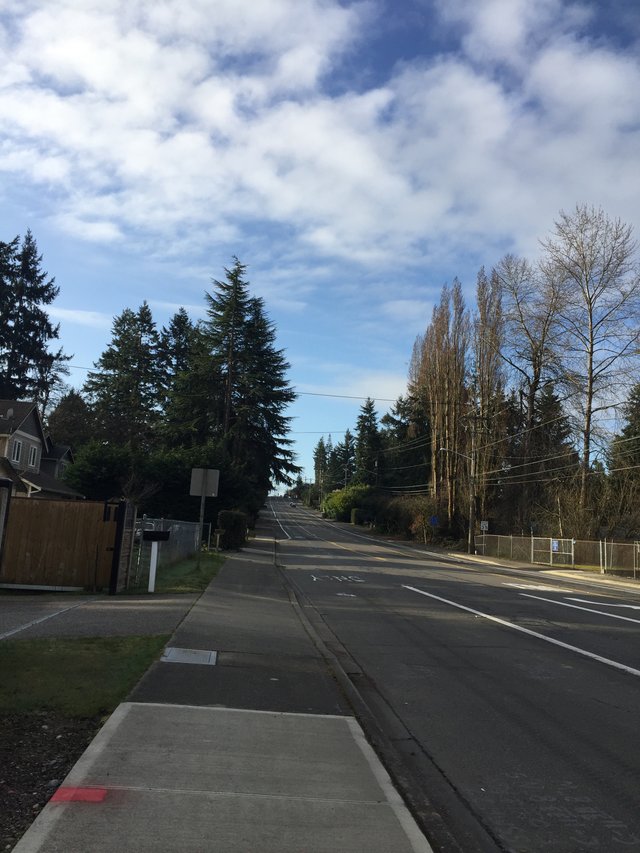 On my way home I passed the nature trail park and did a couple of rounds.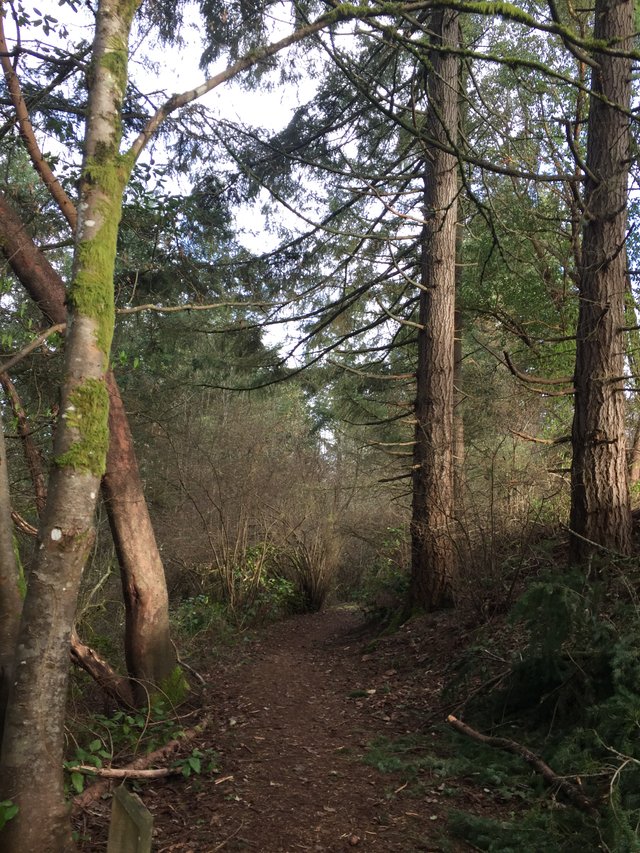 There were quite a few ducks on the pond.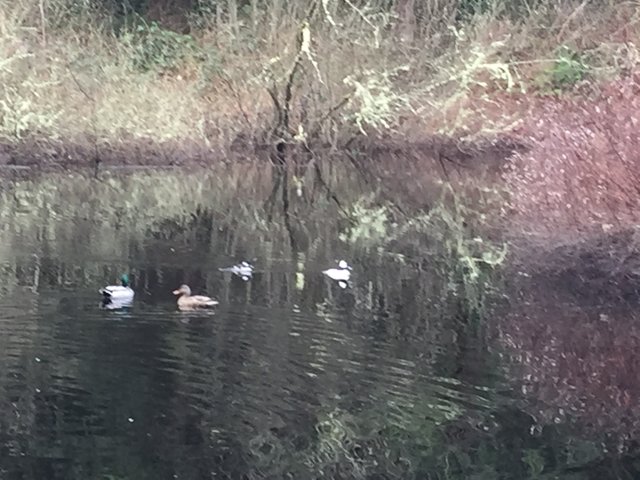 One of the ducks really enjoyed dipping on the water while the others seemed to enjoy being his or her spectators.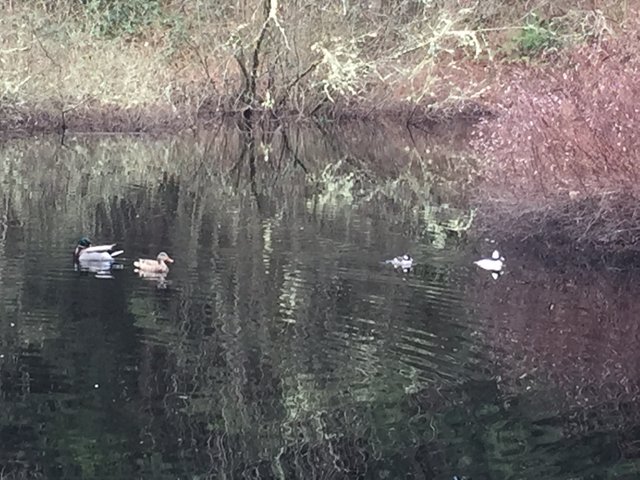 At midday I headed off to the mall. It's another place I frequently go that I find safe walking inside the building. And besides walking on concrete floors can save the wear and tear of your walking/running shoes, right...?
While leaving the premises walking towards the parking lot came a big bird roaring out up above from the white clouds I managed to take a couple snapshots.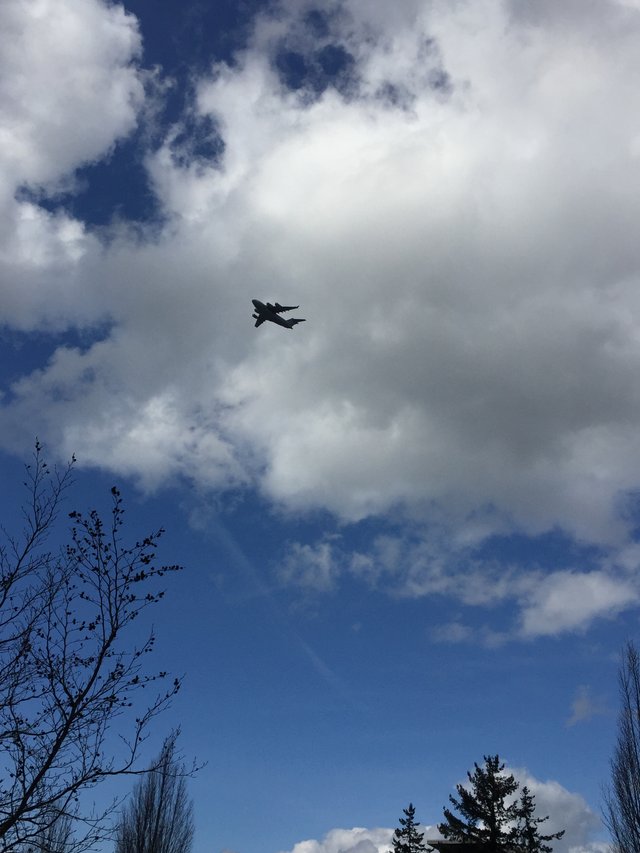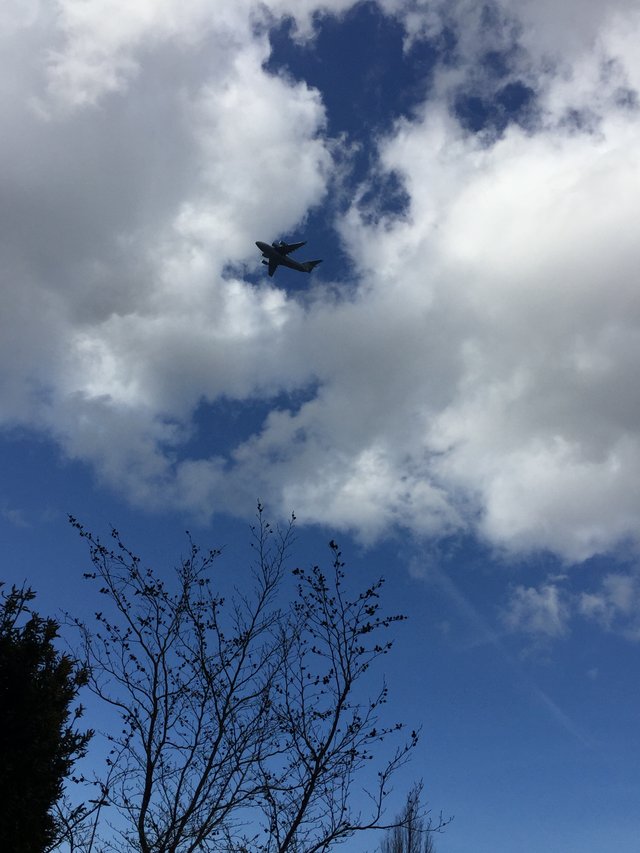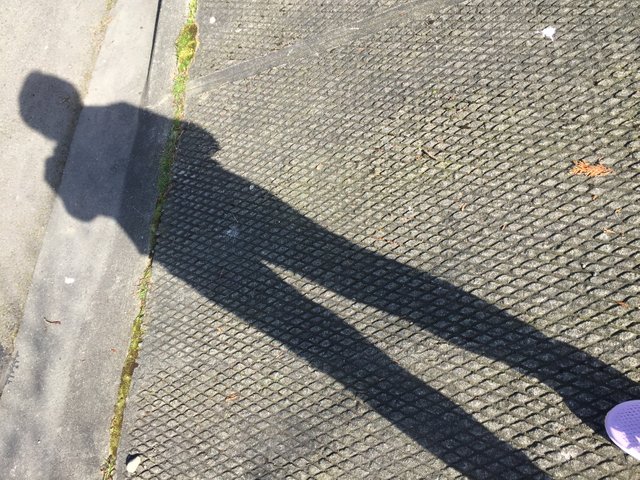 Then for my last activity for the day was at the Main Exchange where I purchased a few items from the electronics department.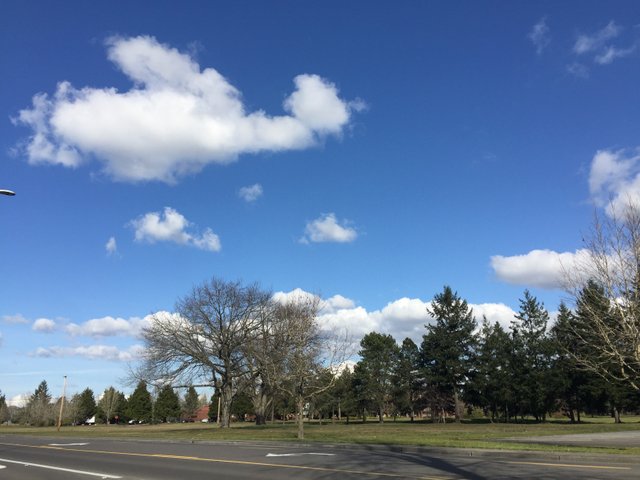 And that pretty much it for today folks. I hope you guys and gals had a terrific and wonderful day with your stepping today.
Until next time,
Rogerine, xoxo 😚
Enjoy the music 🎵
Today's automaticwin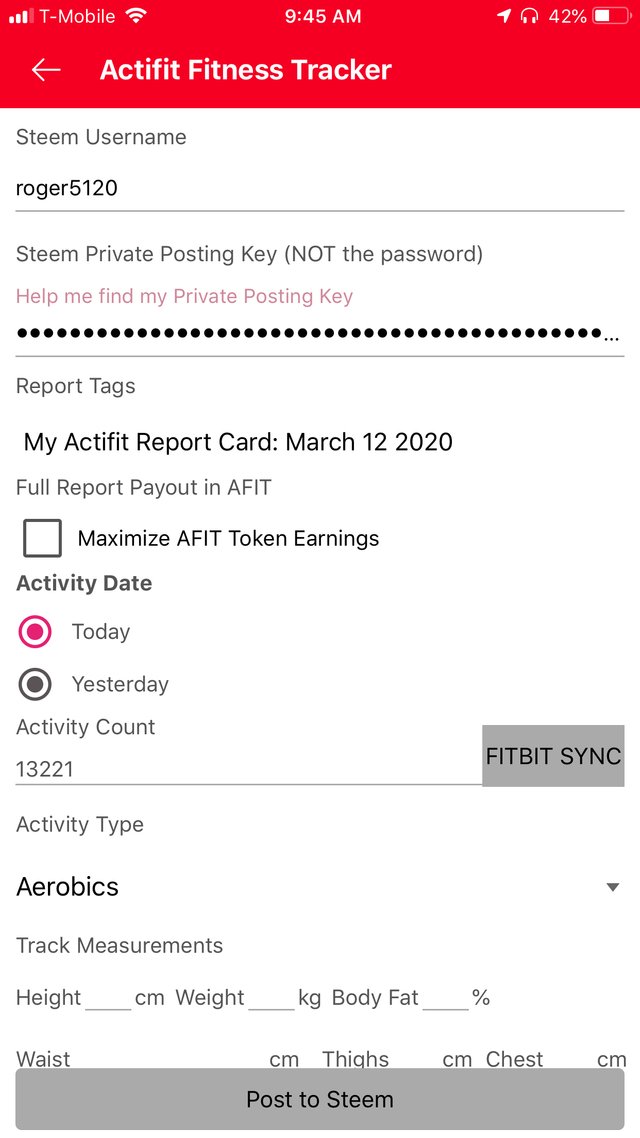 25193

Aerobics,Daily Activity,Photowalking,Shopping,Walking
Earn Tokens As Simple As One Two Three
Download the Actifit mobile app: from Google Play or AppStore
Go for a jog, walk your dog, mow your lawn, go to the gym, move around your office,... with an aim to reach a minimum of 5,000 activity count.
Post via app to the Steem blockchain, and get rewarded!
Signup with the referrer below:
https://actifit.io/signup?referrer=roger5120