Hello and good day everyone! Happy HighFiveFriday!
So, I did my long walk this morning around the neighborhood. It was drizzling a little bit when I stepped out this morning. The tress needs some lovin' n showerin' sometimes too, but I brought my umbrella with me in case it'll start pouring down really hard, but it didn't. So that was nice.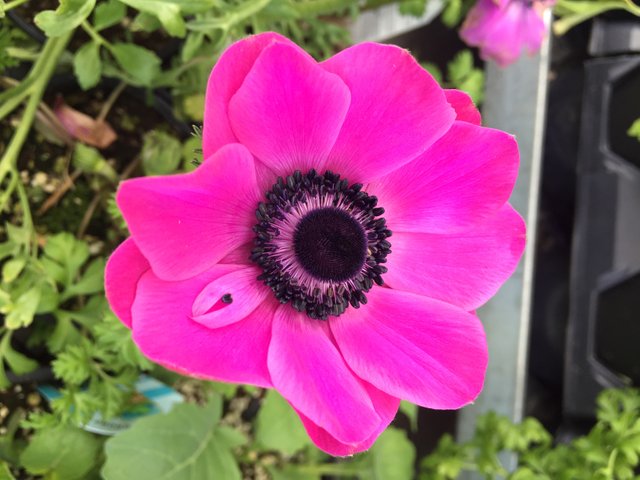 In the afternoon I walked again in the Mall and just browsing around; nothing much to do really. Just hang out pretty much and chat with few acquaintances upon meeting them. Then occasionally stopped by the food court if feeling famished or thirsty.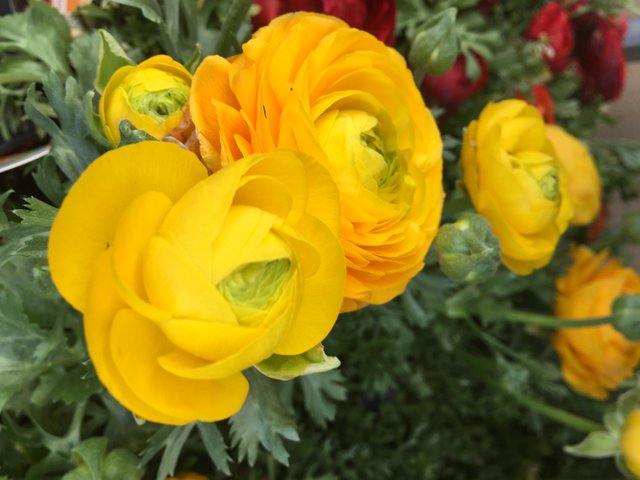 And I'm sure you all know by now that this coronavirus or covid19 is now really out of control. I hope everyone to stay safe and stay healthy. And pray to those who're affected by it to get well soon.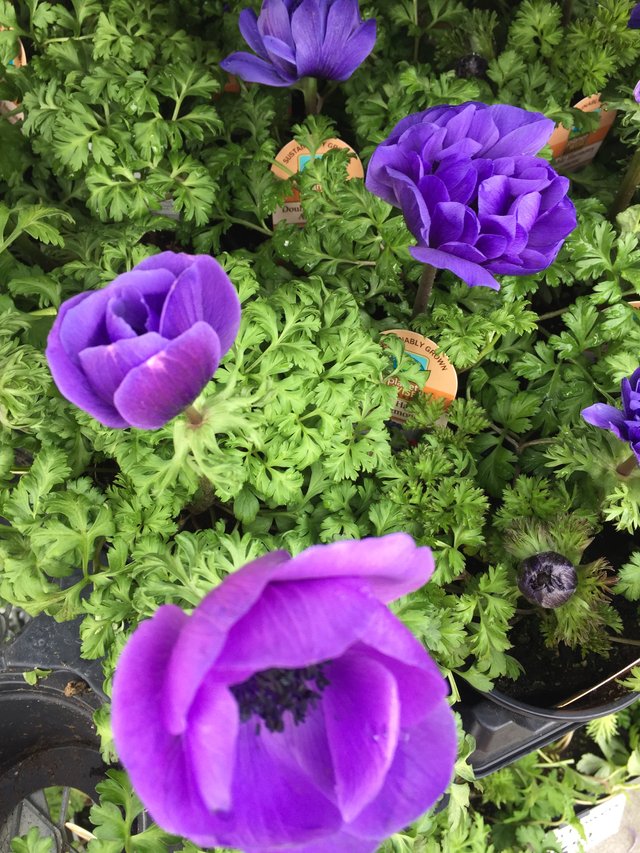 That's it for today. Thanks for stopping by and reading. Until next time,
Rogerine, xoxo 😚
Enjoy "MercyMe" music
Today's automaticwin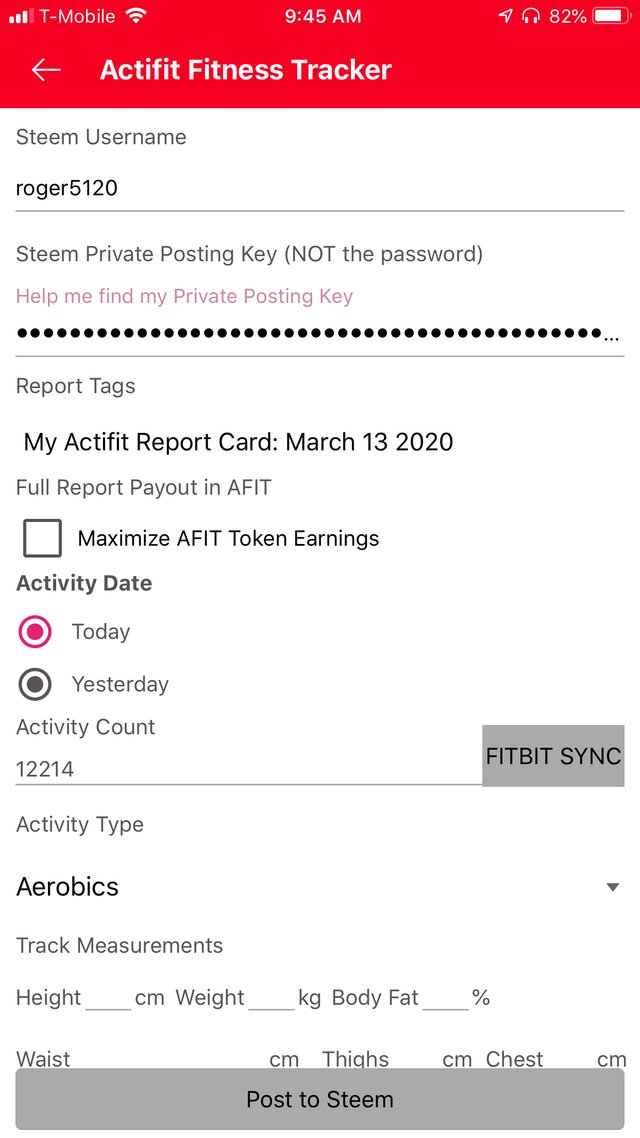 24064

Aerobics,Daily Activity,Walking
Earn Tokens As Simple As One Two Three
Download the Actifit mobile app: from Google Play or AppStore
Go for a jog, walk your dog, mow your lawn, go to the gym, move around your office,... with an aim to reach a minimum of 5,000 activity count.
Post via app to the Steem blockchain, and get rewarded!
Signup with the referrer below:
https://actifit.io/signup?referrer=roger5120