Howdy Everyone!
Happy Saturday and welcome once again to my fitness report. Nice and wonderful to see you all again today and everyday.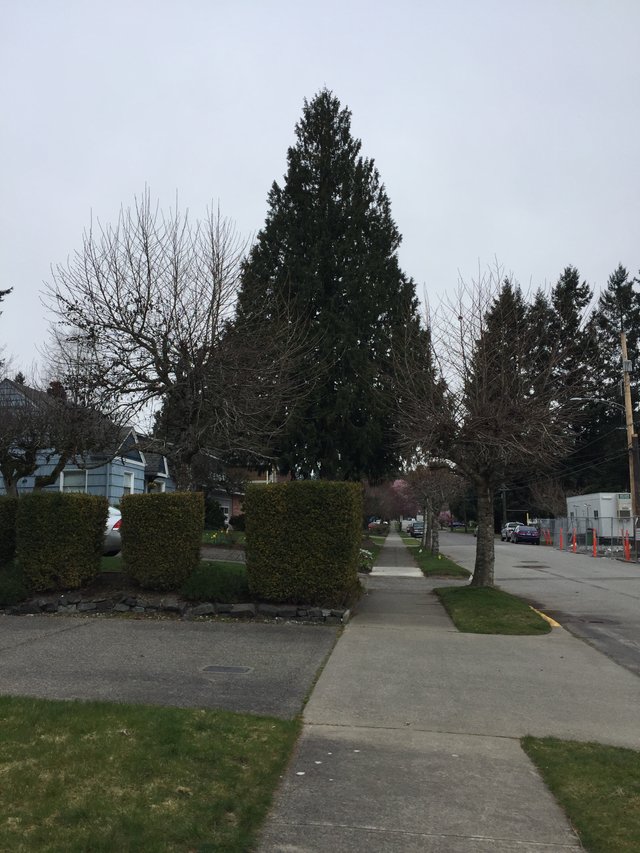 So, what have we done today? Are you keeping yourself encouraged and motivated to keep it going with Actifit daily? or maybe even a few days a week? For the sake of keeping fit and healthy? And hopefully to live a better and longer life, I think it is everyone's goal and focus, among other things.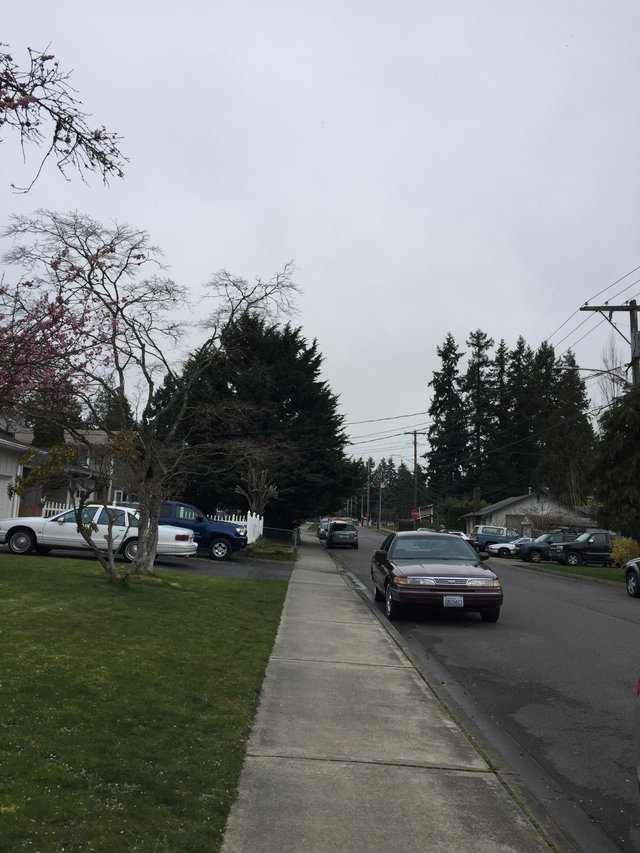 As for myself, well, I try to make it a habit to do my physical workout daily, except when I'm not feeling well for it. Otherwise, I'm out there for example like this morning I had a late start doing my walk adventure around my neighborhood. I walked for quite some time this morning and returned home after midday.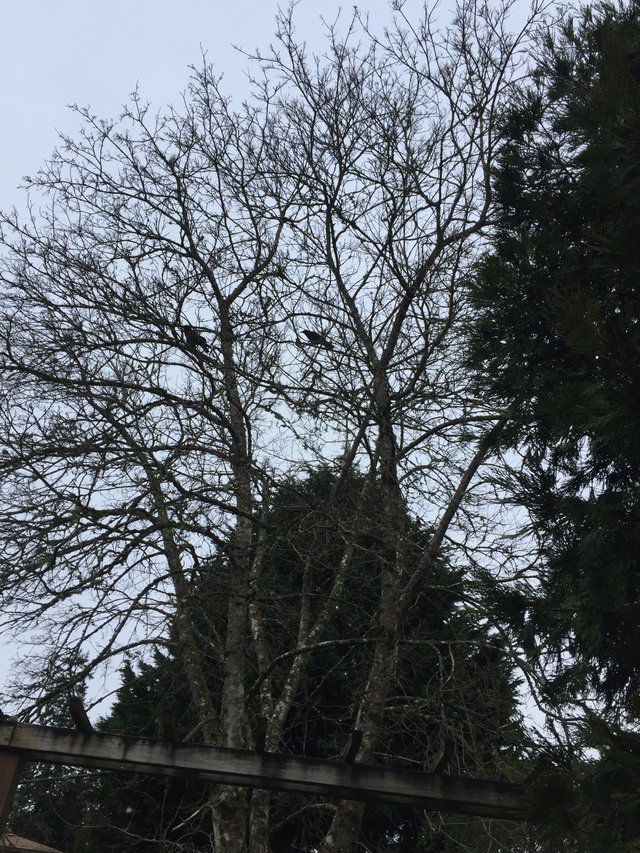 It was quite this morning I didn't notice or see anybody else walking around until much later during my walk. The weather temperature was fine with cool air and steady flowing wind. The clouds were clear or light grey. But it was a wonderful walked kind of calm until I reached the highway a few cars happened to drive by not so many cars on the road this morning.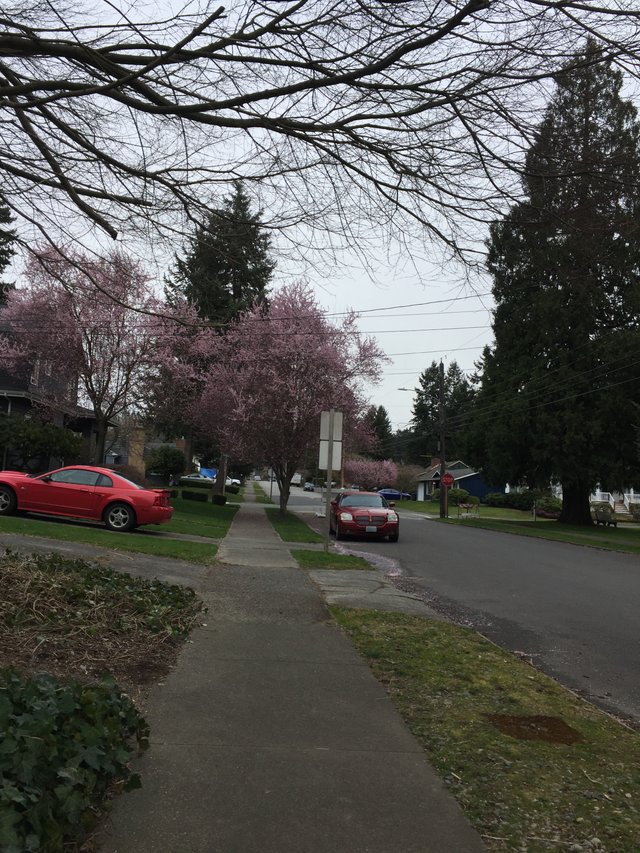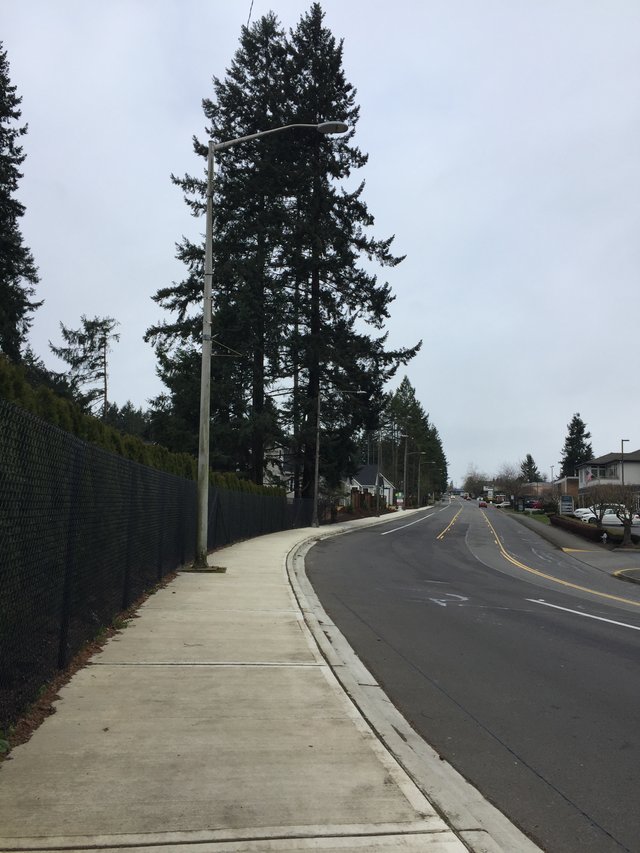 Later in the afternoon, passed 2PM I headed to the mall and did a few laps there and browsed around. On my last round I made it to stop by the food court for a sliced of pizza and went home after I had my fill.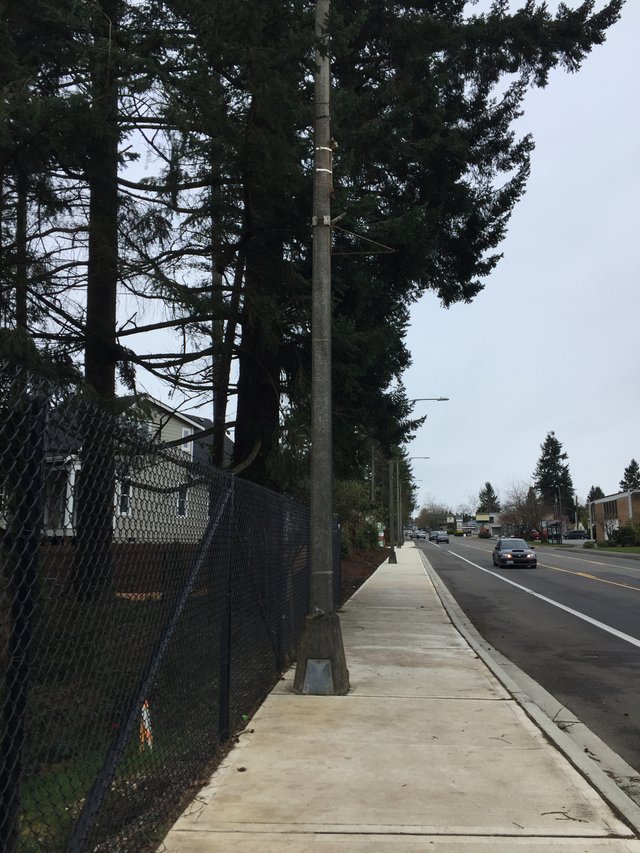 And that's basically how my day evolved today in achieving my stepping activity. Until next time, have a wonderful lovely day and keep on stepping for wellness and health.
Cheers-
Rogerine, xoxo 😚
Enjoy the music 🎼


21656

Aerobics,Daily Activity,Photowalking,Walking
Earn Tokens As Simple As One Two Three
Download the Actifit mobile app: from Google Play or AppStore
Go for a jog, walk your dog, mow your lawn, go to the gym, move around your office,... with an aim to reach a minimum of 5,000 activity count.
Post via app to the Steem blockchain, and get rewarded!
Signup with the referrer below:
https://actifit.io/signup?referrer=roger5120