Greetings Everyone! Happy Sunday.
Thanks once again for stopping by and welcome to my fitness report.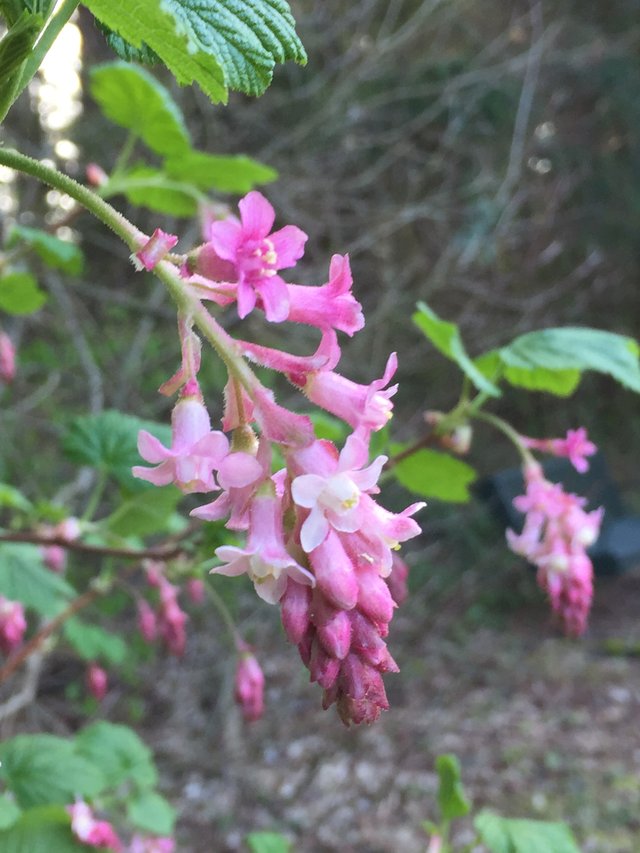 Woke up late today, so it was another late start, but nonetheless, went for the usual long walk adventure around the neighborhood.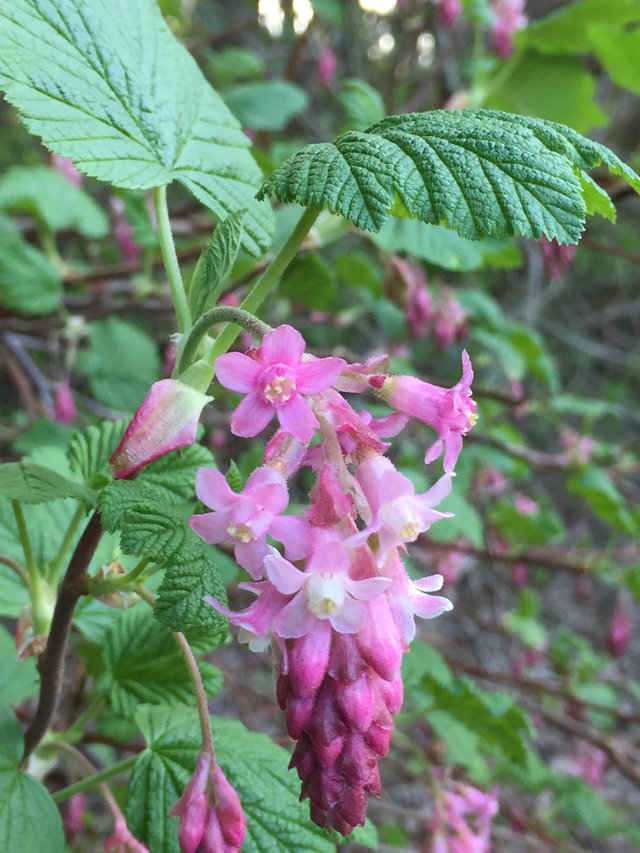 And I saw a few people jogging and walking as well. For sure it was because of the weather. The weather this morning was a lot nicer than yesterday. More warmer and brighter this morning with cool air.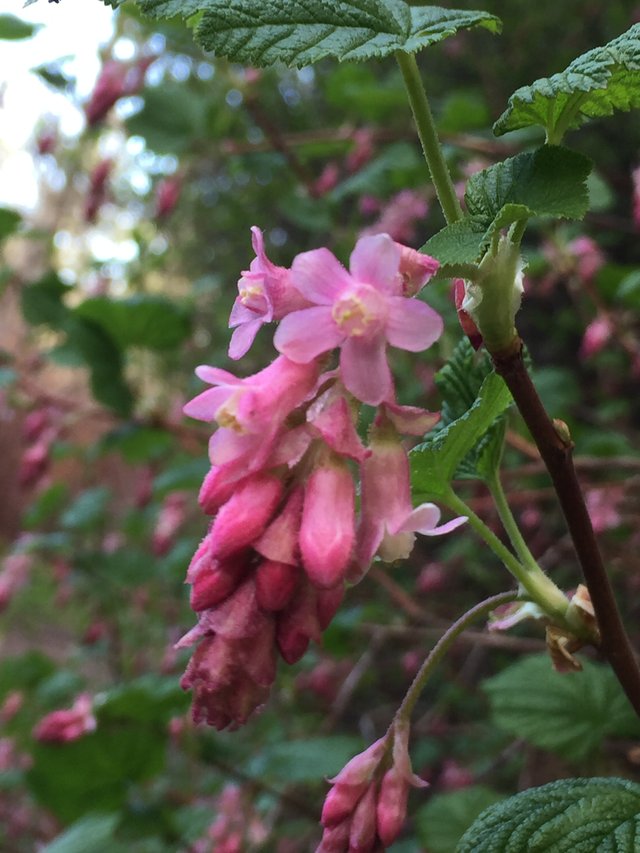 On the way home I stopped by the nature trail park and did a few rounds there stopping by at the bench once to rest and listen to the sounds of nature for a few minutes giving you a calming and soothing feeling that is away from destruction and busyness of life. I had fun capturing these beautiful images of wild flowers from the nature trail park.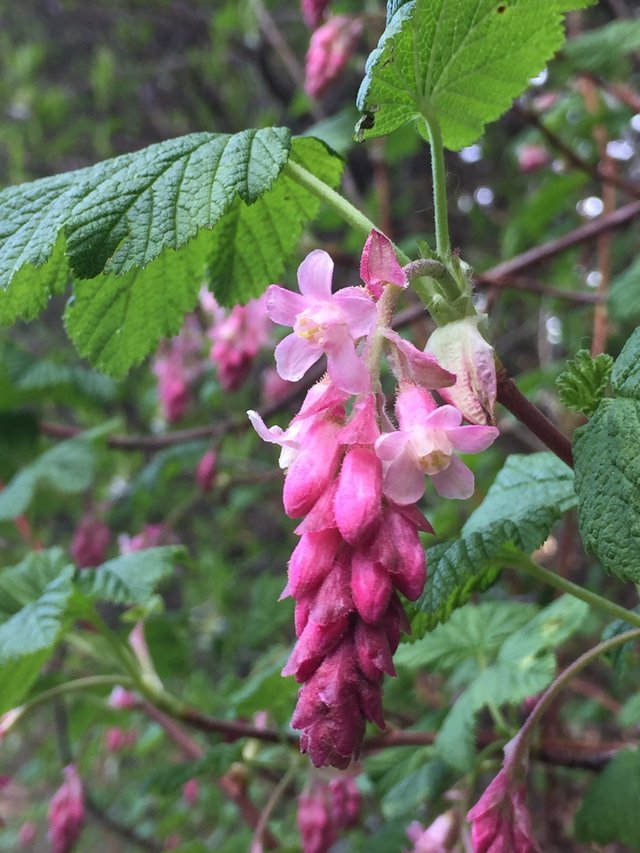 My next and final walk adventure was in the Mall. I stopped by the food court for a light lunch and ordered a takeout sliced of pink champagne cake from J Louis Cakes as dessert later tonight.
That's it for today. Hope to see you all again next time. Be safe and stay healthy.
All the best-
Rogerine, xoxo 😚
Enjoy the music 🎼


29704

Aerobics,Daily Activity,Photowalking,Walking
Earn Tokens As Simple As One Two Three
Download the Actifit mobile app: from Google Play or AppStore
Go for a jog, walk your dog, mow your lawn, go to the gym, move around your office,... with an aim to reach a minimum of 5,000 activity count.
Post via app to the Steem blockchain, and get rewarded!
Signup with the referrer below:
https://actifit.io/signup?referrer=roger5120