Hello and good day everyone!
Welcome to my fitness report and thanks for stopping by. Glad to be here with you. Hope all's well despite of this malicious global pandemic Covid-19 around. Hopefully this thing will soon be passed. It will.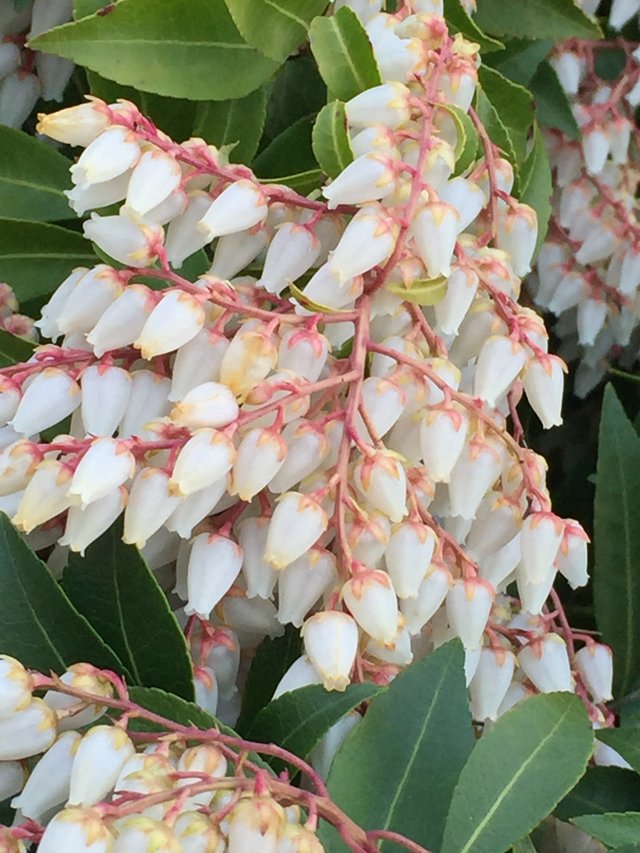 So, today I was back on tract with my timing; did my warmup exercises for a few minutes then off walking around the neighborhood. The weather was beautiful and lovely this morning and all of today.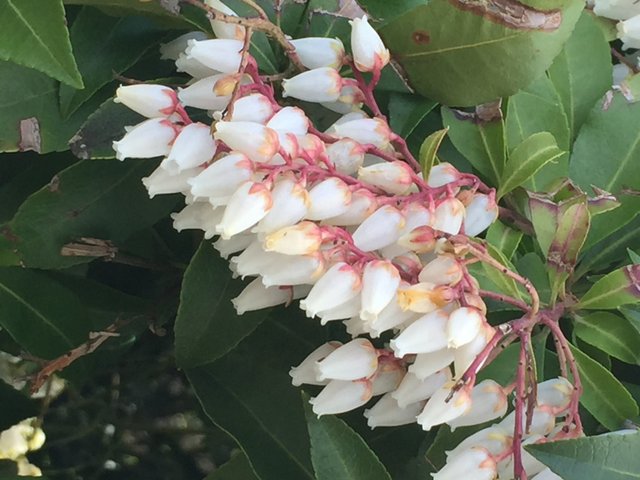 There was a little bit of wind blowing compared to yesterday, but it was fine and the sun was out with its warmth rays illuminating through the clouds and trees which provided a warm and soothing effect as can be felt physically in the surrounding environment as I made my way through.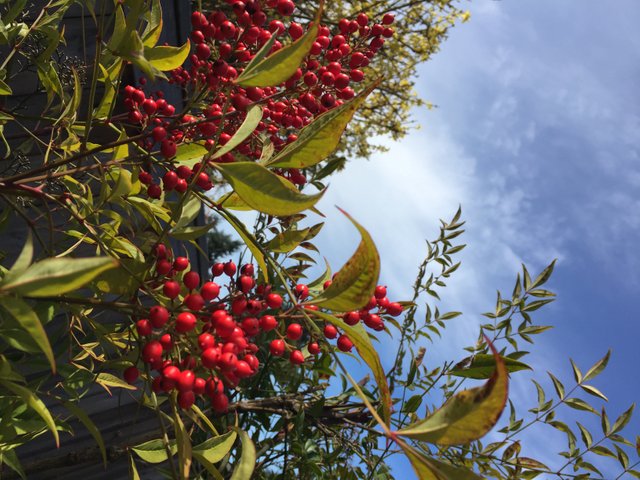 And I had the pleasure of photo walking taking pictures of flowers whenever I took noticed of them in the surrounding that I happened to be at. Here are a few.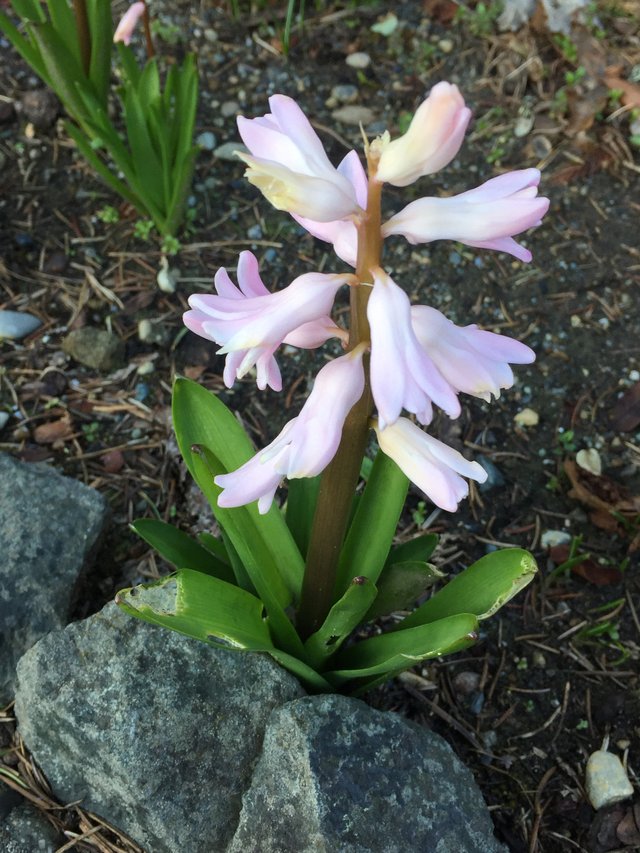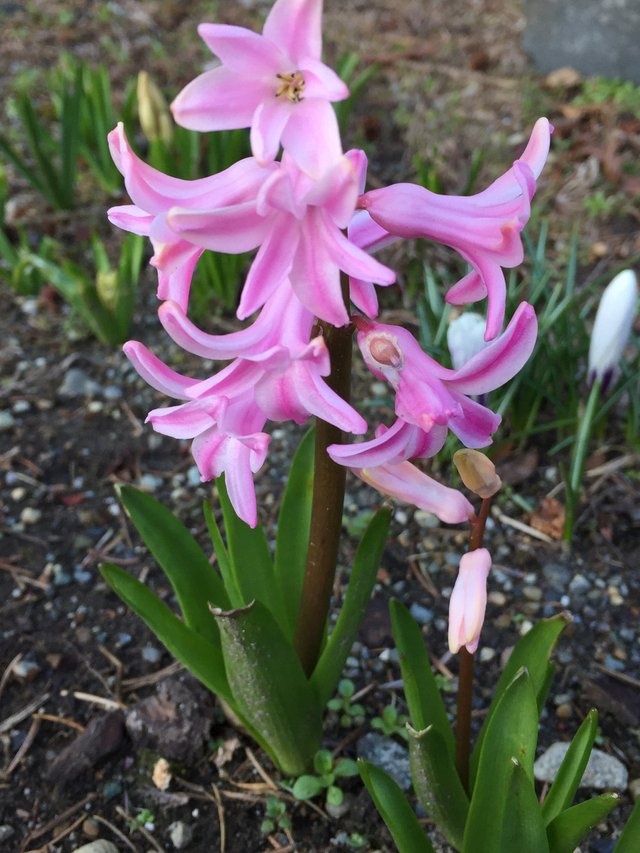 Went to the mall later this afternoon and was pretty much surprisingly taken aback to see barely people than usual. Also, a few lounges where people can hangout were removed for obvious reason. And I also noticed that a few shops were closed as well.
I spent two rounds in the mall before stopping by the food court and have chitchat with one of the ladies busing tables that the place might be closing as well for a week or two. Can't blame them if that's what it takes to minimize risks of contamination for people's health.
So, that's it for today and having said that last statement above, I hope and wish everyone to stay calm, stay healthy, as well as take good care of yourself out there.
Until next time, enjoy your day and just to reiterate to stay healthy and be safe.
Rogerine, xoxo 😚
Enjoy the music 🎼
Today's automaticwin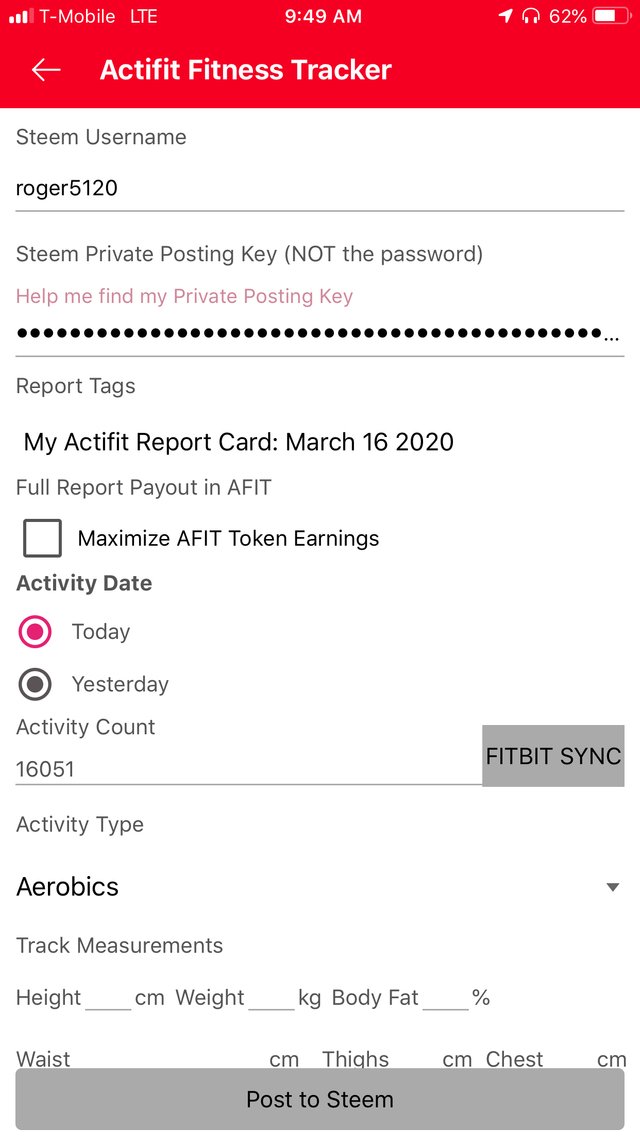 28496

Aerobics,Daily Activity,Photowalking,Walking
Earn Tokens As Simple As One Two Three
Download the Actifit mobile app: from Google Play or AppStore
Go for a jog, walk your dog, mow your lawn, go to the gym, move around your office,... with an aim to reach a minimum of 5,000 activity count.
Post via app to the Steem blockchain, and get rewarded!
Signup with the referrer below:
https://actifit.io/signup?referrer=roger5120