Greetings everyone and welcome to another fitness report.
And let me get right into it. So, today was another beautiful lovely day with the sun shining and cool air flowing was absolutely fantastic to be out and about walking around the neighborhood. And I enjoyed myself taking pictures of flowers I happened to see around the neighborhood.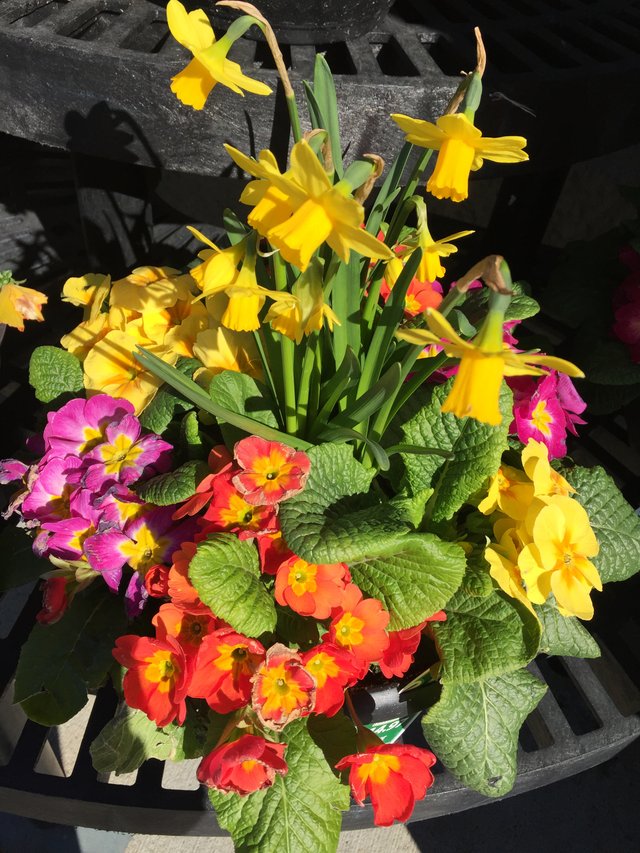 The first half hour walking feels like it was just me and the birds around. I didn't see any other souls, until later on my way back home a couple of young ladies were jogging around the block.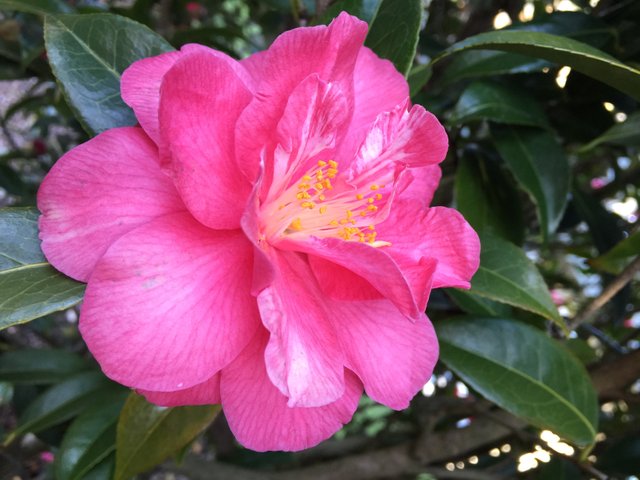 Maybe some are just staying home quarantining themselves to not get contacted or be spreading it around either way that's an important underlying measures to take knowing how this thing is causing and implicating so much fear and havoc worldwide.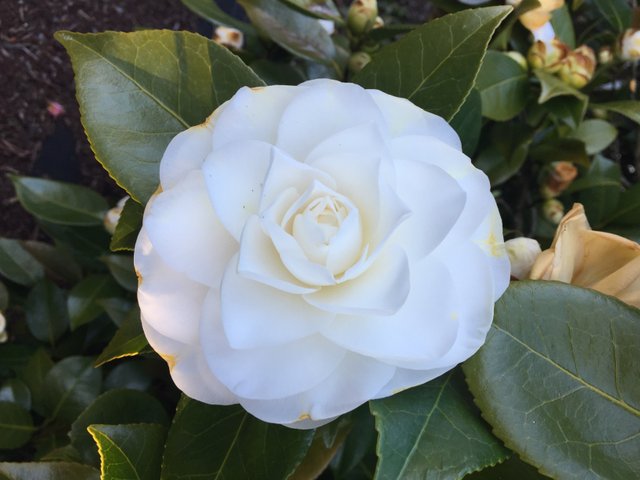 After, I returned from my morning walk I watched a documentary series on Netflix called Pandemic, basically showing all the history outbreaks of various and deadly viruses, symptoms, preventative measures and research done by researchers to find cures, etc. it's pretty lengthy and I think it's an excellent educational documentary series to watch and get informed or educated on the topic.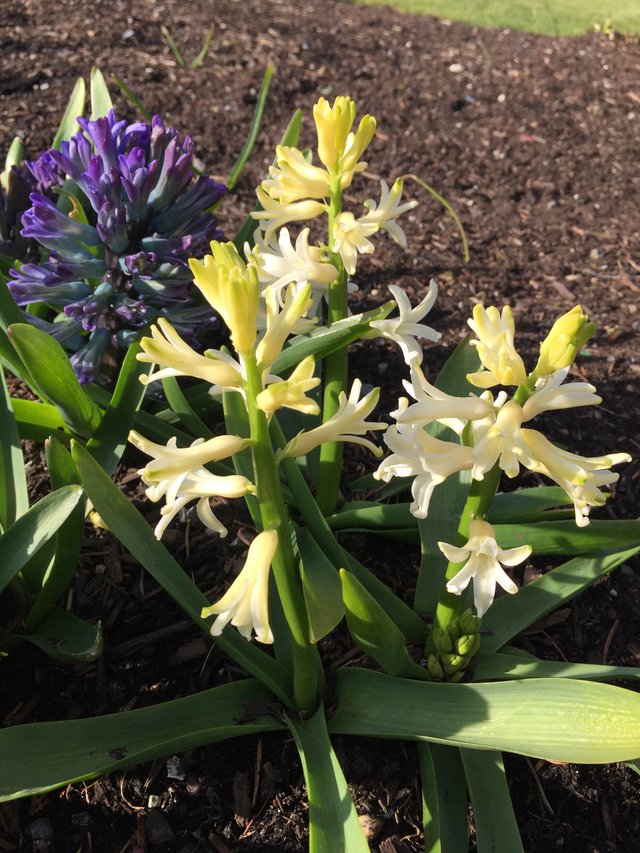 Now back to my stepping activity, after watching the first episode I got tired of it, so I thought I needed to freshen my head and stretch my legs, so I went walking in the nature trail park where the environment was quiet and calming, which was good clearing my head with good thoughts as I sat on one of the benches for a little while.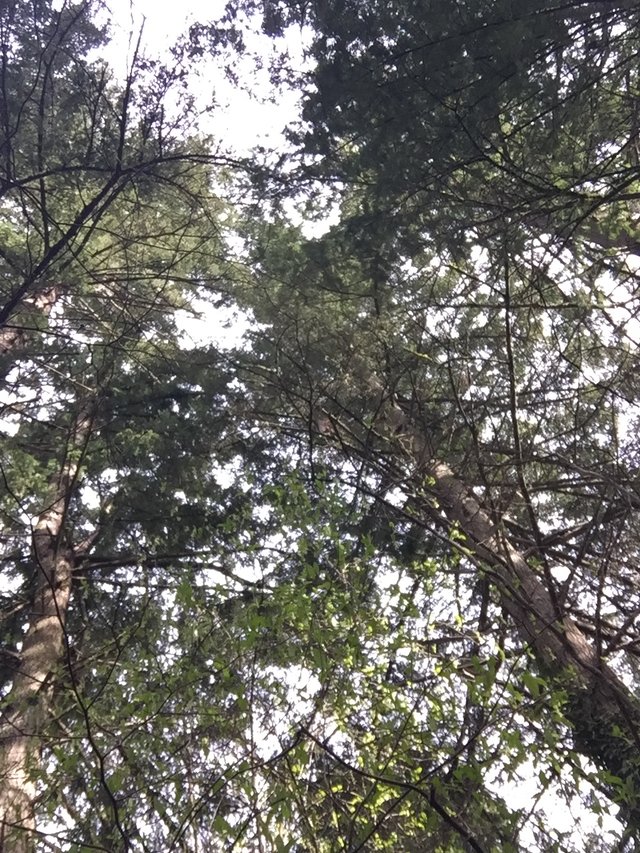 And that's pretty much it for today. Thanks for stopping by and reading. Stay safe and keep working out and enjoy a healthy life.
Rogerine, xoxo 😚
Enjoy the music 🎼