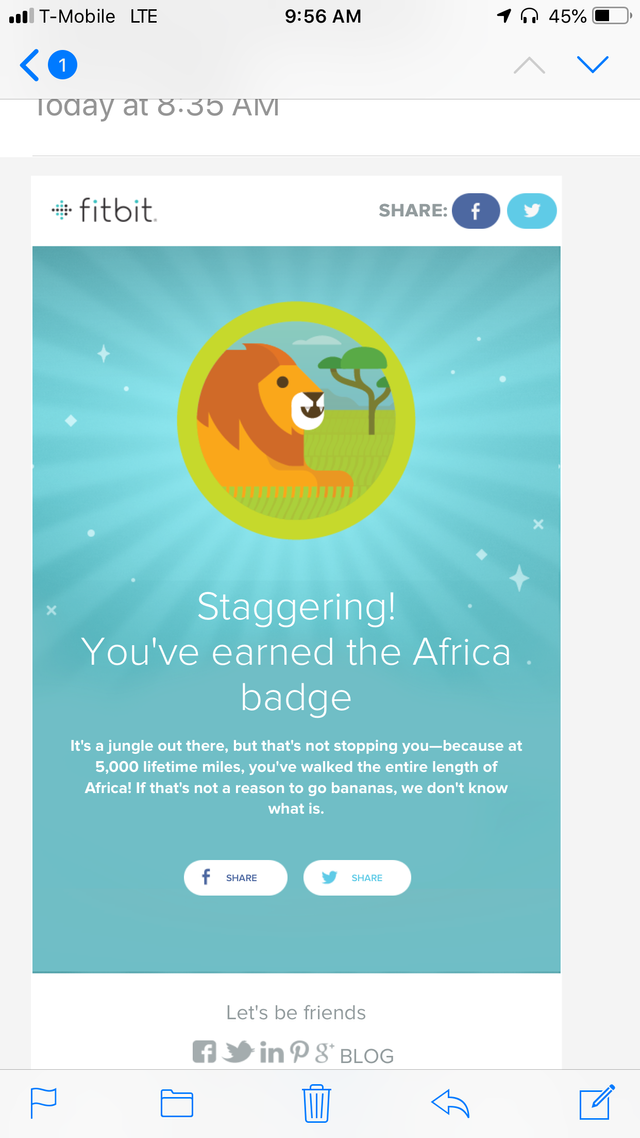 Hello everyone!
So, today was another beautiful and lovely day. I walked and ran/jogged this morning around the neighborhood.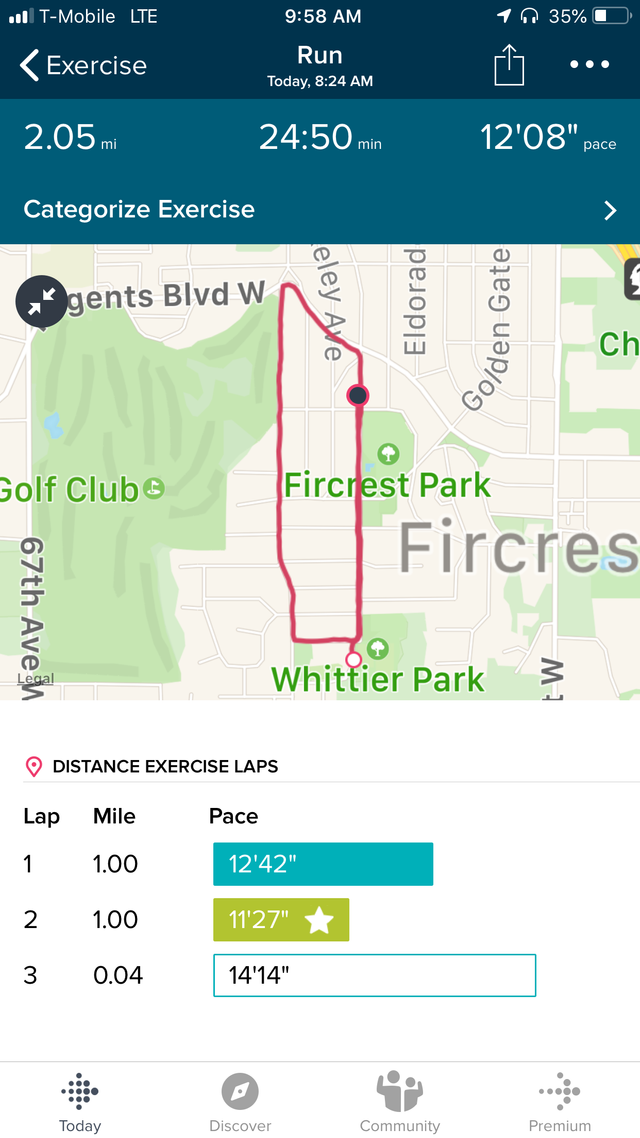 The weather temperature/condition was absolutely wonderful. Plenty of beautiful flowers sprouting and blooming on the ground by the sidewalks. It felt great afterwards.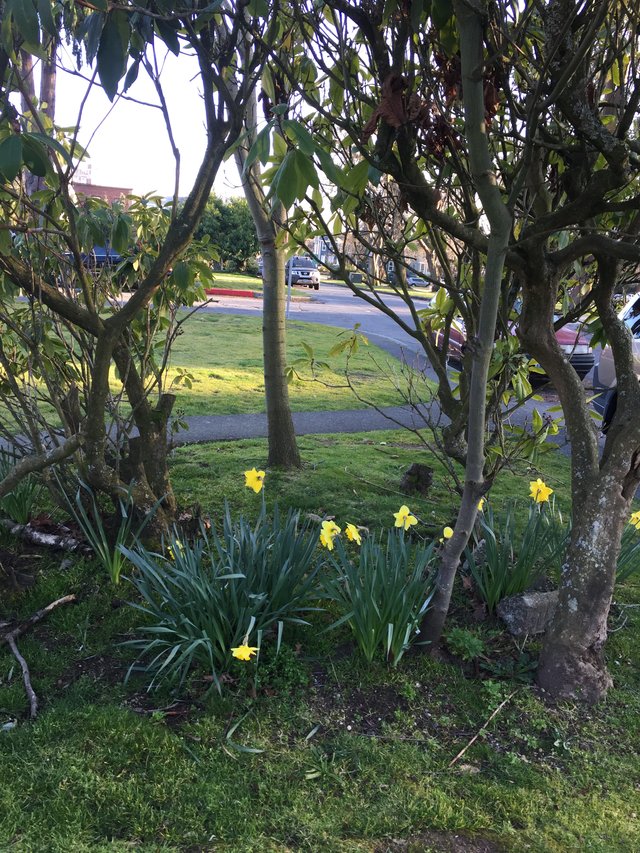 Had errands to do then went walking at the nature park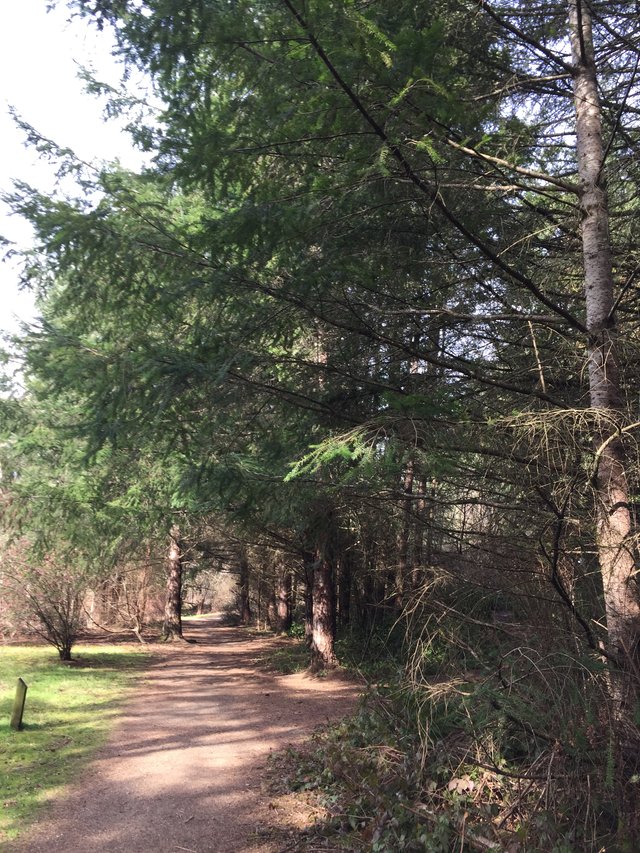 and also at Wright Park much later in the afternoon.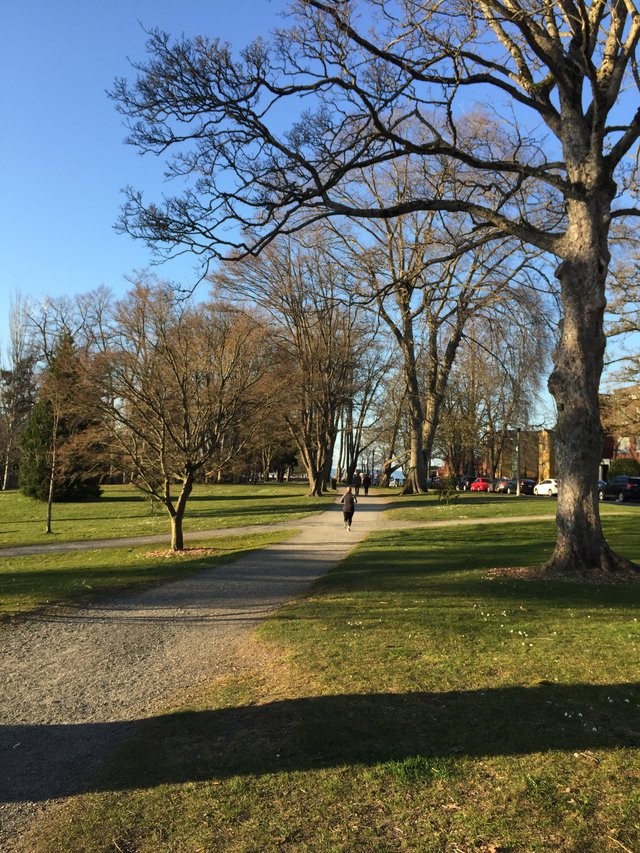 Thanks for stopping by and reading. Hope to see you all soon.
Until next time, Enjoy your day, be safe and stay healthy with @actifit.
Rogerine, xoxo 😚
Enjoy the music