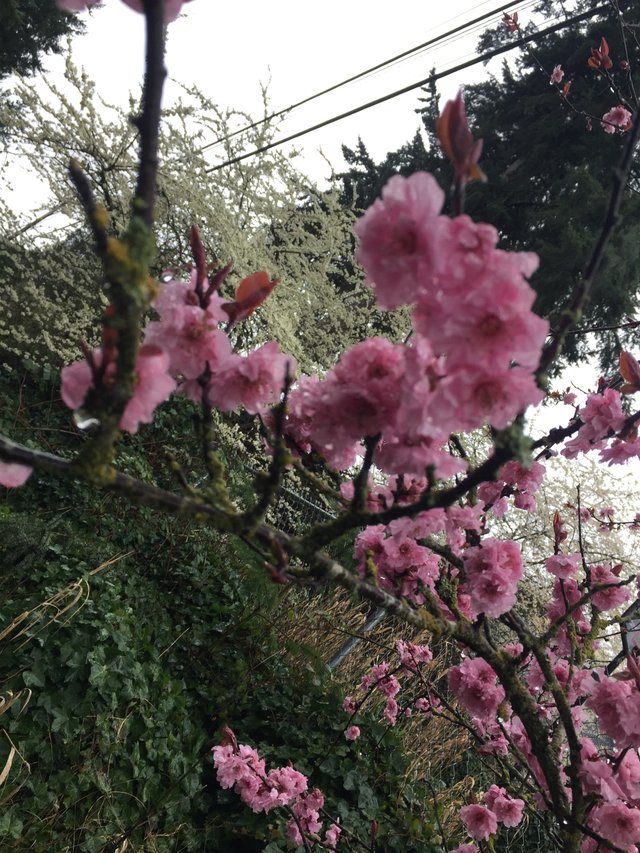 Hello and Howdy Everyone!
Welcome to my fitness report and thanks for stopping by to read the short synopsis of it.
Aside from the pandemic crisis, hope all's well.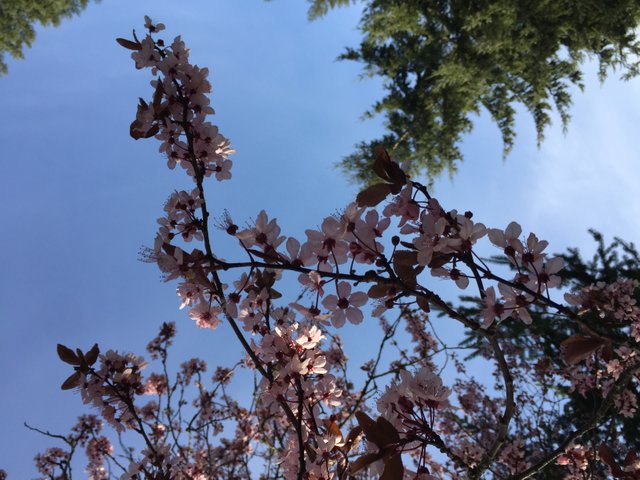 So, today was another wonderful lovely day. And this morning I was out and about walking, running, and jogging around the neighborhood. And the highlight of my walk was this beautiful cat I saw.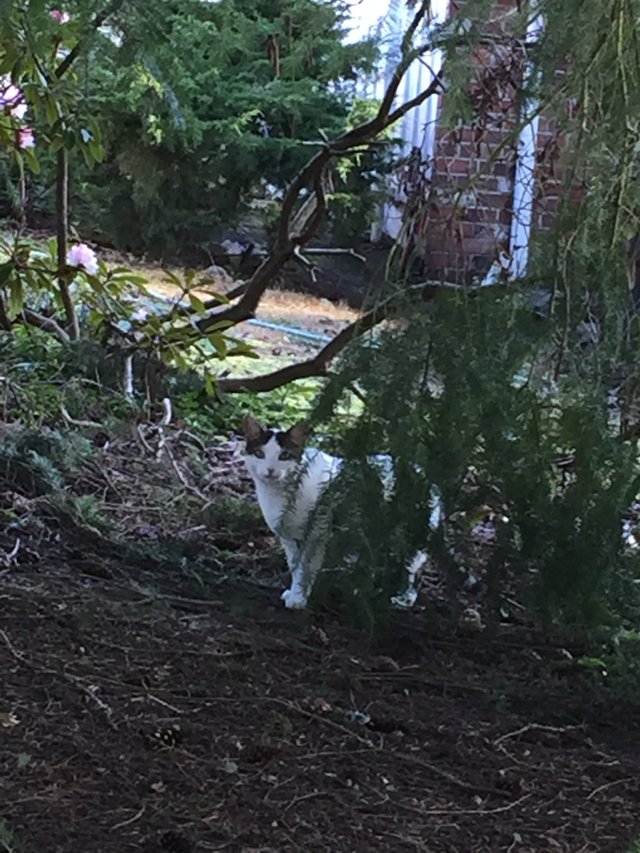 On the way home I saw this lovely cat roaming around near the sidewalk street and hid behind the leaves for a moment and made a posed, which I was able to capture his picture.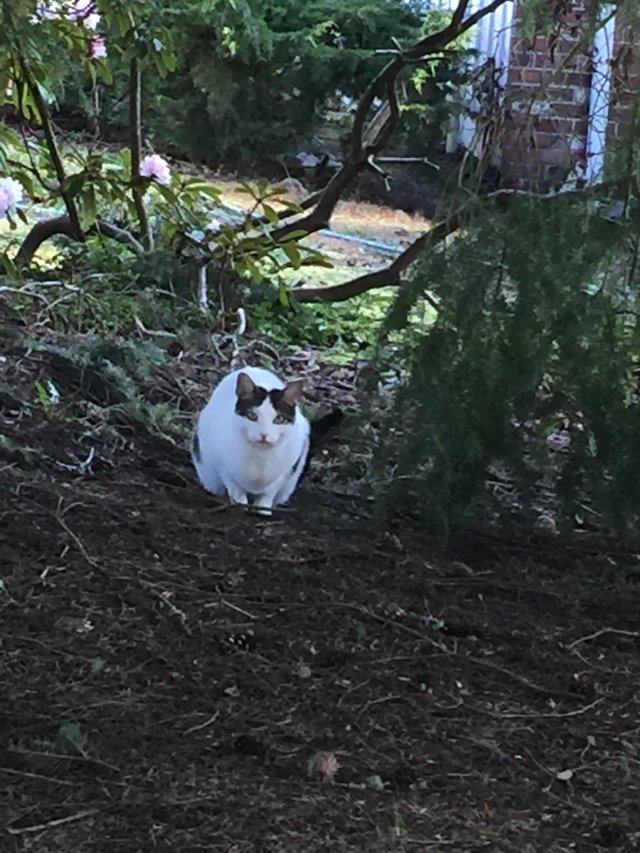 He was lovely and very friendly as well.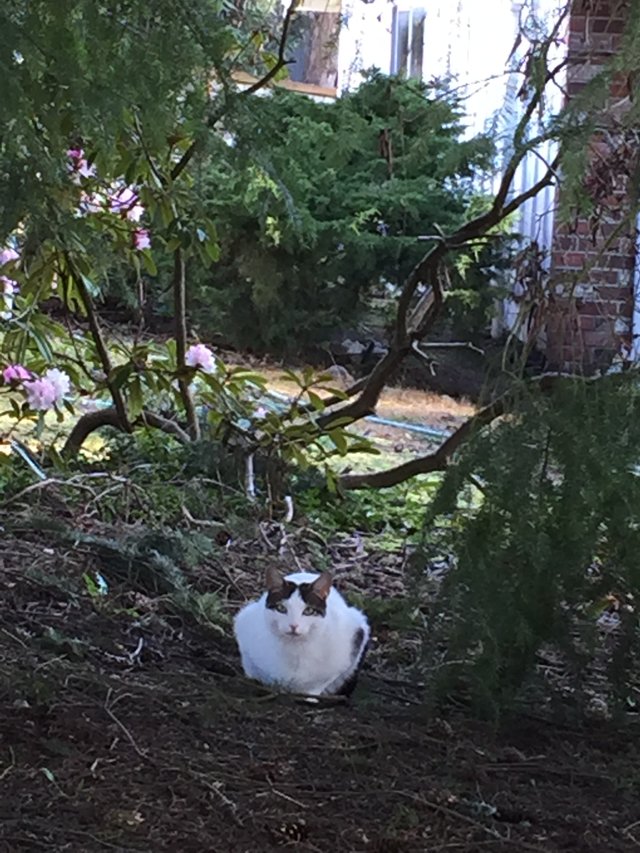 My last and final walk was in the park. And that pretty much sums up for my stepping activity for today.
Until next time, stay safe!
Rogerine, xoxo 😚
Enjoy the music 🎼
Today's automaticwin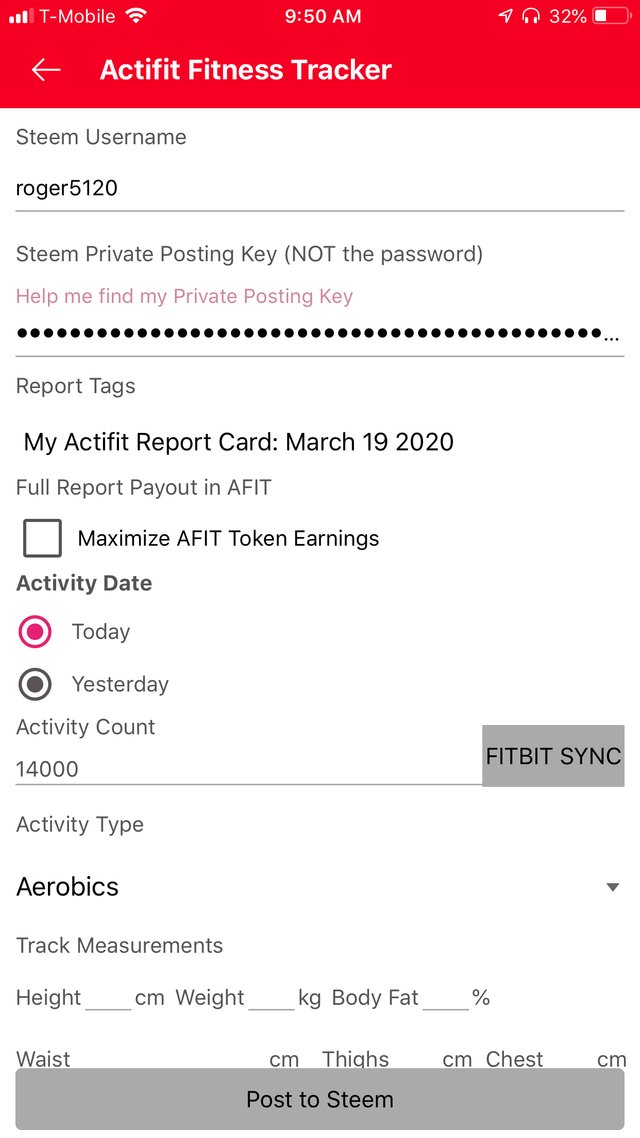 22240

Aerobics,Daily Activity,Jogging,Running,Photowalking,Walking
Earn Tokens As Simple As One Two Three
Download the Actifit mobile app: from Google Play or AppStore
Go for a jog, walk your dog, mow your lawn, go to the gym, move around your office,... with an aim to reach a minimum of 5,000 activity count.
Post via app to the Steem blockchain, and get rewarded!
Signup with the referrer below:
https://actifit.io/signup?referrer=roger5120