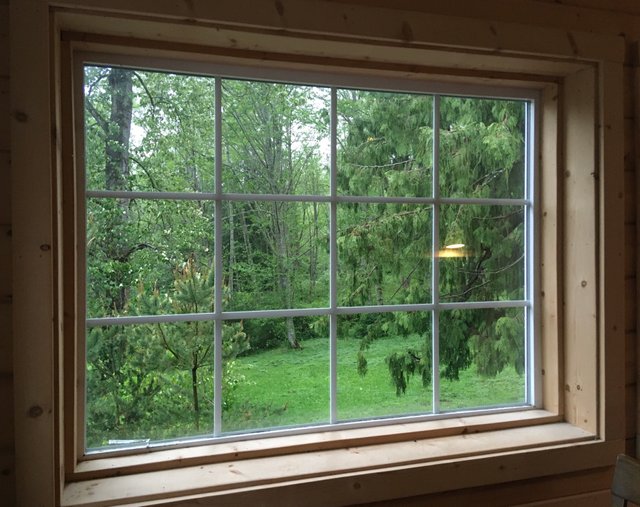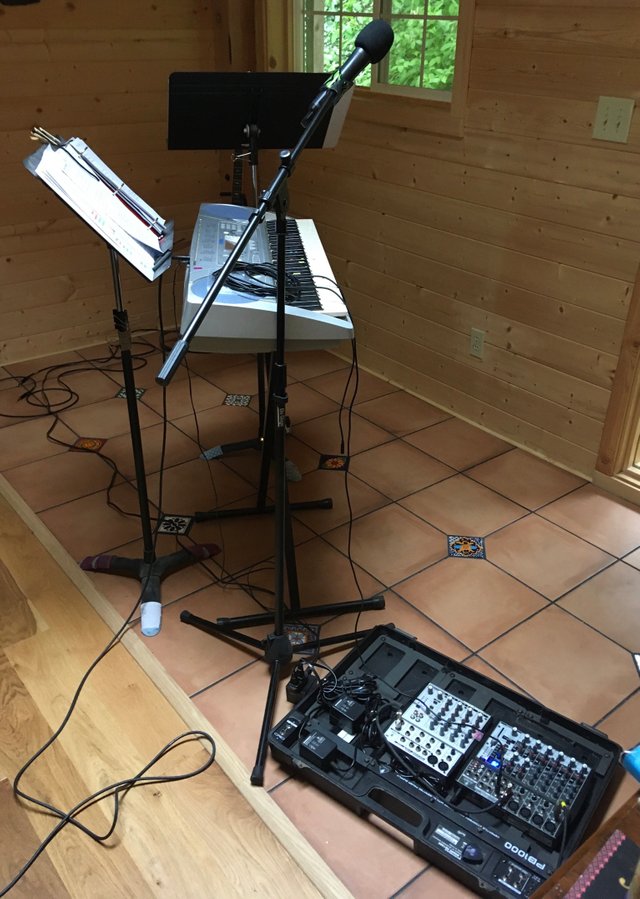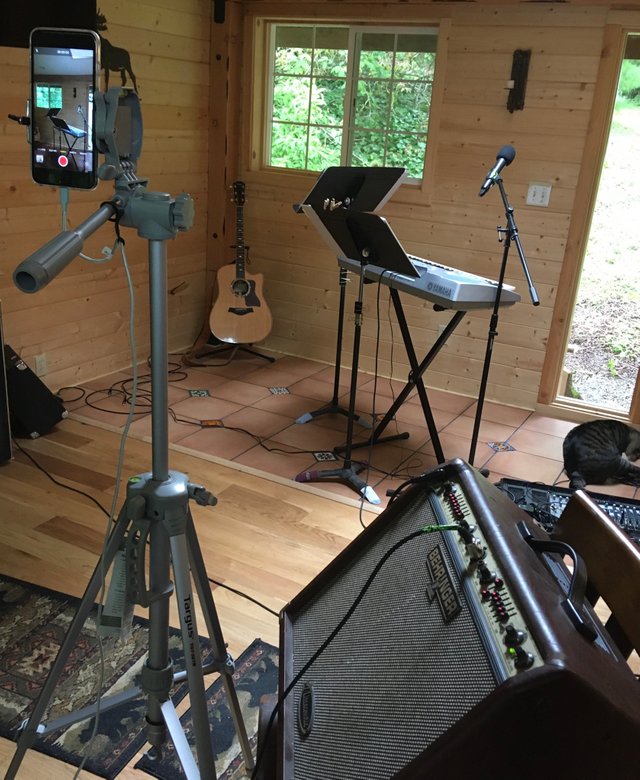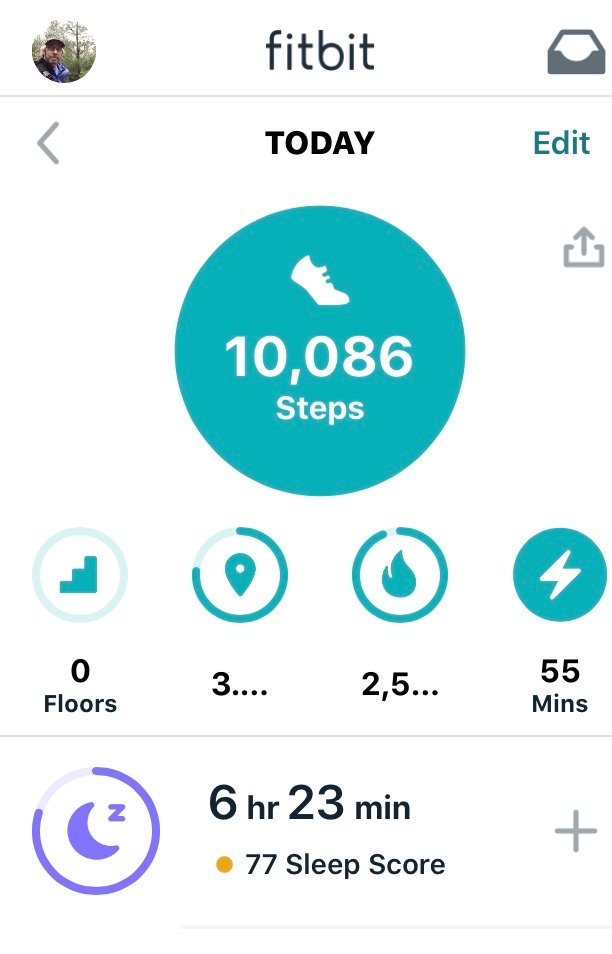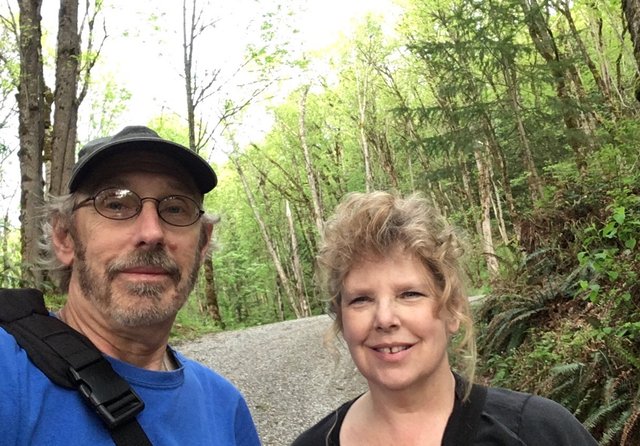 Can Silvertop come out and play????😯
Now the day started so nice, me and the Mrs had a wonderful time chatting with some of our silvergoldstacker friends on voice chat on Discord this morning!😊
I found out that @welshstacker from Wales showed up after me and the Mrs signed off...🙃
We will catch you next Saturday my friend!🤗
Then it was some music practice and video/ sound adjustments for Facebook live Worship for next Sunday the 10th.😊
What's that I hear on the skylight...
It started, hard cold rain!😅
All day, what day is this???
So my @actifit steps just hit 10,000....Indoor Mountain steps Lol!!
Now I know many of you @actifit users are still in lockdown, so just like Silvertop you can do this!!!
Stay healthy and fit my friends!!!
Silvertop Mike 😊



10105

Daily Activity,House Chores,Walking