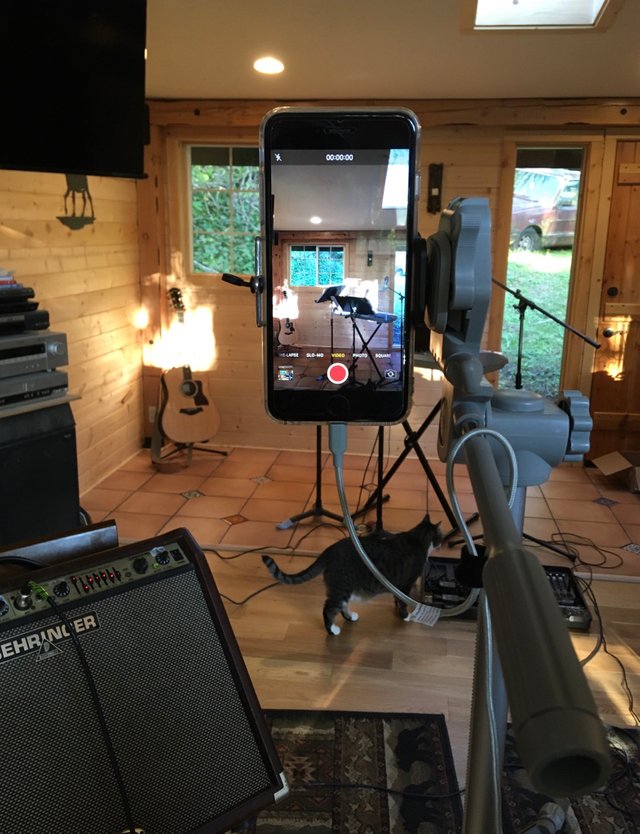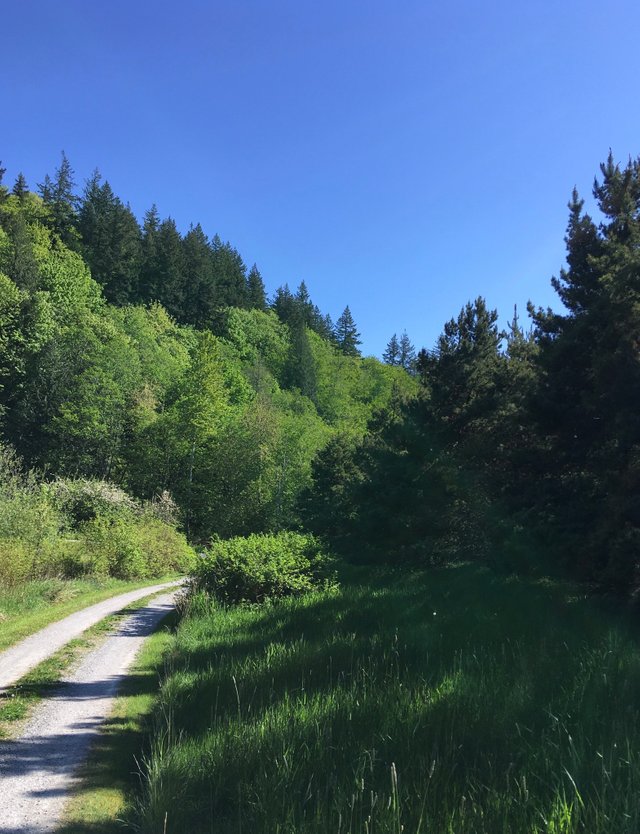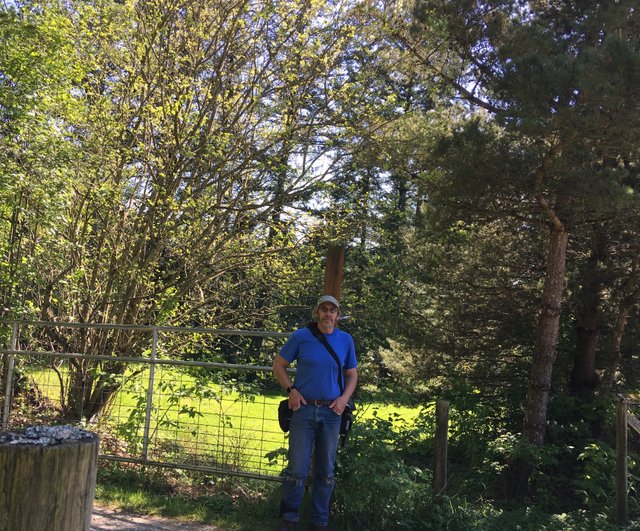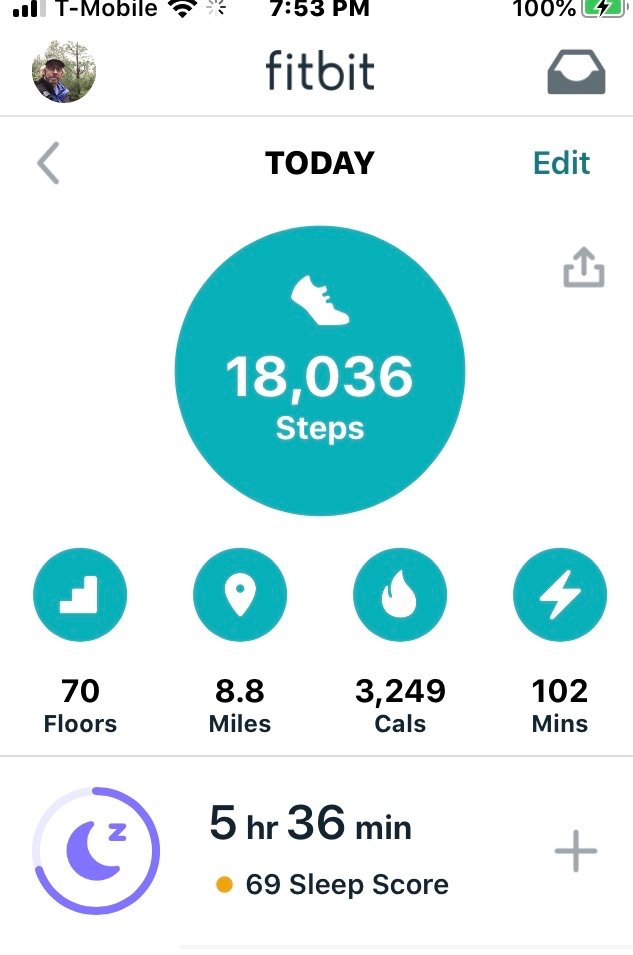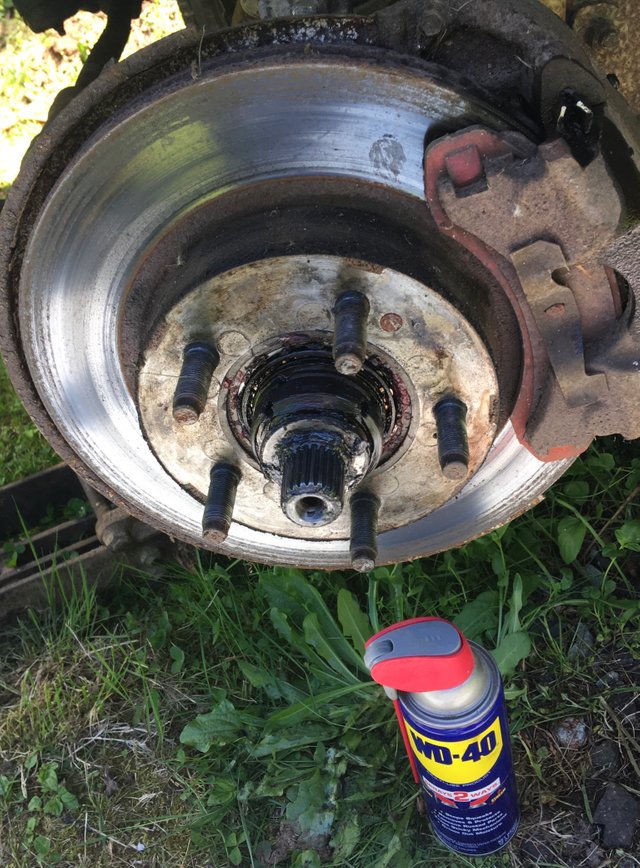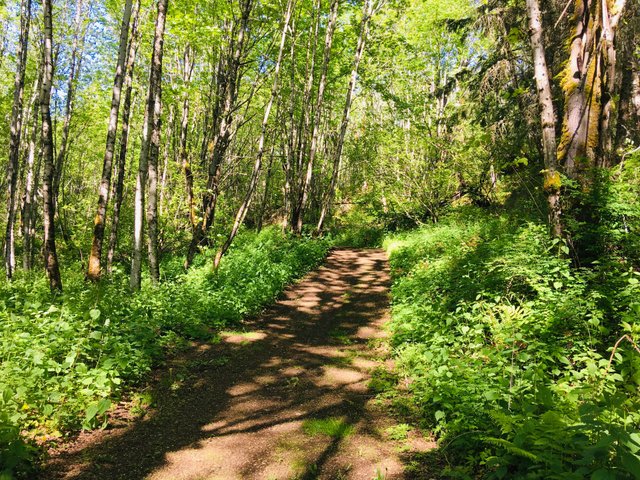 Testing, Testing....😀
What do we do with Cot the "Baby Mountain Lion" he is so curious, he wants to get into everything, and every photo!😻
The Mrs is worried about Tweets being displayed when we do Facebook live for this Sunday's Worship....😯
Does anyone know if Facebook live video feed will silence any tweets or other Messages on our iPhone?🤔
So much to do today.... our music practice was the end of the evening.
Silvertop had to hike alone today the Mrs is swamped, so we will hike together tomorrow!🥰
My wood hauling Ford Ranger pickup wouldn't move, I thought the clutch was going out.
Then I remembered a problem I had with my Dodge Dakota pickup...
The wet climate in the Northwest caused the disc breaks to freeze up.
So first thing this morning my @actifit steps were from jacking up my truck to see if the brakes were stuck on.
Most definitely, I could not turn the front tires in neutral jacked up off the ground.
That's actually a good thing, I was concerned that the clutch was going out....😯
So now the evening is winding down, some @actifit time, and some Mrs time!🥰
Till tomorrow, Silvertop..Mike 😊



18051

Daily Activity,Hiking,House Chores,Running