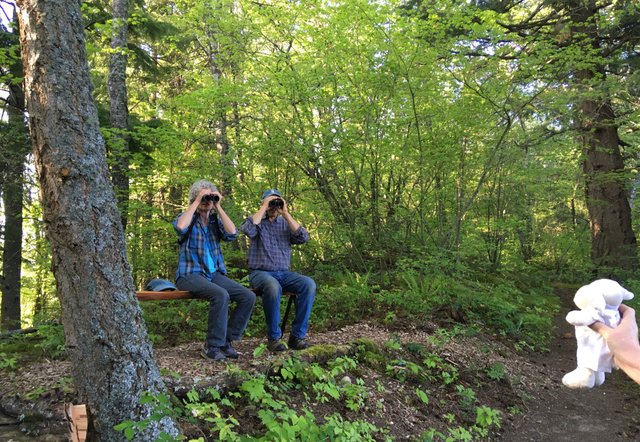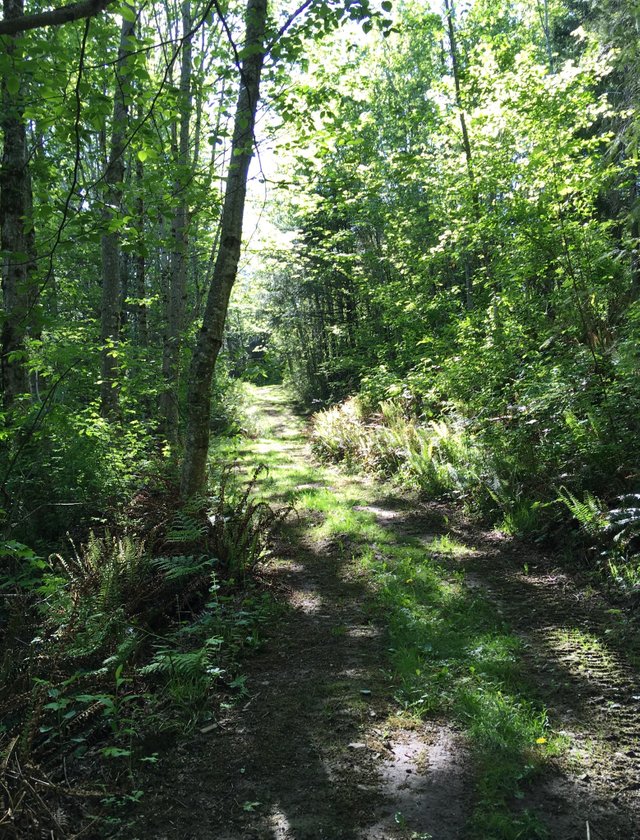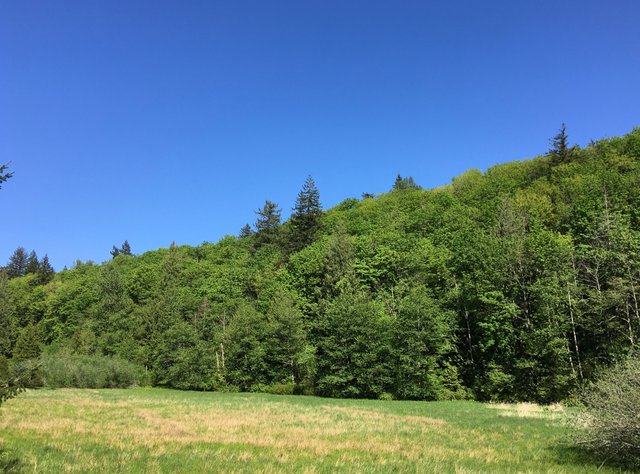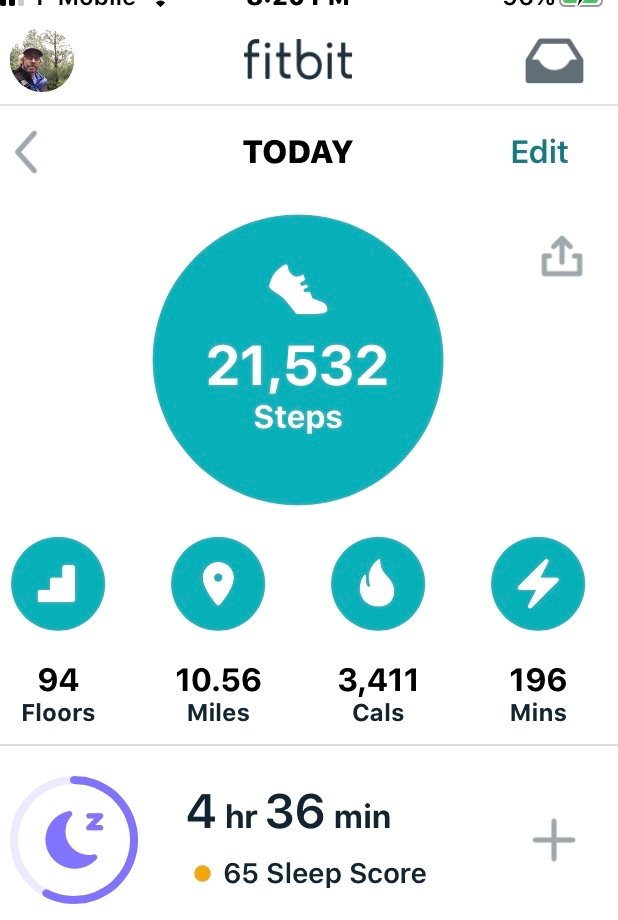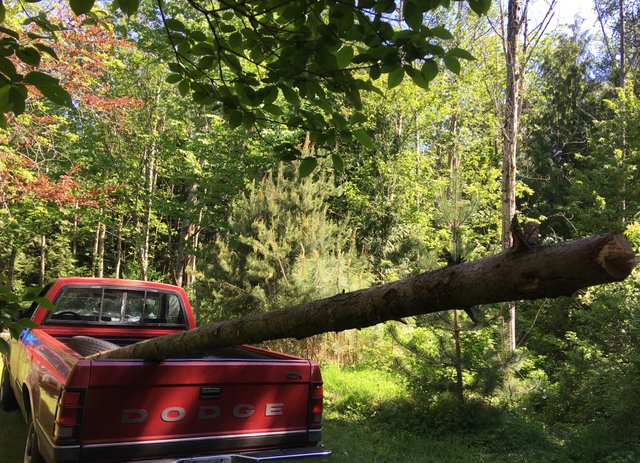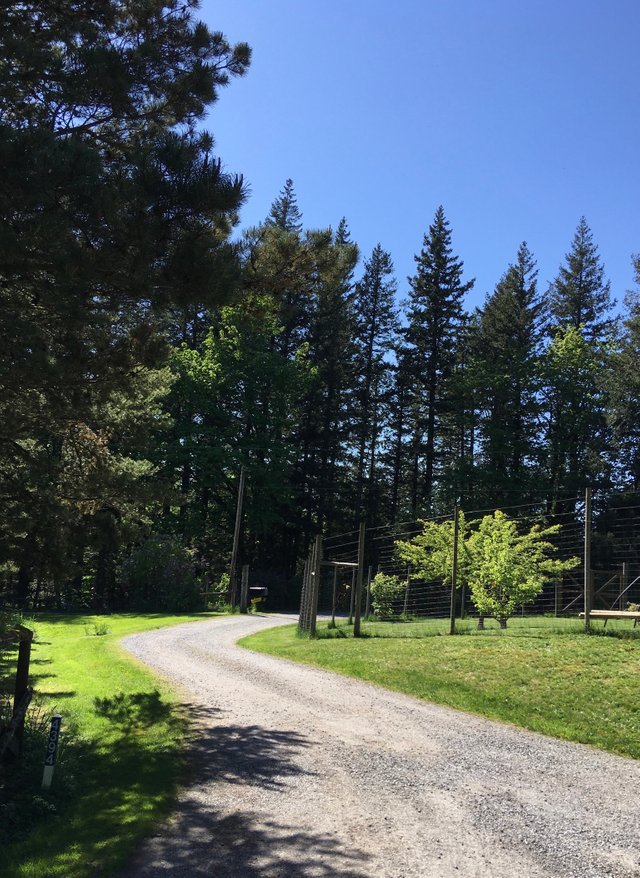 Hi Keith hi Lynn, have you guys seen @actifit lamb?🥰
Silvertop and the Mrs haven't seen these guys in a while, and as we came up a steep hill huffing and puffing they were relaxing on one of the benches Keith just built!😊
Then Silvertop mentioned @actifit and two blockchains ,air drops.......etc.
Wow this is a bit to digest!🤔
I hope they do a search and look for both of us...😊
What a nice day, and it's Friday, this hike was a good finish to a firewood cutting, wood splitting, yard work busy day!🤗
I hope everyone has a wonderful weekend!!!!
Silvertop...Mike 😊



21532

Daily Activity,Hiking,House Chores