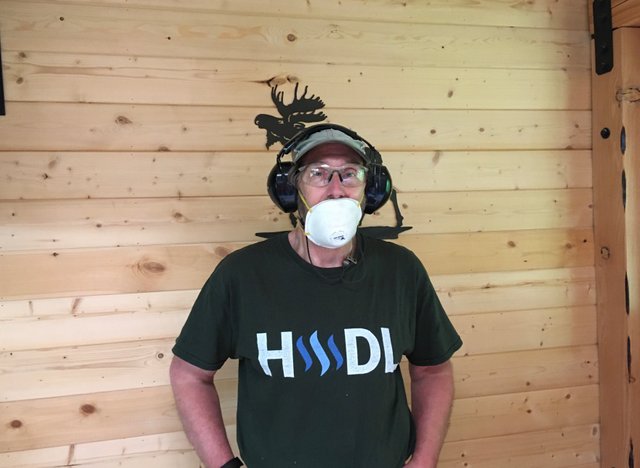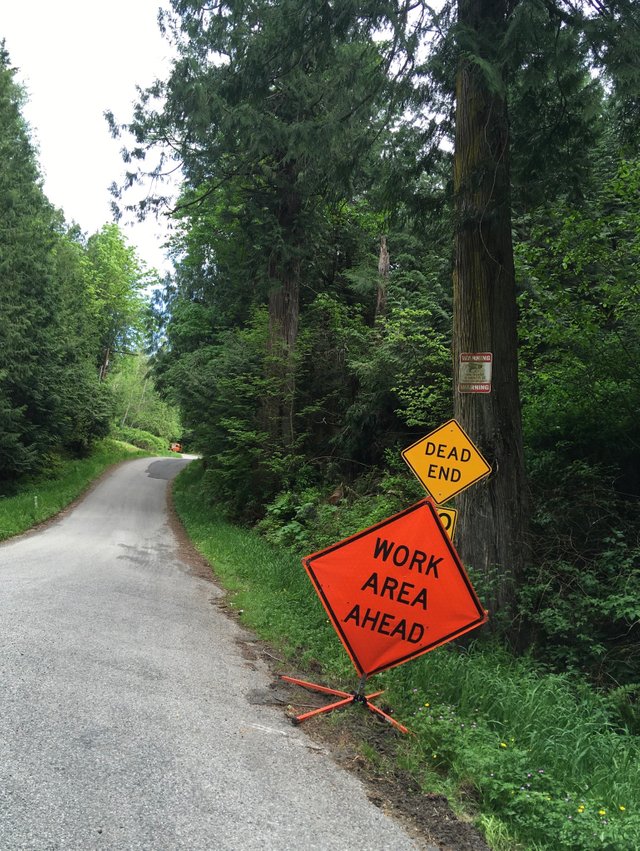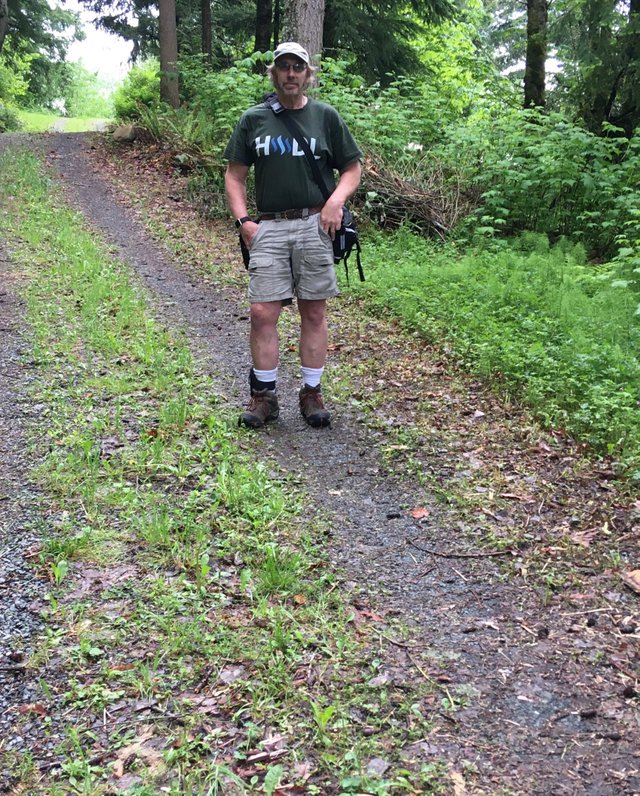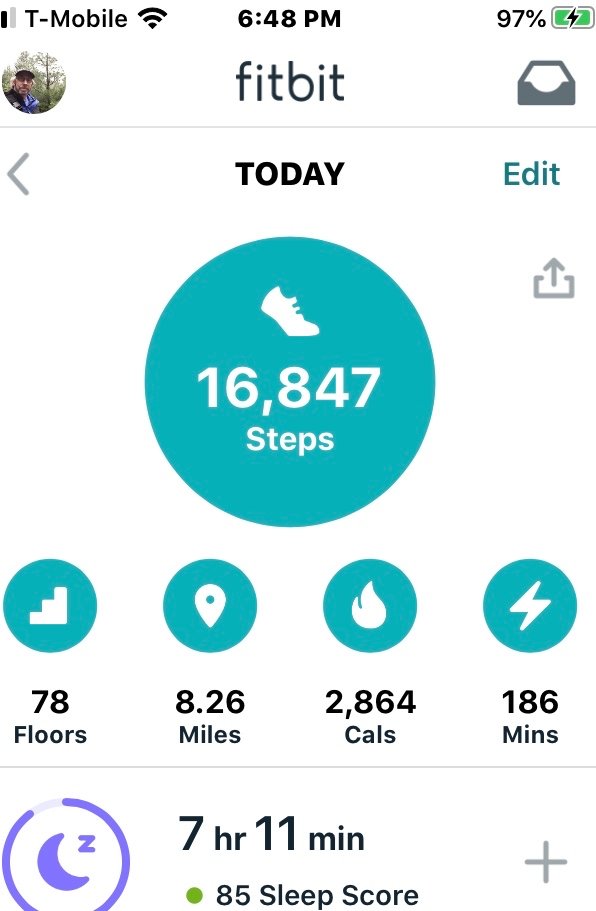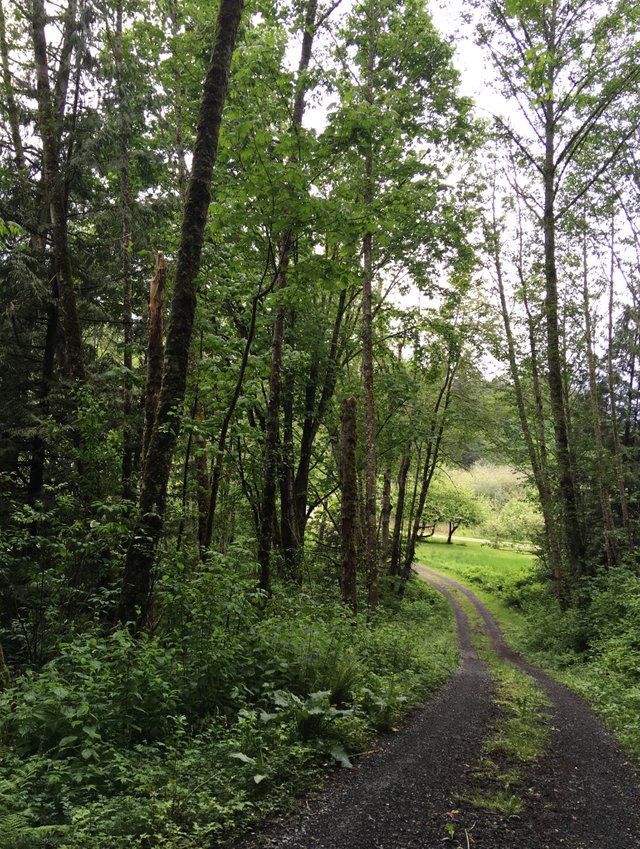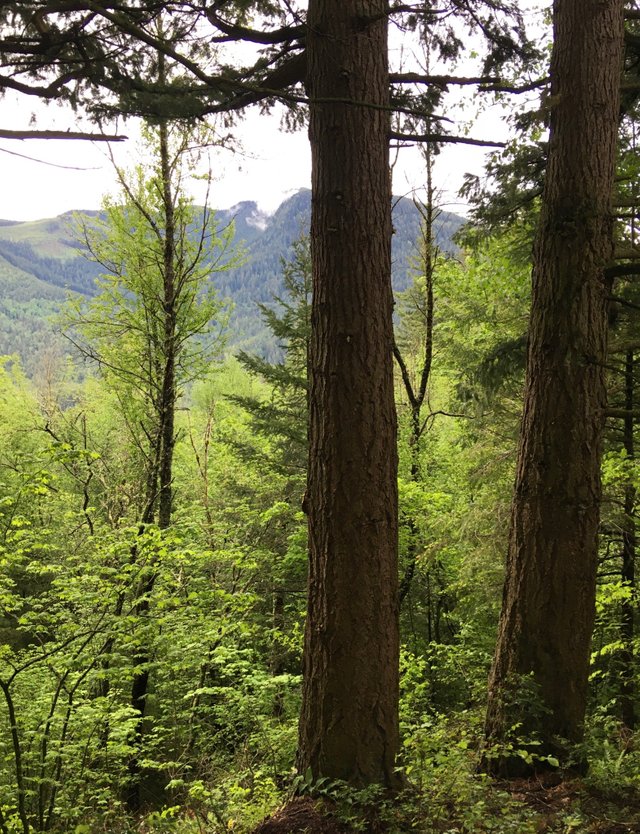 What are you doing Silvertop!😆
No this is not for protection from the Corona virus.....
I have more stylish mask for that!😁
The day started with rain, so I started cutting up wooden pallets for next year, or maybe June!🤣
They have a saying up here it's June- uary Lol!🥶
June can be beautiful, or it can be rainy, damp and cold!!
So Silvertop was just trying to not breathe in wood dust, and protecting his hearing!👍
Did l say rain ??@summertooth was asking if me and the Mrs hike in the rain?😯
I think we have hiked in every Weather condition, but if we look out the window and see it raining hard, we usually
get our @actifit steps indoors...😊
A break in the rain, and we headed up Mountain!
The cooler Weather held the gnats off a little, but they were still there!
Home at last, 78 uphill floors and the Mrs was asking if Maybe later tonight I wanted to build a wood stove fire?
Silvertop didn't you just turn the A/C on in your house yesterday?🤔
Welcome to the Pacific Northwest!!!😁
Till tomorrow Silvertop...Mike😊



16859

Daily Activity,Hiking,House Chores