A reasonable amount of exercises daily helps keep the body in good shape, and strengthen the mind. My report today is based on my daily activities. The lock down in Nigeria has been relaxed since last Monday to allow businesses run mildly, to help reduce the effect of lock down on the economy. This has brought back some movement and activities all around.
Although the lockdown has been relaxed nationwide, yet my state government still put measures in place to ensure that the spread of the virus is reduced to the barest minimum. The measure put in place is that there will be free movement only on Mondays, Wednesdays and Fridays. Today was therefore a day of lockdown and I spent it with my friends. We did some sports and played video games for the most of the day.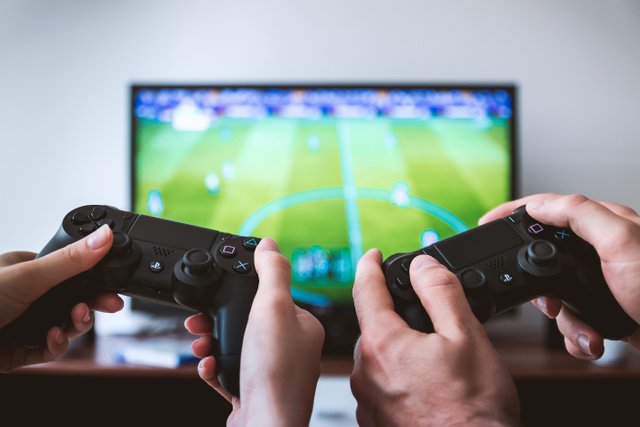 source
In this trying time, your health is important, not only for you, but for your family, friends and the whole community. Ensure that you are not ignorant of this, and you're not aiding the spread of the dreaded corona pandemic.
---
Whatever you may do, ensure that you keep on keeping fit, and...
Be Safe...



5435

Daily Activity, Jogging, Running