Hello everyone who's not letting the Covid-19 world get them down. Here's my Saturday Actifit report.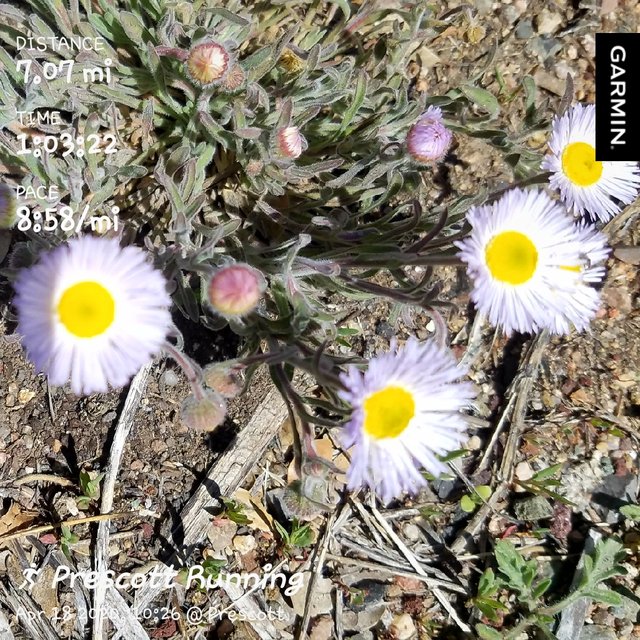 There seemed to be a good number of people out today, whether running, cycling or running (even the trails were relatively busy). In my younger days I would have been getting ready to run the Boston Marathon or volunteering in the medical tent in my "older" years. This Monday will just be a hopefully longer run into the Granite Basin for the Rabbit Heartbreak Hill virtual challenge - a nice excuse to put in a good hill climb.
Today's run was nice with a combination of roads and trails in the middle. Problem with a nice day on the trail is trying to concentrate on the route while I am taking in the natural beauty all around. Too easy to trip if I get distracted but why run on the trails if you're not going to enjoy the beautiful scenery.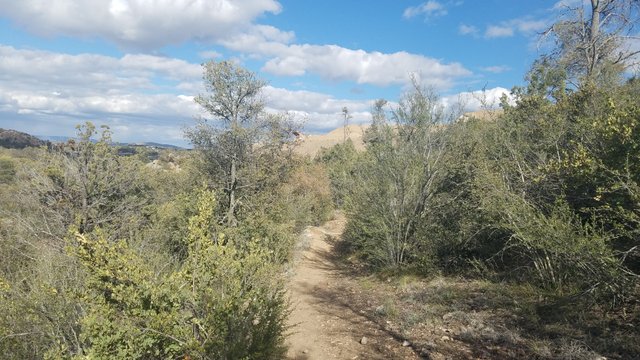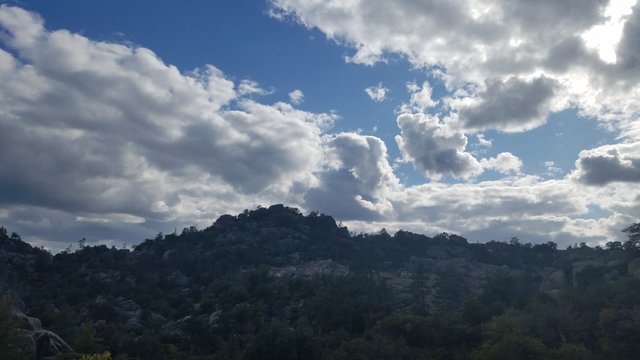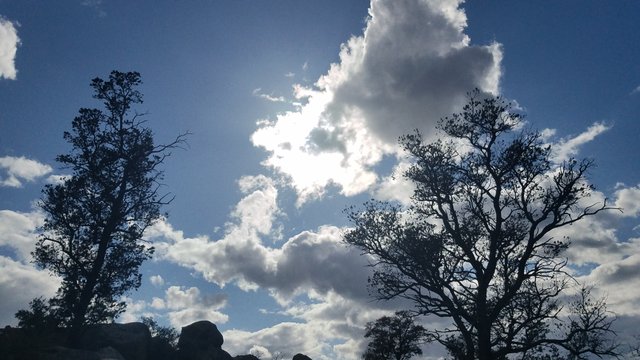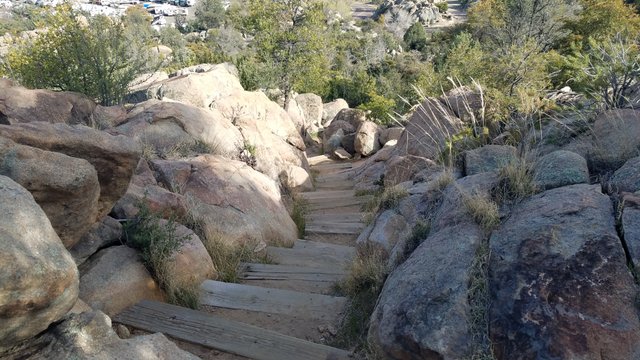 Overall it was good day for us all. My dogs were thrilled to be able to go to the dog park after a week of it being closed for maintenance. Always a nice way to end my day.
See you all tomorrow. Be safe.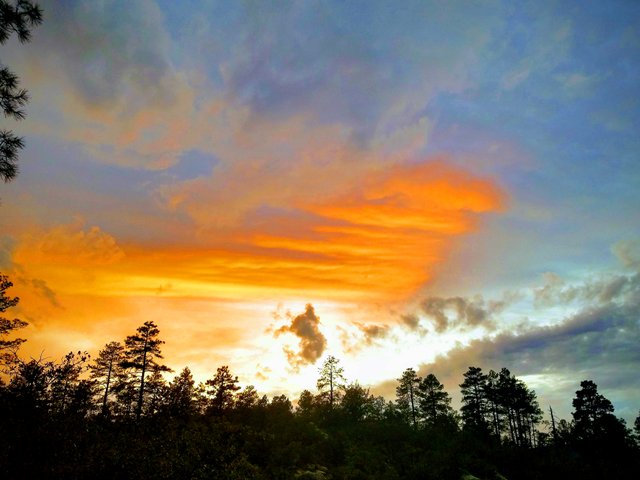 22646