Happy Friday to all my Actifit friends. Here's my report for the end of the week.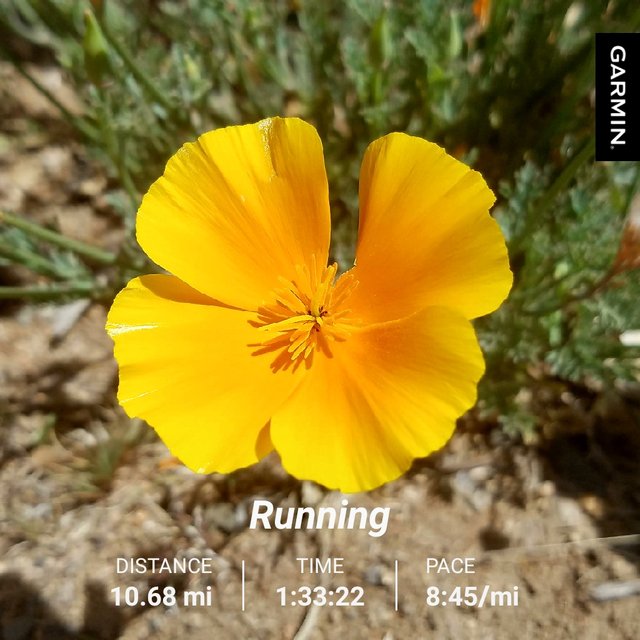 Yesterday's stomach issues were gone so my run wad already 100% better. My legs felt a little bit tired after my gym workout yesterday evening but I was still able to run a good pace, even on the hilly sections. I hope that I can maintain (and improve on) these 10+ milers on through the Summer months.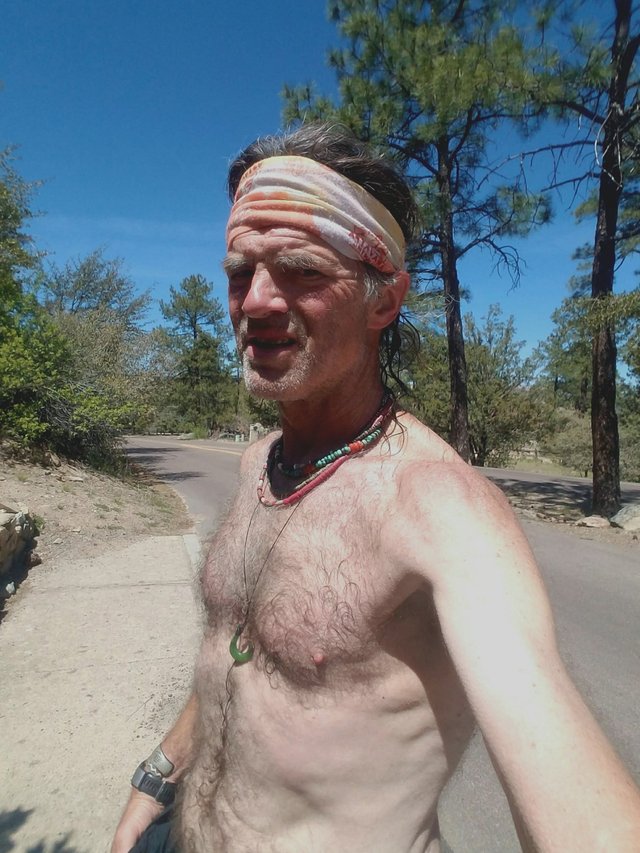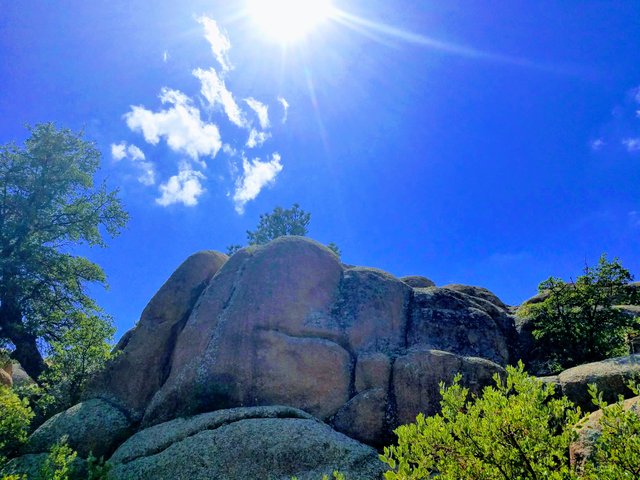 Always good to see a nice crowd at the local dog park as well as the restaurants downtown being open for dining inside these days. Definitely a nice sign that this area at least is finally throwing off the Covid-19 fears (not that all the canines ever gave a shit about it).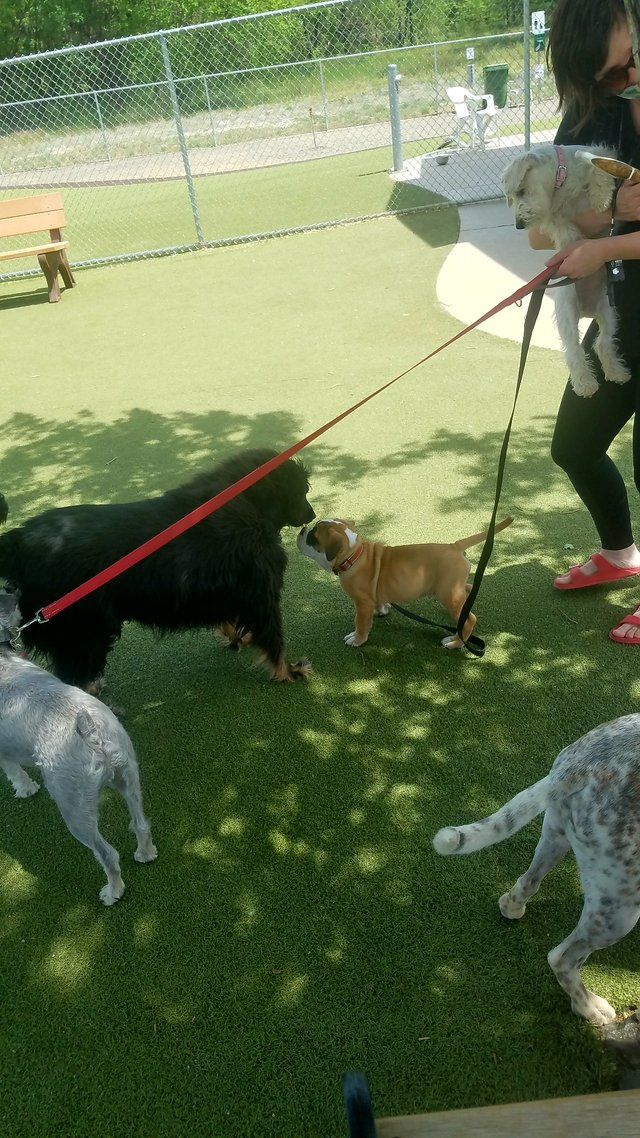 Finished up my Friday with another walk around the neighborhood and a relaxing workout at the gym to give my upper body some light weight work.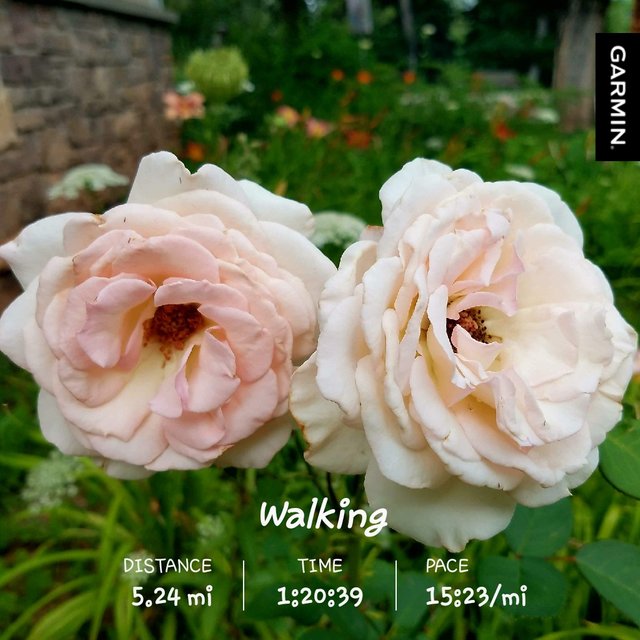 Hope everyone had a great week and is looking forward to the weekend.



32877